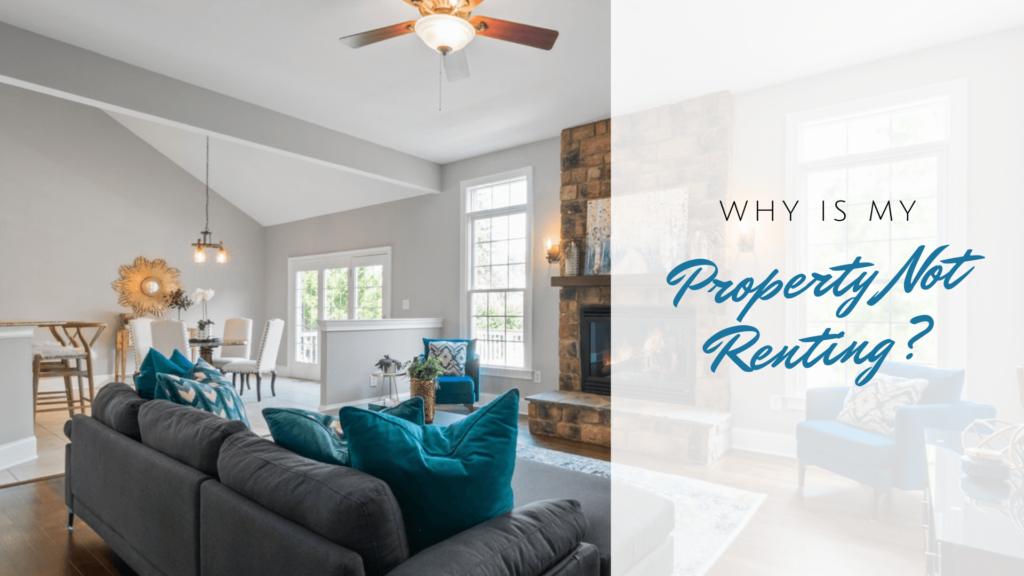 Vacancies are frustrating. They're also expensive. When your Kelowna rental property sits unoccupied, you're not earning any rental income. You're also paying for extra maintenance, upkeep, utilities, and security.
If your rental home isn't renting as quickly as you'd like it to, the problem could be one of the following things: pricing; condition; or, marketing. It's also possible that the market is extremely competitive and the supply of rental homes simply outpaces the demand, leaving longer vacancy times for anyone trying to lease their property.
You cannot control the market. However, you can turn your attention to the rental pricing, the property condition, and the marketing to make sure you're doing everything you can to attract high quality tenants quickly.

Kelowna Rental Values
If your property is not renting, there are several things that can cause the longer vacancy. If prospective tenants are not even contacting you or responding to your listing, the problem could be your price. Make sure you've done enough research and looked at accurate data so you can find an appropriate rental value. If you've overpriced your home, tenants will not be interested in seeing it.
You're working with a pool of residents who are educated on the market. They know what your home is worth, and they won't overpay. Take a close look at what similar properties are renting for in the exact neighborhood. The market changes quickly. Don't rely on prices from a month or two ago. You should always remember that prices in the listings are not necessarily the prices that tenants are actually paying. Final rental rates can be negotiated.
You'll also want to check how long recently rented properties were on the market. If homes on the higher end of the typical rental range were vacant for months while those properties on the lower end of the rental range were rented within days of being listed, you know it might be time to lower your price and make it more competitive.
Kelowna Rental Property Condition
If price isn't the problem, and you're generating plenty of interest in your home, the issue may be with the condition of your property. Are there are lot of showings but very few applications? It's possible that prospective tenants aren't seeing what they expected to see once they visit your rental home.
Take an objective look at how how presentable the property is. The exterior should include plenty of curb appeal. You don't want any debris or trash in the way as people approach the front door. Inside, everything should be clean, functional, and welcoming. Is the paint fresh? Are the appliances modern?
There's probably no need for a complete renovation. But, if tenants aren't choosing to apply for your property, you might want to invest in some cost-effective updates and upgrades. Hard surface flooring instead of worn carpet, for example. New light fixtures in the bathrooms or faucets on the sinks. There are things you can do to make your property more appealing to good renters.
Marketing Your Kelowna Rental Property
The final thing to evaluate when your property isn't renting is your marketing strategy. If you want to attract a lot of good tenants, you have to do more than make a few social media posts. Good marketing goes further than a For Rent sign. You want to get as much exposure as possible for your property, and you want prospective tenants to take an interest. Here are some tips:
Take professional photographs with great lighting and wide angles to showcase your property's best qualities.
Write a description that's detailed and accurate but not too long. Make sure you include pertinent details like rental amount, when it will be available, number of bedrooms and bathrooms, etc. Don't forget your contact information.
Use all the available rental websites. Tenants can be found on platforms like Castanet.net Classifieds, Facebook marketplace and Kijiji.
Finally, be responsive when tenants do get in touch. Answer questions, provide more information, and offer to set up a showing.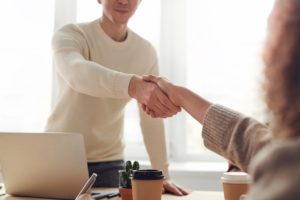 Once you are confident that your price is right, your condition is attractive, and your marketing is comprehensive, your Kelowna rental property should be quickly rented. If you're still struggling to find a well-qualified tenant, we invite you to contact us at Vantage West Property Management.