Investment Advice for New and Experienced Real Estate Investors
Over the years, as investors and landlords, we've made some mistakes and learned from them quickly. As professional property managers, we've developed systems, processes, and ideas that make the management of any investment property more efficient and effective. We're sharing our expertise in an ongoing blog, which we hope you'll visit. We'll talk about investing, managing, and maintaining rental homes in Okanagan Valley for better outcomes. You don't want to miss this valuable and educational information.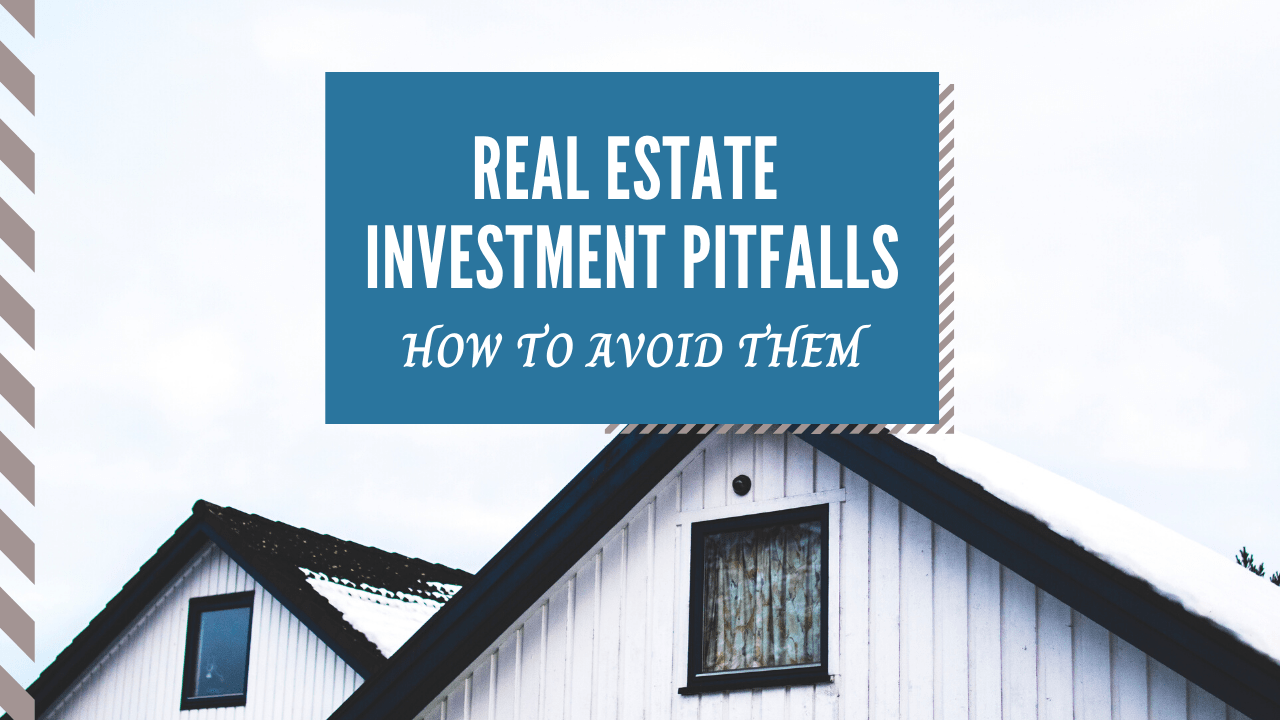 Investing in Kelowna real estate comes with many opportunities to build wealth and establish a sound foundation for a growing investment property portfolio. But, it also comes with risks and liabilities. We see a lot of investors make some common mistakes, and we want...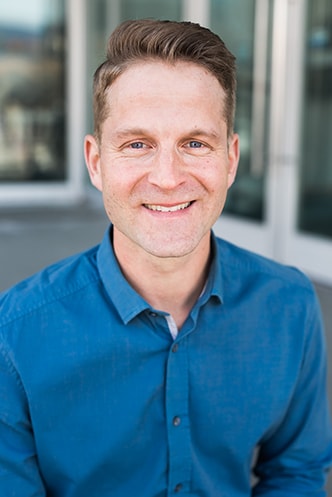 Ezra has been a joy to work with and I trust him to take good care of my biggest investment. Would recommend him to anyone who wants to remove all the stress from being a landlord.
– Reid Schretlen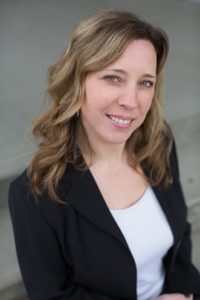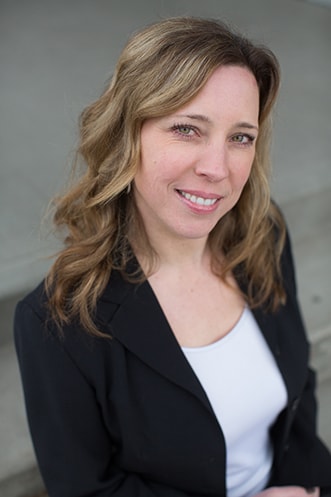 Lindsay is an amazing property manager. She figures out and solves any situation that arises and is great with the tenants. She manages numerous properties for me and does a stellar job at every one.
– Keith Carter