Vantage West Property Management Kelowna
Our Property Management Kelowna Division | Rethinking Okanagan Valley Property Management in Kelowna
Okanagan Valley Property Management that's Personal and Professional
We're landlords, too. We know what it's like to own rental real estate and wonder whether it's being properly cared for, maintained, and occupied. Before becoming professional property managers ourselves, we struggled to find a Kelowna property management company that would lease our units to quality tenants, coordinate maintenance, and provide accurate accounting. But we also wanted more than that. We wanted property managers who could consult on the entire asset and provide sound investment advice and insight.
Investing in real estate is more than playing defence. It's more than rent collection and tenant placement. Like most real estate investors, we like to see a return and grow our net worth and passive income. Why is it that conversations with Okanagan Valley property management firms never focus on this actual goal?
At Vantage West Property Management, those conversations happen with every client.
We manage rental homes in Kelowna, West Kelowna, Vernon, Lake Country, and Peachland, as well as surrounding areas.
Okanagan Valley Investors Need Full-Service Real Estate Management
We don't assume that property owners have it all figured out and are only looking to delegate the headaches associated with being a landlord. We know that there's an overwhelming need for a qualified professional advisor to help guide the decision-making around investments. Investors at every level need help quantifying their returns.
We manage properties all over Okanagan Valley, including Kelowna and Vernon, as well as neighbouring communities.
We provide objective feedback on their current performance, as well as honest advice about whether to continue to hold or divest themselves of properties. Obviously, we cannot improve what we do not measure. With our property management team, you get our full attention on managing your financial investment, and we'll also take care of those daily hassles and headaches like:
Screening for potential quality tenants
Marketing your vacant property
Responding to emergency and routine maintenance
Conducting move-in inspections and documenting your property's condition
We Provide Tenant Management
Tenant relationships are critical to the success of your investment. We know that a good investment experience starts with a good rental experience for your residents.
Read More »
We make sure we find and place the right tenants, and then we work hard throughout the tenancy to keep those tenants. We want to minimize the potential for vacancy and turnover costs.
Our tenant management plans cover all aspects of tenant relations. We treat your tenants respectfully and professionally while holding them accountable to the lease agreement. Protecting your assets and interests is critical, and we've found we can do that while continuing to be accessible and available to your residents.
We're here to maximize rents and minimize vacancy. Our property managers understand how to maximize the return on investment from your Kelowna investment property.
We Provide Service Management
Leasing, managing, and maintaining your home are all the services at the heart of our Okanagan Valley property management expertise.
Read More »
We take care of marketing your home and showing your properties to prospective tenants. We screen tenants thoroughly and conduct the move-in process and execute the lease.
Once we have the tenant approved and the move-in funds collected, we pay attention to anything your property needs throughout that tenancy. This requires the efficient management of work-order requests, service personnel, contractors, trades, purchase orders, and active preventative maintenance.
With any capital expenditure, our aim is to increase value and reduce expenses. Our network of professionals can get jobs done efficiently without you paying retail prices that could eat up your net operating income (NOI).
We Provide Financial Management Services
Financial management is not just about the collection of rent and payment of bills. Those things are important elements in the effective management of your investment, but we go a few steps further.
Read More »
For the Vantage West Property Management team, exceptional financial management results in the reduction of expenses and solid cash-flow management. Our experience has demonstrated that investors need more than a monthly statement of income and expenses.
Taking the time to do a semi-annual review to properly quantify your returns is something that sets us apart from other property managers in Kelowna and Okanagan Valley. Financial planners send you a statement with your returns in black and white, why not your real estate portfolio manager?
Vantage West Client Reviews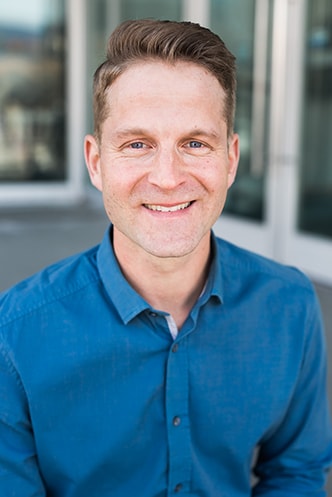 Ezra our property manager is very responsive and efficient. When the pipes at our property froze, he moved very quickly to initiate repairs and to look after our tenants. He provides updates and information regularly and makes sure that he is managing the property according to our wishes, but he also offers helpful suggestions. We are lucky to have found him!
– Anne MacCallum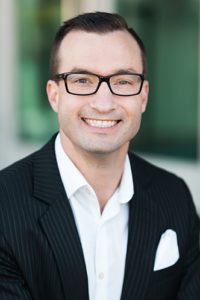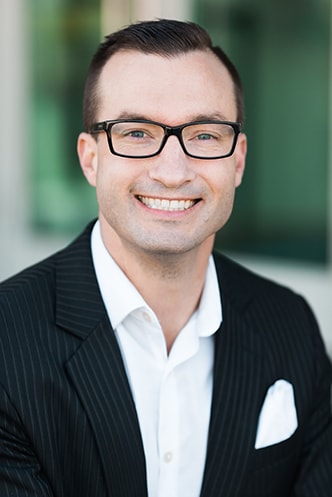 Trevor has been managing our 2 properties for us in Kelowna for the last year. We are very happy to have him as our property manager. You can tell he really cares, and the time, effort, communication, and attention to detail that he puts in really shows. Overall it's been a fantastic & stress free experience, and we look forward to continuing to work with him. I would not hesitate to recommend him.
Thanks!
– Kieran Tether
Tenants appreciate renting from Vantage West Property Management because we're responsive and professional.
If you're a renter looking for a home in Okanagan Valley, visit our available rentals. We provide pictures and information, and we're ready to help you schedule a showing and complete an application.
We rent out properties in Kelowna, West Kelowna, Vernon, Lake Country, or Peachland.
Current Tenants
Current tenants have everything they need for a successful and positive rental experience because we believe in communication, and we're committed to providing a safe and pleasant rental experience for all our residents. If you have any questions about pets, utilities, or anything else pertaining to your new home, make sure you get in touch.
Future Tenants
We know moving can be stressful, and our leasing team is here to make sure you have all the support you need as you look for a new home. We can help you identify possible rentals, visit those homes, and provide all the information we need to screen your application. Once you're approved, we'll talk about the lease requirements, move-in dates, and everything else you need to know.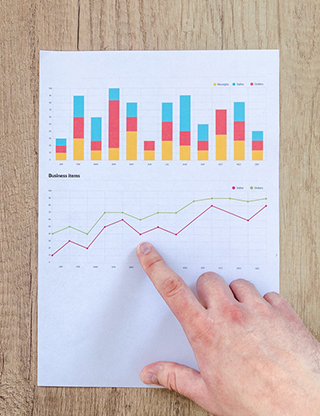 Get a Free Rental Analysis
Have you struggled to determine the rental value of your investment property? At Vantage West Property Management, we know the local real estate market, and we have decades of experience pricing homes for both sale and rental in Kelowna BC and the surrounding area. We can conduct a professional and thorough market analysis to tell you what homes like yours are renting for in nearby areas.
Accessing reliable rental market data is critical when you're pricing your home. It's a precise art and science; you can't price it too low or you immediately lose money. You can't price it too high or you face long periods with a vacant property and undesirable tenants. We can give you the right price range for your Kelowna rental.
Want to see what your rental could go for? Get your FREE rental analysis on your property below.