Rent in Kelowna with Vantage West Property Management
Tenants looking for new rental homes in Kelowna and throughout the Okanagan Valley can find something that suits their budget and their lifestyle in the properties we have available. Whether you're looking for a cozy condo with a view of the water or a large family home in a great school district, we can help you locate the right house and settle in to make it a home.
We know you're looking for a property management team that's responsive to your needs and clear and transparent when it comes to communicating expectations and responsibilities. We're here to provide that service.
High Quality Kelowna Rentals & Homes for High Quality Tenants
We enjoy working with tenants who see themselves as partners. Together, we can ensure you have a great rental experience and a successful lease arrangement. We're easy to talk to, and available to help.
Residents and tenants living in our rentals can expect a stress-free and professional experience, with available properties in downtown Kelowna, near Okanagan Lake and other apartments and houses across the city. No matter what neighbourhood you're looking to live in, if you have pets, want a pool, need a property with immediate availability, or simply the perfect home to rent for you or your family, we've got you covered with a variety of high-quality rentals in Kelowna BC.
Stress-Free Rental Experiences With Our Property Management Team in Kelowna BC
As professional property managers in Kelowna, we're here to make your renting experience easy and stress-free. We'll help with any landlord-tenant communication, help you navigate issues and maintenance with the rental you're living in, review tenancy agreements with you so you fully understand your rights and agreements, and ensure your comfort and tenant needs are our top priority.
If you have questions about rental requirements, the move-in process, or how to pay rent, we're here with the answers. Our team is available and ready to help.
We know moving is stressful. We're here to deliver less stress and more support.
Browse available houses, townhomes, condos, and apartments for rent in Kelowna BC below – including a selection of pet friendly rentals. Or, give us a call at (250) 868-3151.
Vantage West Client Reviews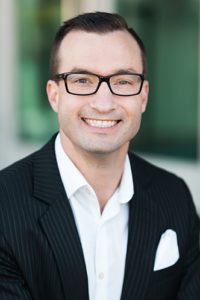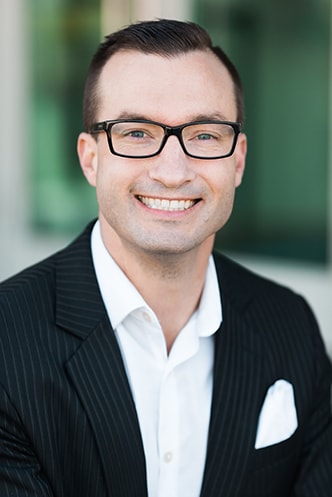 I've been working with Trevor for years. Trevor has an excellent communication and work style that makes it easy for homeowners and tenants. When issues arise at properties he is very quick to respond and come up with a solution. I would highly recommend Trevor for all your property management needs whether being a homeowner or renter.
– David Stelmaschuk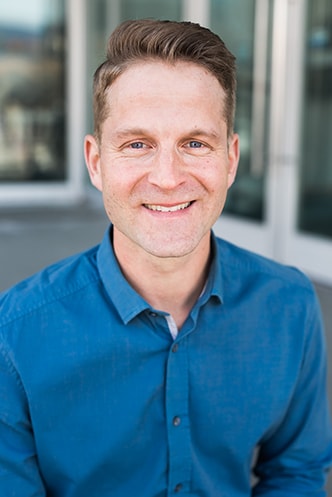 Ezra and the folks at Vantage West have done a great job taking care of our needs. His quick response to issues and communication skills deem him an asset to anyone's requirements.
– James Kydd