Asset and Property Management Throughout Kelowna BC and Okanagan Valley
At Vantage West Property Management, we see ourselves as an important part of your wealth-building team. Experience has shown that when done correctly, professional property management is not an expense to the owner but a value that improves the bottom line. Most of our clients have discovered that we can improve their revenue by enough to more than cover the 10 percent management fee.
Don't settle for

property management companies that do

little more than collect rent

payment

.
We bring down your vacancy costs, reduce what you spend on maintenance, and ensure your residential rental properties perform as best they can.
Looking for a property management company that puts your interests and financial goals first?
Vantage West Property Management is the business for you. Operating in the Okanagan Valley in British Columbia, our property management Kelowna team will bring professional management services, find excellent tenants, and help make your life as an investor and landlord a great experience.
Want to see where our services can take you? Get your FREE rental analysis on your property below.
Property Investors Managing for Property Investors: Your Partners To Success
Vantage West Property Management was started and is still run by local real estate investors in Kelowna British Columbia. We do what we do because we're passionate about real estate and its potential for building wealth. We understand the challenges and rewards that come with renting out residential property. We're here to help from our unique personal and professional vantage point. Our expertise will help your investments perform better.
Rental Management That Goes Beyond Collecting Rent
We are a management firm for people who have chosen real estate as their vehicle to wealth and financial freedom. You need a property manager who understands that your property is not just a building or a house; it's an asset, and it needs to be managed as one. Overseeing an asset does not simply mean collecting rent and making repairs. It means holding every dollar of equity accountable to a strong return.
Our Services Take Your Kelowna Investments Farther
We're a property management team delivering excellent residential property management services in West Kelowna and Kelowna BC, and the surrounding area. Our property managers work hard and focus on your interests for your property first, helping you to reduce your Kelowna rental's cost and expenses. With responsive, tailored services, effective marketing, expert consulting and general property management services, our property managers are here to help you manage properties and navigate the Kelowna real estate market. Specializing in residential property management, we are one of the top property management companies in Kelowna BC, and strive to provide great services for all of our clients.
Residential Tenant-Owner Relationship, Made Easy
We can navigate prospective tenants for you, find quality tenants, and manage tenant communications for improved customer service, and help you avoid the daily hassles, minute details and stress of handling residential rental properties. From developing your lease agreements to collecting payments and organizing maintenance, and other aspects of managing a rental, we've got you covered.
Our expert services help owners find success, and make their Okanagan and Kelowna BC investments go further.
A lot of landlords see residential tenants as a necessary evil; they don't like the risk that comes with having people live in their new home or condo. There's the ongoing fear of eviction, property damage, and illegal activities. But, smart investors know that good tenants are customers. They're paying rent, they're helping to maintain your asset, and they're holding up their part of the contractual bargain.
Read More »
We hold up our part of the bargain, too. We provide a safe, habitable environment for responsible, well-qualified renters. We respond to maintenance needs and answer any questions during the application and leasing process as well as the tenancy. Tenants appreciate working with us because we're clear about our expectations and consistent in how we manage the lease.
You can expect us to establish and maintain respectful and positive tenant relationships which result in:
On-time rental payments

Well-maintained rental properties

Higher rates of tenant retention

Fast and efficient tenant turnovers
Maintenance is a requirement at every rental property, and although it's an initial expense, a well-maintained home will only increase in value and continue to attract well-qualified renters. We respond to emergency and routine maintenance issues with a sense of urgency, knowing that no problem ever gets cheaper or easier with time.
Read More »
We also take preventative maintenance seriously. All of the systems, functions, and appliances in your home are inspected routinely, and serviced when necessary. The cost for pest control, HVAC servicing, and landscaping is not high compared to what you'll pay if something like a roof or a furnace needs to be replaced due to neglect.
Our owners and investors benefit from the relationships we have in place with outstanding local vendors and contractors. We only work with professionals who are licensed, insured, and bonded to reduce your risk and liability. Our preferred list of professional craftspeople get the work done right the first time, and they offer us their deepest discounts and most competitive rates, meaning maintenance doesn't have to break your budget.
We work in the Okanagan Valley region, including Kelowna and Glenmore, Rutland, North End, and Lower Mission.
We take care of the basic rental accounting for you. Rent is collected on time and paid to you consistently. We follow and track all of the income and expenses associated with your investment property, and we run the reports that show you how your property is performing. Then, we go a step further and we provide an annual financial review.
Read More »
Your annual review is conducted with a dually licensed professional in both real estate sales and rental property management. More importantly, you'll meet with a fellow real estate investor with the same investment goals. This is the cornerstone to our property manager/client engagement. At this review, a thorough analysis of the return on investment for each property in the portfolio is performed and a pro-active game plan for improving the performance of the investment takes place.
Vantage West Client Reviews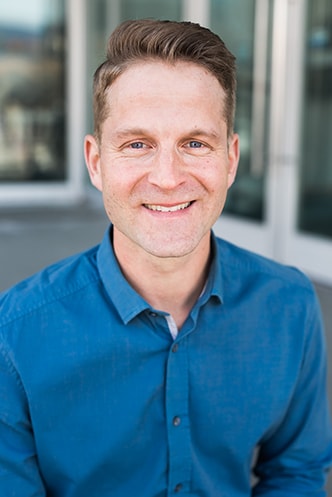 I have worked with this team forever managing my rental properties. Ezra is the best of the best. Takes care of your property as if it was his own. Updates when needed and handles and the specifics so you don't have to. Would definitely recommend him if you are looking for a property manager
– Erin Reeves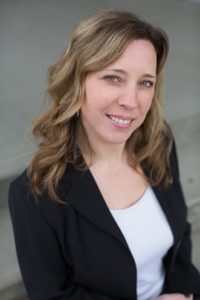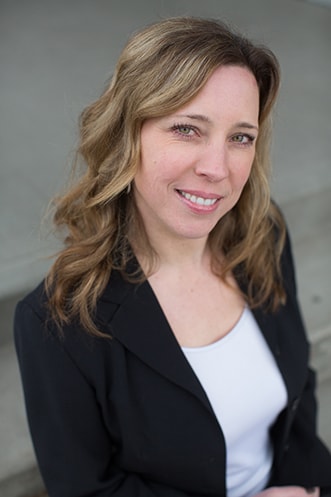 Lindsay Anderson from Vantage West is very knowledgeable in her field and offered us great service and advice. I especially appreciate her no-nonsense approach. She's been a tremendous help and we would highly recommend her to anyone in need of a property manager.
– Huiling Son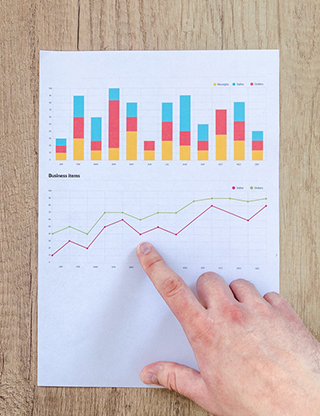 Get a Free Rental Analysis
Have you struggled to determine the rental value of your investment property? At Vantage West Property Management, we know the local real estate market, and we have decades of experience pricing homes for both sale and rental in Kelowna BC and the surrounding area. We can conduct a professional and thorough market analysis to tell you what homes like yours are renting for in nearby areas.
Accessing reliable rental market data is critical when you're pricing your home. It's a precise art and science; you can't price it too low or you immediately lose money. You can't price it too high or you face long periods with a vacant property and undesirable tenants. We can give you the right price range for your Kelowna rental.
Want to see what your rental could go for? Get your FREE rental analysis on your property below.
Working with Vantage West Property Management

in Kelowna BC and Beyond
Property owners in Kelowna and throughout the Okanagan Valley choose Vantage West Property Management because we do more than collect rent, find quality tenants, and respond to repairs. We take a thorough and comprehensive approach to the management of your investment. We serve your tenants, your property, and your financial goals. Call us for a free consultation if you are interested in tenant placement, full-service property management, or dispute resolution services. Find out why we're helping property owners like you rethink what it means to have professional property management.
If you're an Avid Investor, your monthly management fee could be 10% or less of the monthly rent. Speak with a property manager regarding discounts for multiple properties.
Expert Rental Management For Forward-Thinkers. Contact Us Today.