Vantage West Realty Inc.
Providers of top-tier property management services in Lake Country.
Providing Quality Services in Lake Country That Meet Your Needs
We know that every property owner in Lake Country is looking for more than its picturesque countryside and scenic landscapes. We at Vantage West Realty Inc. understand the need for a strong sense of community among neighborhoods and have built just that through our extensive property management services.
Lake Country's growing community has contributed to an increased competition in the real estate market. As a rental property owner, you will require someone with considerable experience and expertise in the local market – like Vantage West Realty Inc.
We ensure that we provide you with the most comprehensive property management service with our team, which is consistently updated with ongoing market trends. Our efforts are highly result-oriented, and to achieve them, we transparently communicate our processes to help you to achieve your real estate goals faster.
We handle rental properties across Kelowna, West Kelowna, Vernon, Lake Country, Peachland, and the surrounding areas.
Exclusive Full-Service Property Management That Boosts Your ROI
Looking after a property is not an easy task. It requires a tremendous amount of time and dedication. We should know, we've been doing it for a decade now.
We are one of the best property managers in Lake Country because we are landlords too and have been consistently carrying out landlord responsibilities for several years.
Our priority is to make your job as a landlord easy and stress-free. We make it a point to ensure that we look after your property with the utmost care and implement smart strategies to effectively boost your revenue.
We provide assistance in managing properties across Okanagan Valley, Kelowna, Vernon, and several neighboring communities.
In addition to providing management services, our focus is also to help homeowners grow as landlords. We drive high-quality results in rentals by offering our honest feedback and experienced perspective.
The landlord tasks we oversee include –
Routine maintenance & Responding to Tenant Requests
Carrying out Move-In Inspections and Detailed Documentation
Proactive Tenant Management
Sustaining tenant relationships is essential to maintain your properties and generate a consistent cash flow. It is our firm belief that quality growth begins with a qualitative rental experience.
At Vantage West Realty, we help you do just that!
Read More »
We employ trained and skilled property managers who conduct comprehensive tenant screening to select only the tenants who fit your criteria. We ensure your tenants receive the utmost respect and that their concerns get resolved with zero hassle. We are committed to offering the best rental experience to your Lake Country renters. We also aim to maximize rent and minimize vacancies for optimum revenue generation.
Marketing & Maintenance Services
Ensuring your home is in top condition throughout the tenancy is one of our priorities. We know the importance of property maintenance in increasing your ROI and we offer the best services to lease, manage and maintain your Lake Country rental.
Read More »
Vantage West Realty offers innovative marketing services to promote your home on the right platforms and reach a targeted audience of high-quality tenants. We maintain your home's habitability by conducting detailed periodic inspections that can accurately detect even the most minor changes in your rental.
With a strong team of property managers and an even stronger network of maintenance professionals, we can effectively manage work-order requests, service personnel, contractors, trades, purchase orders, and undertake preventative maintenance.
Accurate Financial Management
Financial accuracy is a must for your rental business, especially considering the stringent taxation laws in Lake Country. We ensure that all your responsibilities are completed with complete legal compliance.
Read More »
Financial management entails a lot more than filling up income and expense sheets. It also involves extensive study and planning of minute details like expected costs and their comparison with income.
At Vantage West Property Management, we help you with comprehensive budgeting and calculations to help you understand the figures closely and empower you to make profitable financial decisions.
One of our most popular services is the semi-annual review we conduct to quantify your returns on your Lake Country investment.
Here's What Our Clients Are Saying About Us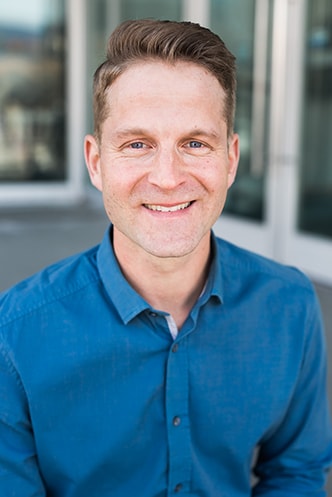 Ezra our property manager is very responsive and efficient. When the pipes at our property froze, he moved very quickly to initiate repairs and to look after our tenants. He provides updates and information regularly and makes sure that he is managing the property according to our wishes, but he also offers helpful suggestions. We are lucky to have found him!
– Anne MacCallum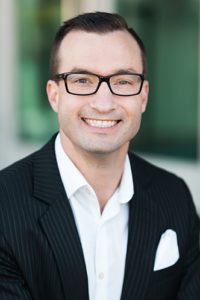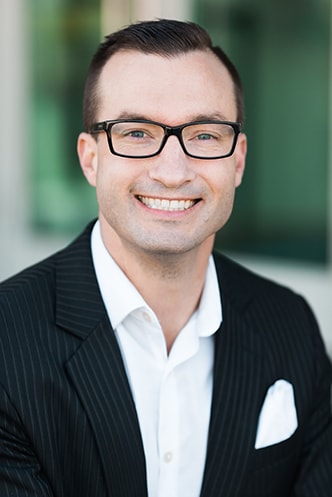 Trevor has been managing our 2 properties for us in Kelowna for the last year. We are very happy to have him as our property manager. You can tell he really cares, and the time, effort, communication, and attention to detail that he puts in really shows. Overall it's been a fantastic & stress free experience, and we look forward to continuing to work with him. I would not hesitate to recommend him.
Thanks!
– Kieran Tether
Since our inception, we have ensured that all homeowners and tenants associated with us receive top-notch services. The satisfaction of our clients is our chief priority, and we take care of this every single step of the way.
From marketing your property, organizing showings, and screening tenants, to taking care of regular maintenance and inspections, collecting rent, and managing tenant disputes, we take care of it all. With Vantage West Realty, you are assured of a seamless rental management experience. Always.
Guaranteed Tenants
Finding good tenants in a market like Lake Country can be challenging, especially if you do it on your own. However, we can help you get the right tenants to occupy your rental easily! We provide tenant guarantees* to all of our homeowner clients. Once you sign up, we will help you find good tenants who meet your requirements. We also cover the cost of finding new tenants if your current tenant moves out within three months.
Log in to learn more.
Multiple Property Discounts
At Vantage West Realty Inc., we provide you with inclusive services that go beyond routine screening, marketing, and management. We value our Lake Country homeowners and clients who work with us. Therefore, we offer a special discount for avid owners with multiple properties. We charge such investors 10% or less of their monthly rent as their management fee!
Sign up with us to avail more benefits.
*tenant guarantees are subject to terms and conditions.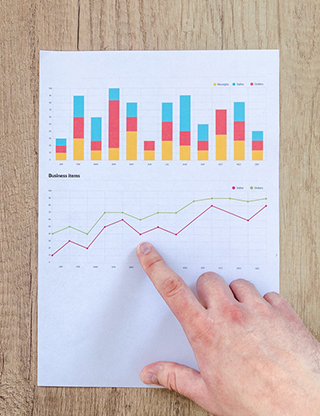 Get a Free Rental Analysis
Setting the right price for your rental is vital to securing profits from your investment property. After all, the rent can be a great determining factor that either draws many qualified tenants to your home or drives away the tenants. Since finding the rent price on your own can put a lot of pressure on you, we can assist you.
Why risk your investment when there are experts available! At Vantage West Realty Inc., we know all the current rates and pricing updates of the local Lake Country rental market. Our experts can offer a reasonable rental price with a rigorous assessment of your home.