Peachland Property Management for British Columbia Real Estate Assets
Your property management partners at Vantage West Property Management are part of your wealth-building team, and we have the local knowledge and industry leadership to help you reach your investment goals. Experience has shown that when properly executed, professional property management is not an expense to the owner but a value that improves what they earn and how their investments perform. Clients don't mind paying our competitive 10 percent management fee when they see extra earnings and reduced expenses. 
Success depends on choosing the right Peachland property management company. Our guarantee is simple: less vacancy, cost-effective maintenance, and high performing properties.
Our Peachland Property Management Delivers a Better Investment Experience
Vantage West Property Management was founded by local real estate investors. It's still run by active investors. This delivers a level of personal experience that's often just as useful to our clients as the professional experience we also deliver. Our team understands the potential of real estate. We've faced the same challenges as the people we work with, and we've celebrated the same successes. Our expertise and personal experience will drive your investments towards better outcomes.
If you've identified real estate as the best way to establish financial security and grow your wealth, we're the management team for you. We understand that your property is more than a house or a unit – it's your future. We know your assets are your path to growth, and we manage them with the same attention to detail that we manage our own portfolios. We'll do more than collect rent and find tenants. We'll put every dollar to work.
Customer Service and Tenant Relationships
It's easy to understand the Peachland landlords who don't want to deal with their tenants at all. They likely see residents as difficult, combative, and unpleasant. They find them risky.
It doesn't have to be that way, and it shouldn't be that way.
Read More »
Tenants are your customers. They're the ones paying your rent. They're the people you're counting on to help you take care of your property and follow the terms of the lease agreement. 
We have excellent relationships in place with our tenants. We screen them carefully and hold them accountable, but we also demonstrate a willingness to remain open, communicative, and responsive. It contributes to better tenant retention and lower turnover costs, which directly impact and improve your ROI.
Peachland Rental Property Maintenance
Maintenance is always going to be necessary in one form or another. Either you can keep up with preventive and routine repairs, or you can respond to expensive and frustrating emergencies throughout the course of a tenancy. 
We prefer keeping your costs down and protecting the condition of your asset by maintaining it.
Read More »
Rental property repairs are frustrating and often expensive, but remember that a well-maintained home will increase in value. It will attract high quality renters quickly and it will help you earn more in the long term. 
We respond to emergency and routine maintenance issues with a sense of urgency, knowing that no problem ever gets cheaper or easier with time.
Financial Planning and Investment Advice
Rental property accounting can get complex, especially when you're thinking about taxes and making investment decisions based on the performance of your current portfolio. 
Good accounting starts with good technology, and we've invested in the best property management software available. This ensures:
Read More »
Rent is collected on time
You get paid electronically
Every expense and all your income is tracked
Accurate and easy to read financial reports are provided monthly
We also provide an annual financial review, which helps investors decide what to do next. 
Vantage West Client Reviews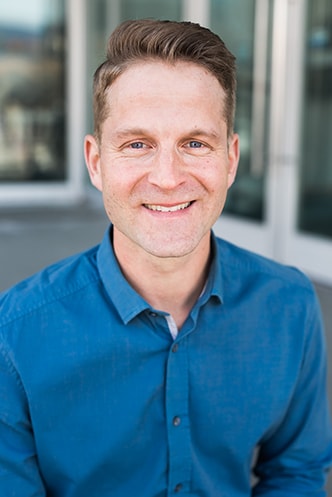 I have worked with this team forever managing my rental properties. Ezra is the best of the best. Takes care of your property as if it was his own. Updates when needed and handles and the specifics so you don't have to. Would definitely recommend him if you are looking for a property manager
– Erin Reeves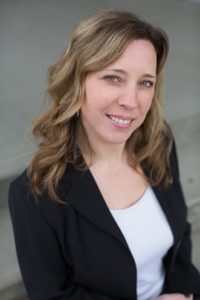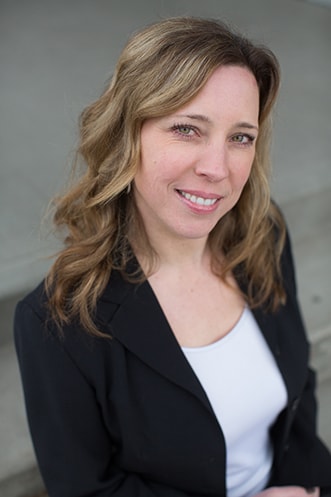 Lindsay Anderson from Vantage West is very knowledgeable in her field and offered us great service and advice. I especially appreciate her no-nonsense approach. She's been a tremendous help and we would highly recommend her to anyone in need of a property manager.
– Huiling Son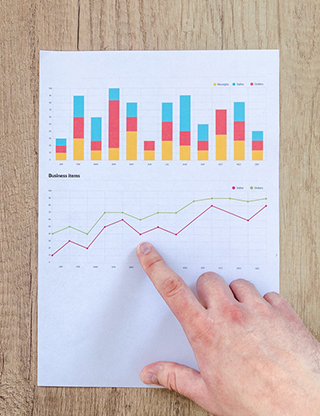 Get a Free Rental Analysis
Have you struggled to determine the rental value of your investment property? At Vantage West Property Management, we know the local real estate market very well, and we have decades of experience pricing homes for both sale and rental. We can conduct a professional and thorough market analysis to tell you what homes like yours are renting for in the nearby areas.
Accessing reliable data is critical when you're pricing your rental home. It's a precise art and science; you can't price it too low or you immediately lose money. You can't price it too high or you face long vacancies and undesirable tenants. We can give you the right price range for your Peachland rental property.
Working with Vantage West Property Management
Investors in Peachland and throughout the Okanagan Valley choose Vantage West Property Management because we do more than collect rent, find tenants, and respond to repairs. We take a thorough and comprehensive approach to the management of your investment. We serve your tenants, your property, and your financial goals. Call us for a free consultation if you are interested in tenant placement, full service property management, or dispute resolution services. Find out why we're helping investors like you rethink what it means to have professional property management.
If you're an Avid Investor, your monthly management fee could be 10% or less of the monthly rent. Speak with a property manager regarding discounts for multiple properties.