Vantage West Property Management Vernon, BC
Want to minimize vacancies, maximize your ROI, and win back your free time?
Vantage West is an award-winning property management team in Vernon, British Columbia, with a full-service approach to rental management: marketing, tenant screening, move-in inspections, rent collection, lease enforcement, and investment advisory.
Experience worry-free property management by an experienced group of Okanagan property owners.
Award-winning Vernon Property Management
At Vantage West Property Management in Vernon, we're not just property managers; we're seasoned Okanagan property owners who understand the unique needs of real estate investors like you.
Our award-winning residential property management team has been recognized with the 2022 Consumer Choice Award for Property Management in Kelowna, BC – a testament to our brands reputation for customer satisfaction, business excellence, and quality properties.
Partner with us to experience a hands-off, worry-free property management service in Vernon. We meticulously handle every aspect from marketing, tenant screening & move-in inspections to rent collection, dispute resolution & lease enforcement.
We take the reins while you reap the rewards of investment property ownership. Discover how our expertise can elevate your property investment in Vernon, BC.
Exclusive Full-Service Property Management That Boosts Your ROI
Looking after a property is not an easy task. It requires a tremendous amount of time and dedication. We should know, we've been doing it for over a decade.
With thousands of properties, we're known as one of the best property managers in Vernon, BC.
Why? Because we're landlords and residential property owners too.
As your dedicated property manager, our priority is to make your experience as a landlord simple, profitable, and stress-free. We make it our duty to look after your property with the utmost care and implement smart strategies to boost your investment return.
We manage properties across the Okanagan Valley, including Penticton, West Kelowna, Kelowna, Lake Country, and Vernon.
Our focus is also to help homeowners grow as landlords and real estate investors.
We drive high-quality results in rentals by offering our honest feedback and an experienced perspective. Count on our award-winning track record as professional property managers for a hands-off, hassle-free experience and smooth income stream.
We help you with:
Routine maintenance & Responding to Tenant Requests
Carrying out Move-In Inspections and Detailed Documentation
Proactive Tenant Management
Good tenant relationships are an essential part of successful rental investments. Our property management services handle all of your tenants' time-consuming concerns – from maintenance & repairs to lease renewal and neighbour disputes.
Marketing & Maintenance Services
As property investors and homeowners, we recognize that consistent property maintenance is key to maximizing your ROI. Our commitment is to keep your property in pristine condition throughout the tenancy, ensuring delighted tenants who consistently pay rent on time.
Accurate Financial Management
Financial accuracy is a must for your rental business, especially considering the stringent taxation laws in Vernon & British Columbia. We ensure that all your responsibilities are completed with complete legal compliance.
Read More »
Financial management entails a lot more than filling up income and expense sheets. It also involves extensive study and planning of minute details like expected costs and their comparison with income.
At Vantage West Property Management, we help you with comprehensive budgeting and calculations to help you understand the figures closely and empower you to make profitable financial decisions.
One of our most popular services is the semi-annual review we conduct to quantify your returns on your Vernon property investment.
Here's What Our Clients Are Saying About Us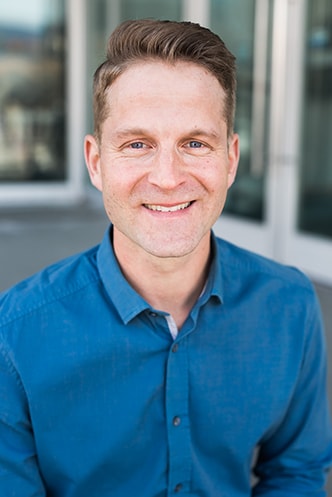 Ezra our property manager is very responsive and efficient. When the pipes at our property froze, he moved very quickly to initiate repairs and to look after our tenants. He provides updates and information regularly and makes sure that he is managing the property according to our wishes, but he also offers helpful suggestions. We are lucky to have found him!
– Anne MacCallum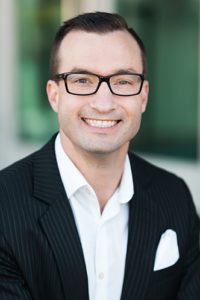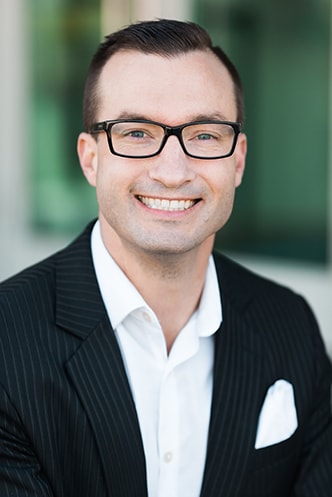 Trevor has been managing our 2 properties for us in Kelowna for the last year. We are very happy to have him as our property manager. You can tell he really cares, and the time, effort, communication, and attention to detail that he puts in really shows. Overall it's been a fantastic & stress free experience, and we look forward to continuing to work with him. I would not hesitate to recommend him.
Thanks!
– Kieran Tether
Since launching our property management firm in 2018, we've strived to provide a unparalleled service to every one of our homeowners & tenants.
We've grown to become an award-winning Okanagan property manager, receiving the 2022 Consumer Choice Award for Property Management – evidence of our unwavering dedication to customer satisfaction and business excellence.
From marketing your property, organizing showings & screening tenants, to collecting rent, managing tenant disputes, and performing regular maintenance & inspections, we take care of it all.
Experience stress-free property management by an experienced team of BC property investors. Your personal satisfaction and successful investment performance is our top priority, every step of the way.
Guaranteed Tenants
Finding good tenants who pay rent on time can be a challenge – especially if you work alone.
Our Tenant Guarantee Program* helps you minimize your vacancy rate and enjoy peace of mind.
First we'll help you find great tenants who meet your requirements.
If your new tenant moves our within 3 months, we'll cover the cost of finding a better one.
Multiple Property Discounts
Own multiple rental properties in the Okanagan Valley? We offer a special discount to make your life easier and your investment portfolio more profitable.
If you hire us to manage 2 or more properties in Vernon, Lake Country, Kelowna, or Penticton, we offer a discounted management fee that's 10% or less of your monthly rental income.
Simplify your life and save more with our consolidated BC property management service.
* Tenant Guarantee is subject to terms & conditions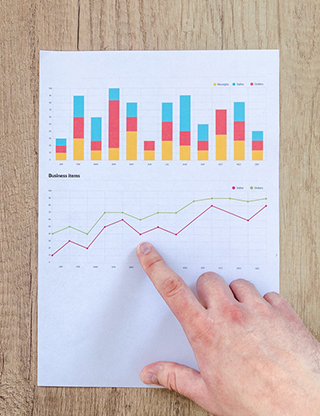 Get a Free Rental Property Analysis
Not sure what your Vernon investment property is worth in today's real estate market?
The BC government controls how much you can increase your rent every year, so it's important to know the right price — before renting your home to tenants who could be there for the long haul.
We can help you set the right rental price to attract quality tenants, minimize vacancies, and maximize your long-term revenue.
Our experienced real estate agents and residential property managers can help you assess your home and set the best possible rental price based on the latest market conditions.