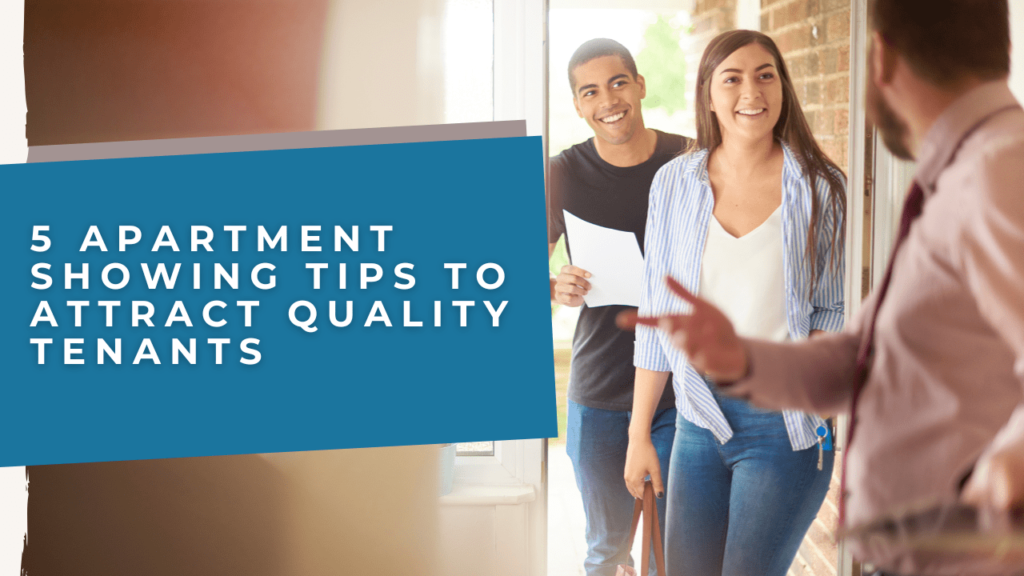 Showing your apartment to prospective Kelowna tenants is an important step in the marketing process, and gives you the best opportunity to avoid long vacancies. When your rental property shows well, you can expect more tenants to be interested in filling out an application to rent it. 
If you want the showing process to attract the best possible tenants, here are five tips that can help.
1. Make Showings Convenient
A lot of tenants prefer to see a property on their own. The days of large open houses where multiple tenants are wandering through an apartment are really over. Schedule times so that prospective tenants will be alone to spend as much time as they need at the property. 
Make the scheduling process easy. There's enough technology available now that tenants should be able to schedule a showing online or via text. In some cases, self-showings work best, especially if you're not available to show the apartment when tenants are ready to see it.
2. Create Welcoming Curb Appeal
When you're renting out an apartment, there's rarely a lawn space to worry about. But, you still want tenants to feel welcomed and impressed as they approach the building. Make sure there isn't any debris or trash on their way in to see the apartment. Doors and windows should be cleaned. The common areas in the community should also be tidy. 
Hallways, stairways, elevators, lobbies, and any approach to the building and the apartment should be bright and clean. The idea is to get tenants eager to see the inside of the apartment home.
3. Prepare Your Qualifying Rental Criteria
Ideally, you'll have the opportunity to pre-screen tenants before the showing. You should ask some questions about income, when they're planning to move, and why they're leaving their current home. 
When they come to see the apartment, provide your full rental criteria so they know exactly what is necessary in order to be approved for the apartment. This might include income and credit standards, a history of no evictions, and no record of criminal convictions. 
By providing your rental criteria at the showing, you're keeping your screening process consistent and discouraging anyone who won't qualify from applying. 
4. Think About Staging and Cleanliness
Cleanliness is essential when you're showing an apartment. Good tenants will not be willing to move into an apartment home that's dirty, dusty, or littered with someone else's belongings. Make sure it's completely cleared out of all furniture and personal possessions, unless you're planning to stage the home. If you are going to invest in staging, keep it minimal and universal. The basic pieces of furniture will do, and a few decorative elements like wall hangings and lamps. Don't let the home look cluttered. 
5. Have Applications and Lease Samples Ready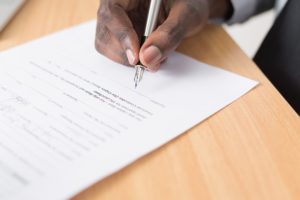 Most tenants will expect to complete an application online, but it's an excellent idea to have a sample of your application available at the showing. They'll be able to take a look and know what type of information they'll need to gather before they apply. 
You can also have copies of your lease available. Tenants can determine what will be expected of them throughout the lease period, and they'll also be able to review your pet policy and other important things like rent collection policies. 
If you'd like some help preparing to show your Kelowna rental apartment, please contact us at Vantage West Property Management. We have a lot of experience showing homes, and we'd be happy to assist you in attracting the best possible tenants.