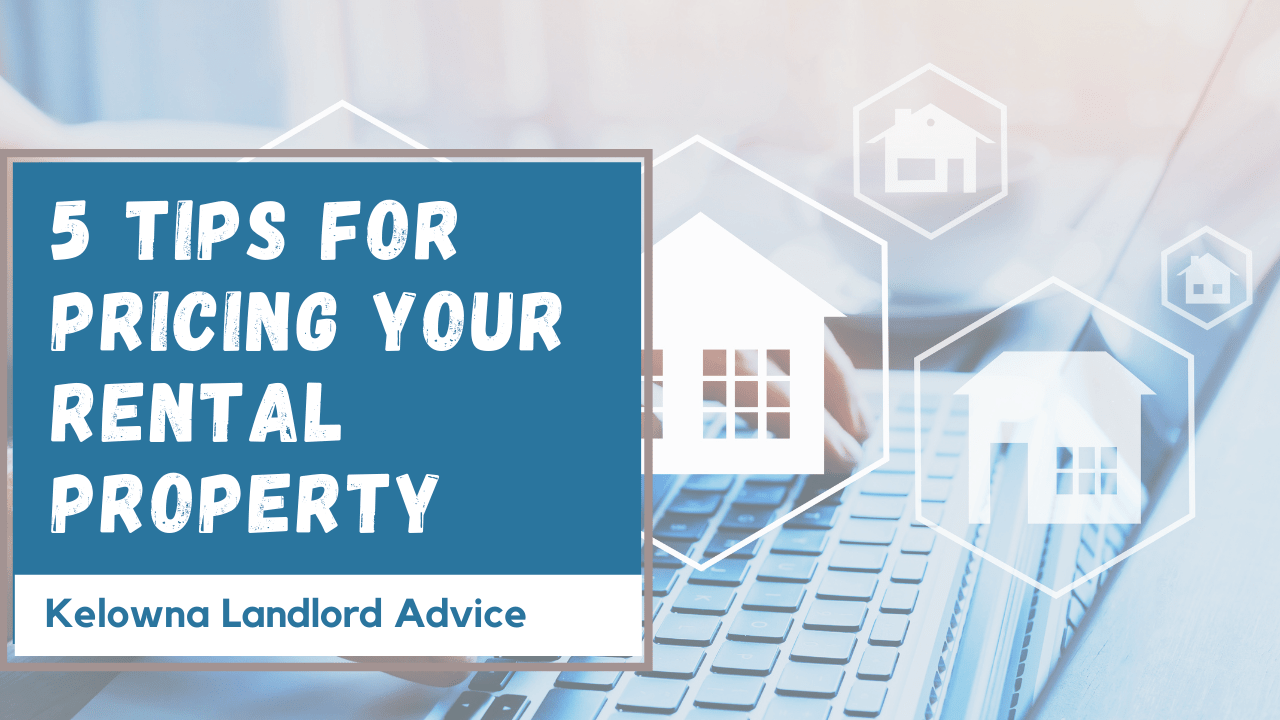 Pricing your Kelowna rental property requires a bit of strategy, some seasonal good luck, and a keen understanding of the local market and its price demands. Location is always going to make a difference in the way you price your property. Well-maintained rental homes in desirable neighbourhoods will always earn more than average properties in remote locations.
We're sharing five important tips to consider when you're establishing a rental value for your investment property. If you run into any questions or problems along the way, the best thing to do is to consult a professional Kelowna property management company. We price homes every day, and we're always studying market trends and tenant demands.
Conduct a Comparative Market Analysis
The strength of the current rental market is really what's going to drive your price. This can be a source of frustration to owners, especially if there's a specific number you have in mind that you want to earn. Don't arbitrarily put a rental price on your home based on what you're hoping to earn. You have to know the market and what it's doing.
If there's a high demand for properties like yours, take a chance on asking a little more. But, if your property is one of a hundred just like it, you'll need to price it more competitively in order to get the attention of good residents. Today's tenants are smart and tech-savvy. They know what they're willing to pay, and they know what your competition is charging.
Conduct a comparative market analysis, which will tell you what homes similar to yours are renting for in the neighbourhood. You need good data to price your property effectively.
Seasonal Shifts Affect Pricing
Most owners have an easier time earning top dollar during the late spring and early summer when most people move. If you're putting a home on the market in the dead of winter or during the holidays, you may have to drop the price or prepare for a longer-than-expected vacancy period.
Think about this when you're writing your lease agreement. Try to ensure that leases will end during the busy rental season to prevent longer vacancy and lower rental values.
Property Condition Drives Price
A well-maintained home will always rent for more than one that's old, falling apart, and neglected. Make your property as attractive as possible. Curb appeal counts, and cleanliness counts even more. Consider investing in minor but necessary upgrades such as better lighting, a hard surface floor, or even energy-efficient appliances. Perks such as a dishwasher, additional parking, or air-conditioning can make the difference of your property/suite being chosen over a comparable unit at a similar price. If a home feels bright and modern when a prospective tenant walks into it, the price can be on the higher end of the rental range and you'll still find a good resident.
Unique features can also help you rent your property for more. Perhaps you're in a building or an HOA with a pool and a fitness center. Maybe there's a double sink in the master bedroom or a walk-in closet in the second and third bedrooms. These things can raise your rent, so consider the amenities when you're pricing your rental property.
What Are You Including in Rent?
Your price will also depend on what's included with the rent. If you're offering landscaping services or snow removal, you'll want to make sure the rental amount covers those costs. When you're providing utilities such as water, trash removal, electricity, gas, or extras like internet and cable television, make sure your rental amount reflects those expenses.
Remain Flexible to Avoid Vacancy
Finally, be willing to remain flexible. If you price your property at the level that you think is fair but you're not getting any interest from prospective residents, it could be that you're a bit outside of what the budget should be. Don't wait too long to drop the price; those vacant days, weeks, and months will cost a lot – and you'll never recoup those losses.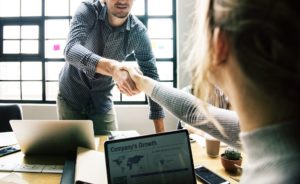 Working with a professional Kelowna property management company can help. You'll have less vacancy loss, better residents, and a rental value that's both competitive and profitable. If you'd like some help, contact us at Vantage West Property Management.