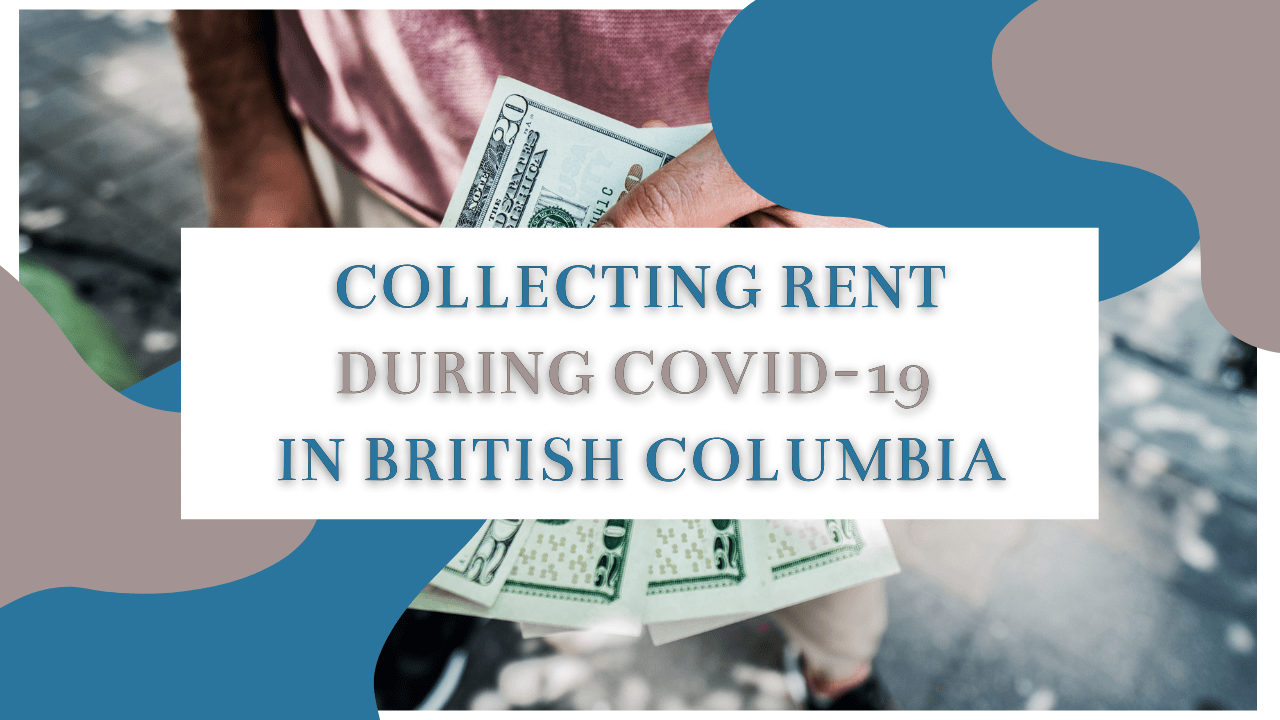 If rent collection has been difficult for you during COVID-19, you're not alone. In Kelowna and throughout British Columbia, landlords and tenants have been struggling financially and trying to figure out how to balance rent collection and rental payments with the uncertainty and fear that still remains.
Evictions
As of August 14, 2020 the eviction ban was lifted which means that tenants can be evicted for unpaid rent. September 1, 2020 and forward, rents are expected to be paid in full, otherwise a notice to end tenancy for unpaid rent can be served.
Outstanding rent and utilities
When the eviction ban was lifted, unpaid rent and utilities that incurred from March 18, 2020 to August 17, 2020 were instructed to be given a repayment plan.
The repayment plan must include the following four items:
The repayment period starts on the date the repayment plan is given by the landlord to the tenant and ends on July 10, 2021
The payment of the overdue rent must be stated in the agreement and given equal instalments
Each instalment must be paid on the same date that rent is due under the tenancy agreement
The date the first instalment is due must be at least 30 days after the date the repayment plan is given by the landlord to the tenant
As long as the tenant makes the payments required by the repayment plan in full and on time, the tenant cannot be given a notice to end tenancy for unpaid rent or utilities for that amount. If the tenant defaults on the repayment plan, the landlord may give the tenant a Notice to End Tenancy.
Rent Increases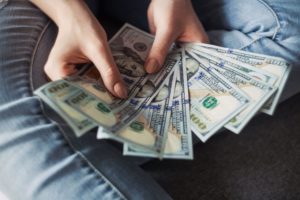 Rent increases that were to go into effect after March 18, 2020 were deferred to December 1, 2020. If a tenant was served a rent increase that was to go into effect between March 18, 2020 and November 30, 2020 their rental amount will not increase until December 1, 2020.
This is a good time to begin working with a Kelowna property management company if you're not already doing so. We can help you manage your legal responsibilities with your need to protect your investment and your cash flow. Contact us at Vantage West Property Management, and we'll help you with your rent collection during this crisis.