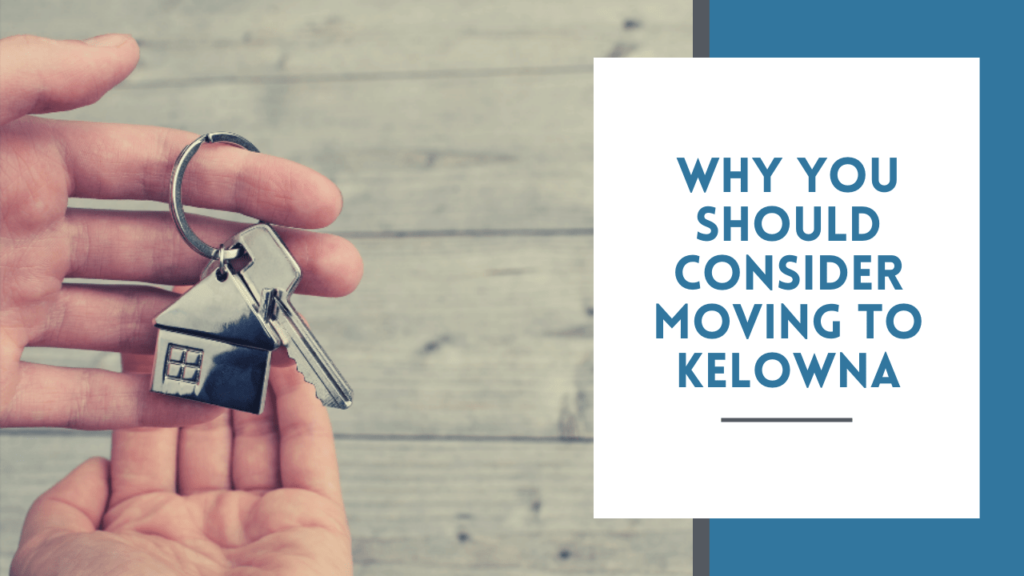 Vacationing in Kelowna is great. Maybe you've toured the local wineries, explored the lakes and mountains throughout the Okanagan Valley, or wandered through our unique pine forests and orchards. In addition to all the nature and fresh air and outdoor recreation, there's also a thriving cultural and dining scene, especially downtown. 
Why visit when you could live here?
If you're thinking about a move to Kelowna, you should prepare yourself for an outstanding quality of life. We'd love to help welcome you to the area, especially when you're looking for the right place to call home. 
Here are some of the things we like best about living in Kelowna. Maybe it will help you make a decision about moving to our growing and dynamic city. 
Strong Local Economy and Job Market 
While remote work is taking off as a sustainable way to live, many people need to live in an area where they can get a job and go to work. Kelowna has many job opportunities in a variety of industries. In fact, a labour report card from BMO Economics ranked it the number one job market in Canada a few years ago. Some of the largest local employers include Kelowna International Airport, UBC-Okanagan, Interior Health, and Okanagan College. There's also a lot of growth in the technology sector. 
Schools and Healthcare 
It's all about infrastructure when you're planning a move. Will there be good schools for your kids, and can you count on easy access to everything you need, from doctors to hospitals to pharmacies? 
In Kelowna, you'll have everything you need. 
Children in grades K-12 have a number of local public schools that are well-rated. Anyone interested in pursuing a trade, technical education, or ongoing professional development can find classes and programs at Okanagan College. There's also a local Kelowna campus for students who attend the University of British Columbia (UBC). The Okanagan Campus of UBC has more than 60 undergraduate programs as well as over 15 graduate programs.
It's easy to find primary doctors, specialists, surgeons, family physicians, dentists, and alternative healers including holistic practitioners and chiropractors. The Kelowna General Hospital is the largest and most comprehensive medical facility in this area of the province, providing easy access to any and all healthcare needs of new residents.
Entertainment and Recreation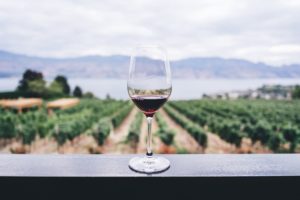 Downtown Kelowna has an energetic, lively city center that includes art and history and seasonal festivals, fairs, and events. 
Hambleton Galleries, Tutt Art Galleries, and the Kelowna Actors Studio are all sources of inspiration and culture in the city. There are breweries, wineries, and dozens of golf courses. 
It's also a paradise for nature lovers. Skiing, snowboarding, mountain biking, hiking, and camping are all available in the immediate area. Okanagan Lake doesn't usually freeze in the winter, which means year-round boating and fishing. The beach areas are a pleasant place to get some sun and do some swimming in the summer.  
These are only a few of the good reasons to move to Kelowna. If you're thinking about coming for a short time or permanently, get in touch with us at Vantage West Property Management. We'll help you rent the right home.