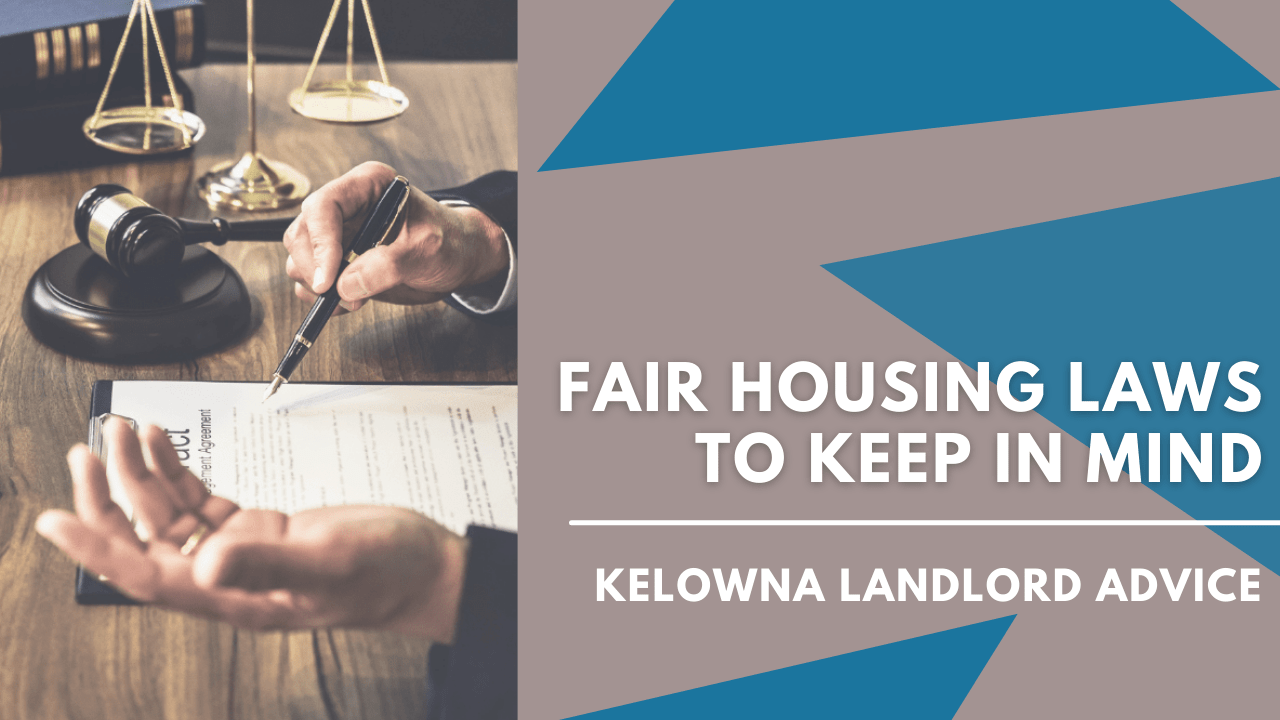 If you're going to rent out a home in Kelowna, you'll need to understand the Residential Tenancy Act and how it applies to you, your property, and your tenants. Strict rental laws need to be followed, and you cannot discriminate against tenants who are otherwise qualified to rent your home. 
It's easy to make a mistake, even if you're an experienced landlord or investor. Here's what you need to know about fair housing and discrimination. 
Protecting Tenants from Discrimination
As a Kelowna landlord, you are not permitted to refuse to rent your property to a tenant based on:
Race

Colour

Ancestry

Place of origin

Religion

Marital status

Family status

Physical or mental disability

Gender

Sexual orientation

Age

Lawful source of income
Even if you're not intentionally discriminating against prospective tenants, you may make mistakes in your marketing or your terminology that would lead a tenant to believe you are discriminating. For example, you might say that your home wouldn't be great for children. That's going to potentially discriminate against families. Not allowing a service animal or a guide dog because you don't want pets would discriminate against people with disabilities. 
Income Assistance and Fair Housing
If a tenant is applying to rent your property and they receive income assistance, you must consider that income when you're screening the applicant. This is a lawful source of income. 
The Rental Assistance Program provides monthly assistance payments to eligible low-income working families. This money is typically used to help them pay rent, and to qualify, the family must have at least one dependent child. An applicant receiving this assistance should be treated the same as all your other applicants. 
Exceptions to Kelowna Rental Housing Discrimination Laws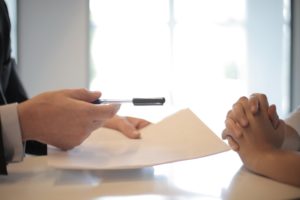 There are some exceptions that protect rental property owners in Kelowna from discrimination claims. For example, if the rental unit is in a building or a housing development that's specifically for older adults who are at least 55 years old, an exception is made to discriminating against people based on age. You could deny an applicant who did not meet the requirement that residents be 55 years of age or older. 
A building or community that's designated for people with disabilities is also exempt from these laws. If you're renting out a room in your home and you, as the owner of the property, are sharing a bathroom or a kitchen with your tenants, you are exempt from this part of the Residential Tenancy Act. 
The best way to avoid any charges of discrimination is to treat every application and every tenancy the same way. Establish some consistent standards and put them in writing. Before anyone applies to rent your home, make sure they know what your standards are, and what kind of criteria needs to be met before their application is approved. When prospective tenants understand your expectations, you won't have any misunderstandings about why someone was approved or denied. 
We can help you stay in compliance with all Kelowna property management laws. If you'd like some help, please don't hesitate to contact us at Vantage West Property Management.