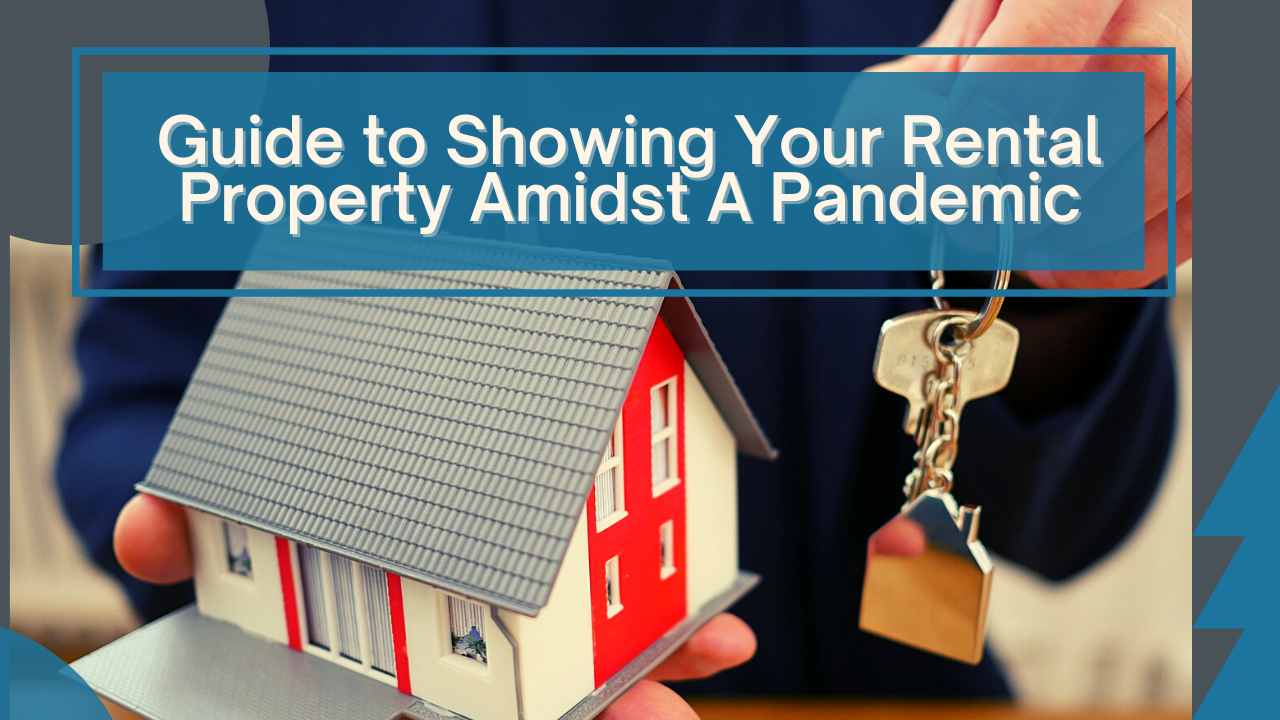 The pandemic has gone on longer and been more intense than most of us expected. While news of the forthcoming vaccines is certainly good, it will still be a while before business returns to normal. In some key ways, our version of "normal" may never be the same again. 
One of these areas is showing your rental property. For many landlords and property owners, showing their vacant rental homes has been a challenge. It's difficult to do while respecting social distancing and keeping everyone safe. 
There are a few ways to show your rental property safely and in a manner that's contact-free. Some of this technology will likely stick around even after the pandemic has moved on because not only does it keep people safe, it also provides convenience and ease. 
Spend Some Time Pre-Screening
It's more important than ever to pre-screen potential tenants. You don't want to waste your time or theirs scheduling a showing during a pandemic if they likely aren't going to be right for the property. Before you schedule anything, talk about a few key things, including:
How much they earn – you want to be sure they can afford your rent.

Why they're moving. 

When they want to move.
When you're satisfied that they have a good chance of getting approved for your property, move ahead in scheduling a showing. 
Offer Contact-Free Showings
Many prospective tenants will want to see the property on their own, without anyone else present. This is understandable and it's a good practice during a pandemic. There are a lot of self-showing technologies available. You can install a lockbox on the door so that the tenant can let themselves in and out, while keeping the home secure. Most of these systems require a credit card number and provide a code that gives tenants access to a key for a limited period of time. The prospective tenant can look around and leave when they're finished. 
Offer Video Tours or Face Time Showings
Video tours are another great way to show your property safely. Provide a video tour with the listing and the photos. This will allow prospective tenants to feel like they're actually inside the home. They might still want to see the property, but the video tour will help them decide if the home is high on their list of potential places to rent. 
Face Time showings can also work. We have talked to landlords who will go to their property and walk through it with prospective tenants watching via Face Time or Skype or Zoom.  
Paperless Applications and Leases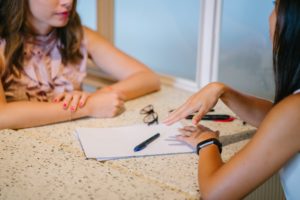 When a tenant is interested in your property, don't delay the application process. 
Screen your applicants as rigorously as you normally would, but do it without contact. Use an online application that allows tenants to upload all of their information. You can use DocuSign or similar programs to send the lease back and forth and you can use online payment systems to collect move-in funds. 
Smart landlords and property management companies have managed to be flexible and stay competitive during this stressful time of COVID-19. You don't have to stop showing and marketing your rental property. You simply have to do it safely.
If we can help with any of your Kelowna leasing or management needs, please contact us at Vantage West Property Management.