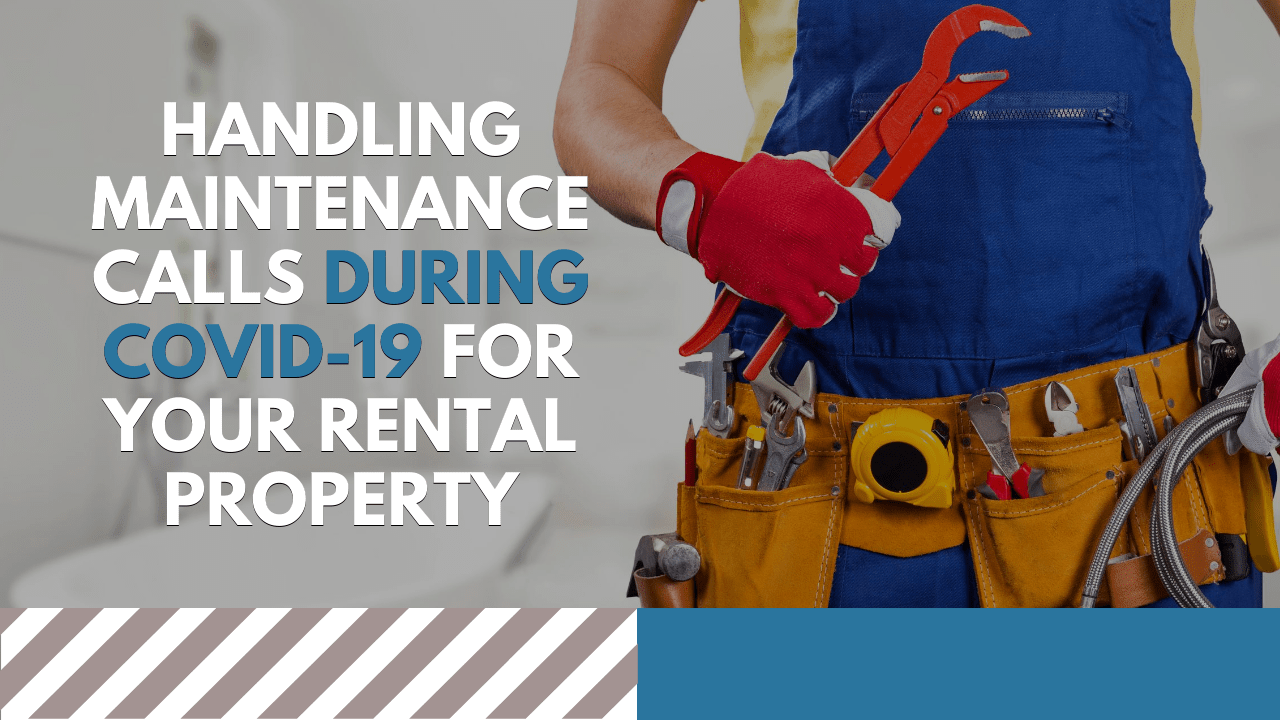 With the COVID-19 crisis still very much active and ongoing, landlords and property managers in Kelowna have had to be creative in the way homes are leased, managed, and maintained. As you know, deferred maintenance can be bad for your investment. It leads to more expensive repairs, the deterioration of your property and unhappy tenants. We're working with tenants, owners, and vendors to provide ongoing maintenance services in a way that's smart and safe.
If you're wondering how to handle maintenance calls during this pandemic, we have a few tips for you.
Encourage Tenants to Continue Reporting Maintenance Issues
Your tenants may hesitate before reporting a minor maintenance issue, and that's not what you want. Even if you're not going to respond to it right away, you still want to know there's a problem. Make sure your tenants understand that they still need to report a problem when it's discovered.
This is important. They may not want anyone coming into the house if it's not an emergency, and you can empathize with that. Ask them to report the problems even if an immediate solution is not required. This will give you a documented list of things that need to be done. You can then prioritize them and measure the safety of your tenants and your maintenance crew against the maintenance needs of your property.
Continue Keeping Rental Properties Habitable
Unexpected maintenance emergencies are going to continue, even during a pandemic (such as leaks, exploding water heaters, problems with electricity, heating/air conditioning issues, etc). You need to respond to these emergencies promptly to ensure your property remains habitable and your tenants safe. When you need to send a vendor or contractor over to the property, take a few precautions. We recommend:
Advising tenants that repairs can be completed with or without them present should they be concerned about social distancing in the home. If tenants decide to be home during the repairs, remind them of safe social distancing practices and advise them to wash hands and clean thoroughly before and after the maintenance vendor is in the property.
Requiring masks and gloves to be worn whenever possible and safe by your maintenance team.
Instructing your vendors or contractors to provide extra cleaning on any surfaces that were touched during the repair.
Taking extra pictures and notes to document who was in the property, what was done, and what the end result looked like.
Communicate Openly with Tenants about Expectations and Limitations
Let your tenants know that you care about their safety and health. Talk to them about the types of repair requests that will be responded to right away and which will have to wait. Your good tenants will understand the unique circumstances we're all dealing with right now, and they won't be too upset if a minor repair can't be made right away.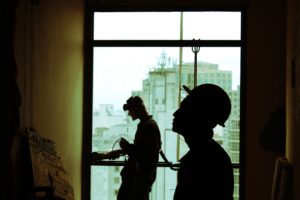 Communicate with your vendors as well. Not all the workers you normally use will be willing to go into homes right now. Try to get an understanding about when they expect to be able to work normally again.
We know these are difficult and nerve-wracking times, and we hope you are handling the uncertainty and stress as best you can. If you need any help with Kelowna property management, please reach out to us at Vantage West Property Management.