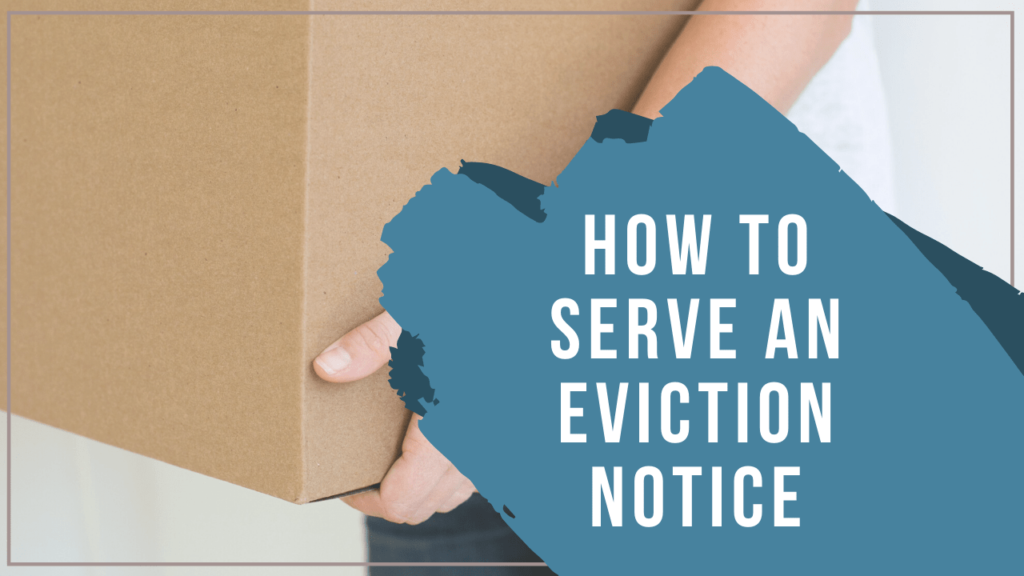 Evicting a tenant is unpleasant for both landlords and tenants. Even if you're relieved to be removing a terrible tenant, the process is emotional, time-consuming, and in some cases – expensive.
The eviction process can often feel personal, but it's best to remain professional and respectful. This might be a good time to get some experienced help from a property management company. Property managers understand the process of serving eviction notices and following that up with a court action. It saves you a lot of frustration and protects you from making expensive mistakes.
Avoiding Evictions: Screening and Communication
It may sound obvious, but the best way to deal with evictions is by avoiding them.
When you're screening for future tenants, make sure you're looking carefully at their financial status and their income. You want to be sure they have the resources to pay rent on time. It's also important to check their rental history. Make sure past landlords had a good experience and would be willing to rent to them again.
Communication is also critical. If you have a good relationship with your resident, the likelihood that you'll have to evict is much lower. Usually, you can work out an alternative arrangement to get your property back, even if the tenant cannot pay rent or needs to break the lease.
Check the Residential Tenancy Act
If you're in the position where eviction is your only option, make sure you familiarize yourself with the Residential Tenancy Act. According to this law, you can only evict a tenant for one of four reasons: nonpayment of rent, violations of the lease agreement, or because the landlord needs to use the property.
The most common reason to evict is because rent has not been paid. If this is why you're evicting your tenant, you must first serve a 10 Day Notice and then follow the legal process in the courts. We often hear about inexperienced landlords who want to lock tenants out of the property; however, this is illegal. You must follow the timelines and the requirements of the Residential Tenancy Act; otherwise, you can face penalties of your own.
Document All of Your Actions
Good documentation can protect you from risk and liability during an eviction. It can also move the process along more smoothly and with less expense.
It's critical to keep copies of all correspondence. Hold onto your lease agreement, accounting records, and a copy of the 10 Day Notice that you served. Track any phone calls or messages. You'll be called upon to explain why you are evicting the tenant and what you have done up to the point of the court action. Make sure you have flawless and detailed documentation. Be organized, and make sure you are not in any way violating the law.
To manage a professional eviction that ultimately results in regaining possession of your property, work with an experienced lawyer who knows the Residential Tenancy Act. You can also seek help from a professional Kelowna property management company. Contact us at Vantage West Property Management. We'd be happy to share our tools and resources if you find yourself in the unfortunate position of having to evict a tenant.