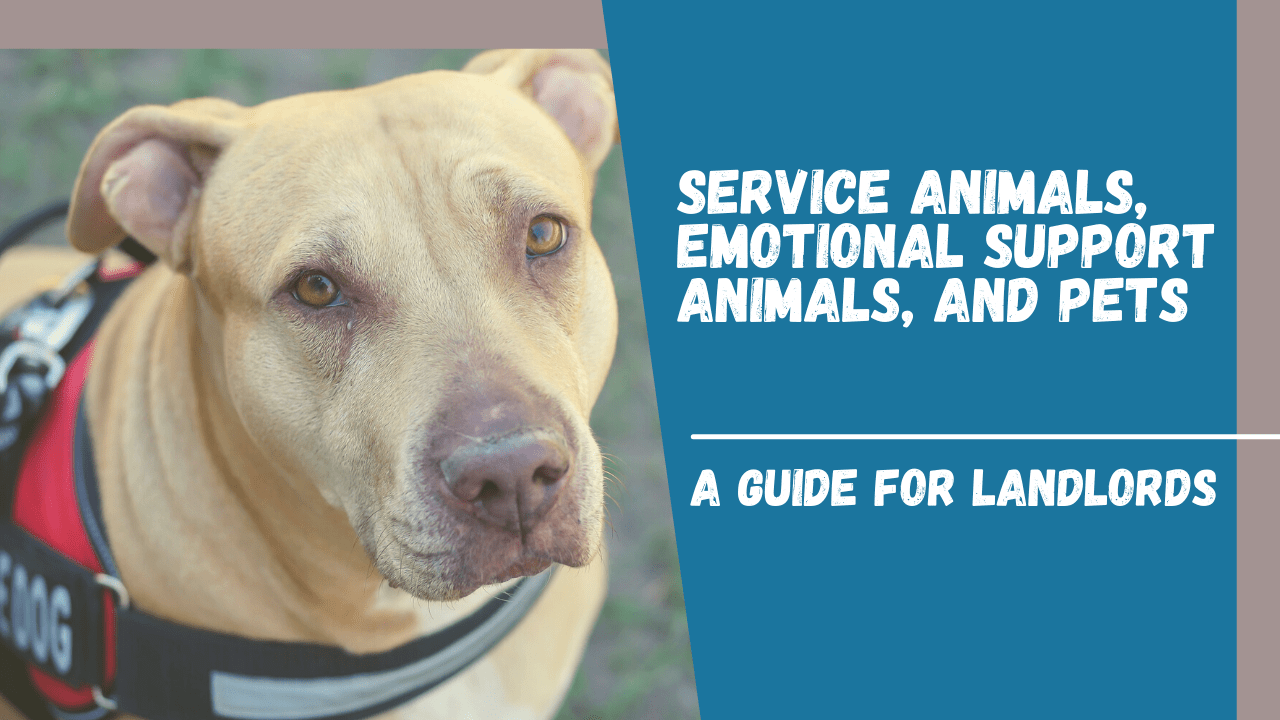 Pets are extremely common in Kelowna rental properties, and if you aren't allowing them, you may have trouble attracting tenants. This means a longer vacancy period and less income. However, landlords are well within their legal rights to prohibit pets. They can also restrict what kinds of pets are allowed.
Service animals and emotional support animals are a bit different, and the laws continue to evolve in this area. 
Here are some of the things you need to know as a landlord in Kelowna and throughout British Columbia.
Welcoming Pets into your Rental Property
The tenancy agreement is where you need to establish your pet policy, specifically whether tenants are allowed to move in with pets. If you do offer a pet-friendly property, you have the option to restrict the size, breed, and number of pets that you're willing to accommodate. Many landlords agree to consider pets on a case-by-case basis. This is also permissible, and you can negotiate the terms of having pets move in with your tenants before they sign the rental contract. 
Landlords can also collect a deposit for pet damage. Your pet policy should establish that tenants are required to clean up after their pets and pay for any repairs or replacements that are due to damage the pet has caused. 
If you're renting out a property that's within an HOA or a condominium, make sure your pet policy is compliant with those bylaws, rules, and regulations. 
Service Dogs in Kelowna Rental Properties
While you can implement as many restrictions as you'd like for pets, service animals, which are also referred to as guide dogs, are not considered pets. They are legally allowed to live in properties with tenants who need them. This means that even if you have a strict no-pet policy, you must allow service animals. If you don't, you could face legal penalties. 
Pet damage deposits are not permitted for service animals or guide dogs. There can be no restrictions on those animals and if you need extra clarification on what this means, we invite you to talk with a Kelowna property manager or spend some time on the British Columbia's website on residential tenancies. 
Allowing Emotional Support Animals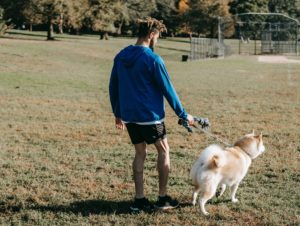 Emotional support animals are fairly new to rental laws and housing authorities in Canada. The term "emotional support animal" or ESA isn't even a legally recognized term in Canadian law. However, the law does protect service animals that are trained to offer emotional support. In those instances, they'd be treated just like any other service animal, and you would have to allow them into your property. 
Only a mental health professional can determine that a tenant requires this type of support. Individuals are also prohibited from training their own animals and getting them certified as service or support animals. 
We know this can be a confusing area when you're renting out a property, and that's why we're here to provide as many Kelowna property management resources as we can. If you have any questions about your own rental property and what's required of you, please contact us at Vantage West Property Management.