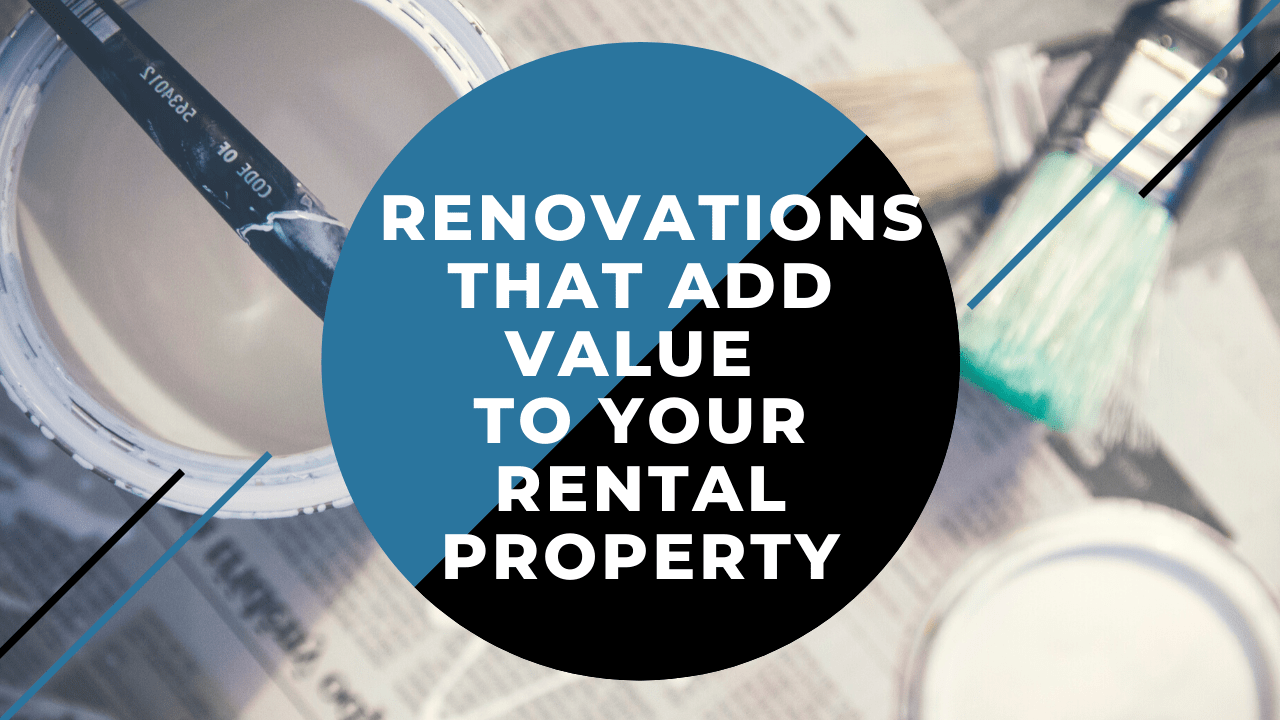 Renovating a rental property may seem like an expense you'd rather avoid. However, the right renovations can be cost-effective and improve your property's rental value. You'll also attract high-quality tenants with a modern and well-maintained home.
We've been providing Kelowna property management for several years, and we've found that the following renovations are worth the investment.
Fresh Paint Makes a Kelowna Rental Home Look New
New paint makes a big difference. It looks clean and fresh. Good tenants aren't going to rent your property when there are smudges and scratches in the paint.
Many landlords touch up the paint on their walls between tenants. This is one way to make a small fix, but painting the entire wall – or even better, the entire property – will really provide an upgrade that doesn't cost a lot of money or take a lot of time. It gives you the opportunity to present a clean, updated home that tenants will be eager to rent.
Invest in Hard Surface Flooring
If you've been steam-cleaning the carpets in your rental property year after year, it's time to try something else. While installing new carpet is one option, why not consider a hard surface flooring? You don't have to buy something expensive like hardwoods, but a laminate floor, tile, or even vinyl can make the home look new and much cleaner.
Put Better Lighting Inside and Outside Your Rental Home
Lighting is a big part of attractive rental property. Start with the exterior lighting, and make sure there's enough of it. Your residents want to feel safe at night, and you'll want to be sure exterior doors, walkways, and parking areas are well-lit and easy to see from the street or inside the property.
Inside the home, make sure the lighting is bright and modern, especially in the kitchen and the bathrooms. Ceiling fans are popular, especially in bedrooms and living rooms. Take a good look at your lighting and make upgrades wherever you can. It doesn't have to be expensive, and it will make your home look great.
Put a Backsplash in the Kitchen
Kitchen remodels are expensive. Instead of re-doing the entire space, consider something small that will have a big impact. There are many creative backsplashes on the market right now, and something shiny and contemporary will get a good tenant's attention. You will only have to buy enough materials to cover a small space, and for the investment, you'll get a lot back.
Invest in Modern Bathrooms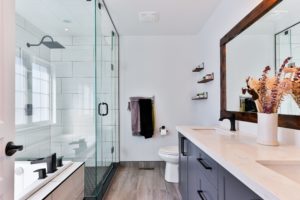 Bathrooms are almost as important as kitchens, and if you really want to make a renovation that will stand out, consider upgrading the lighting, the faucets, and even the sinks in your bathroom. You can also upgrade the floor. Small bathrooms make tile floors possible, and your residents will appreciate the functionality and aesthetics.
These are some of the most simple and cost-effective renovations Kelowna landlords can make to their rental properties. If you need any help with Kelowna property management, please contact our team at Vantage West Property Management.