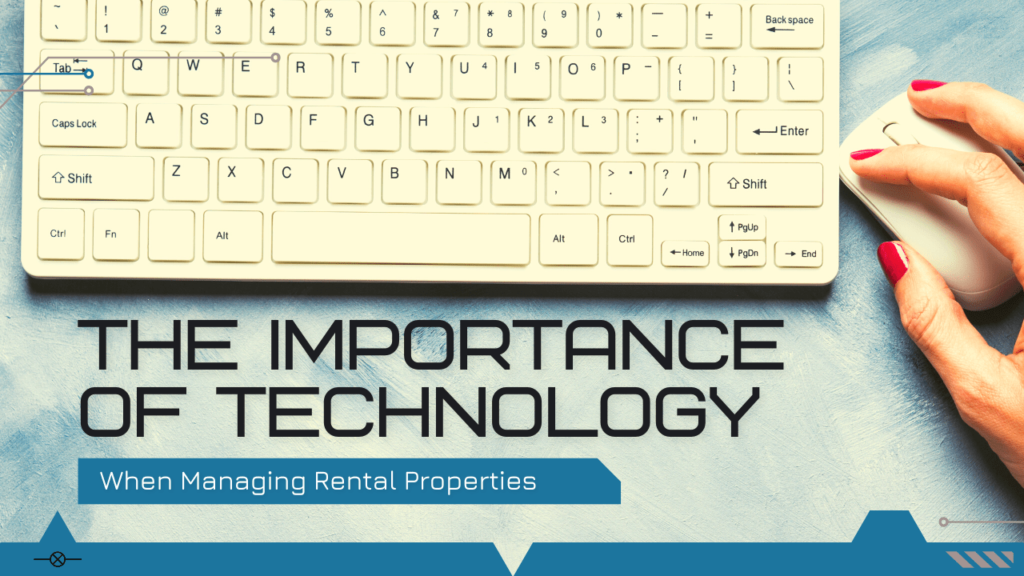 Property management technology has improved tremendously over the last decade, and we are always looking for new platforms, software systems, and programs that will help us manage your Kelowna rental property more efficiently and effectively. With the right technology, we can do a better job with the leasing, management, and maintenance of your investment. 
Technology saves us time and it saves you money. Let's talk about how that works.
Pricing Your Kelowna Rental Home More Accurately
The rental value attached to your property has a huge impact on how long it's vacant and what types of tenants you attract. You can go online to some of the more popular rental sites and see what other homes are renting for. But, you'll find better results when you can access reliable data that's based on what properties actually rented for, and not what they were listed for. 
The comparable rentals we study are location-specific and similar to your home. We gather accurate, updated information to price your home correctly. This avoids long and expensive vacancy periods.
Kelowna Rental Property Marketing 
Online advertising has changed the way we market your property. We have a system that allows us to immediately syndicate your listing to dozens of sites. We don't have to manually load the photos and descriptions every time we want to run an ad.  This allows us to reach a larger pool of tenants in a faster period of time.   
With technology, we are also more responsive when it comes to scheduling showings and following up with prospective tenants and answering their questions. Self-showing technology is growing in popularity, and digital keys and lock boxes make it easier for tenants to see properties on their own time. It leads to better leasing. 
Automated, Consistent Tenant Screening
The process of screening applicants is far more complex than it once was. You can make sure you're screening in ways that are fair and consistent by using the available technology to check credit, verify income, and review financial and rental histories. 
With an automated, consistent online application process, there's no danger that one application will be treated differently than another. Our screening process is well-documented and requires us to treat every application equally. It would be very difficult to discriminate for any reason, and that gives us a more objective process.
Online Owner and Tenant Portals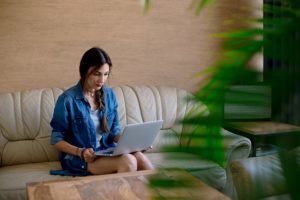 The online portal has been a gift to the Kelowna property management industry. It has helped tenants, owners, and property managers. It's also helped us with vendors and contractors. 
Tenants use their online portals to submit routine repair requests. This allows us to respond quickly and easily. We evaluate the issue, assign the repair to a qualified vendor, and follow up when the work is complete. It also provides a documented list of what occurred during the reporting and repairing process. We have a record of when the request was made and what we did about it.
Portals also help you, the property owner. Tracking the income and expenses associated with your Kelowna rental property is a lot easier and far more transparent when we have good technology. Simply log into your owner's portal, where you'll see everything associated with your finances. We can provide reports, statements, tax forms, and anything you may need to get an idea of how your investment is performing. 
These are just a few of the reasons we invest in excellent property management technology. If you'd like to talk about how it helps your Kelowna rental properties specifically, please contact us at Vantage West Property Management.