Services To Level-Up Your
Tenant Management
Optimizing cash flow with effective tenant management in West Kelowna
Leading Tenant Management Services For West Kelowna Investors And Property Owners
Are you a brand new investor trying to give your tenants the best possible rental experience? Then you are at the right place! Vantage West is a renowned property management company in Kelowna that offers unique tenant management services to keep your tenants happy and retain them in the long run. Our team works hard throughout the tenancy to build healthy relationships with them and maximize profit on your investment.
We understand that a good real estate investment starts with a good rental experience for your renters and make sure they find everything they need while leasing your Kelowna rental property. Our services cover all aspects of tenant relations, including tenant placement, marketing, inspection, emergency repair services, lease preparations and more.
We treat your tenants respectfully and professionally and quickly address each property-related concern, ensuring a smile on their faces.
Tenant Management Made Easy In West Kelowna
It requires a skilled person to manage and maintain tenants rental expectations while ensuring your property stays in good shape and your tenants feel protected. At Vantage West Realty Inc., we understand the need to bridge the gap between DIY mindset Vs hiring a professional tenant manager.
Our team offers a complete tenant management solution in West Kelowna from finding the right tenants to evicting them, giving you peace of mind.
We offer a comprehensive set of benefits for our West Kelowna investors, ensuring seamless and hassle-free rental experience for both owners and tenants. With us, you will get complete assistance on managing your tenants and daily rental operations. Our services include
Marketing and advertising
Finding & Placing The Right Tenants
Trust our experienced team to find perfect tenants for your Kelowna property. We use advanced marketing tools to find and place quality tenants for your West Kelowna rental who can treat your property with respect and lease it in the long run.
Read More »
An effective and transparent listing and renting process is an absolute must when quickly filling up the rental vacancy. We promote your rental on different online and offline platforms and connect you with a larger pool of tenants to choose from.
Once we find our quality tenants, we conduct a stringent tenant screening process to validate their employment, credit score, previous tenancy history and eviction history before placing applicants in your Kelowna rental property.
Preparing & Enforcing Leases
We encourage our property owners and investors to have a detailed lease agreement to set the right rental expectations and ensure compliance with all terms, rules and regulations mentioned in a lease agreement.

Read More »
We help our clients draft full-proof lease agreements that are compliant with legal codes and standards. We include all important rules, policies and addenda to help tenants understand their responsibilities and obligations.
Our team also enforces lease agreements to ensure your tenants abide by its terms and coordinate action for rent collection, behavioral issues or eviction, if necessary.
Collecting Rent Regularly
Our property managers, at Vantage West, make sure that your tenants pay their rent on time as part of their lease agreement. With our advanced digital portal, we make rent payments and collections quick and hassle-free.
Read More »
We offer tenants multiple options, such as EFT transfer, online rent payment, bank transfer, and automated payments, so you don't need to visit your tenant in person to collect rent every month, making the rent collection process smooth.
Our effective rent collection system allows us to deposit rent payments directly to your bank account. You can just log in and track all the details related to rent payments. We also take care of delayed rent payments and rent delinquencies, ensuring easy cash flow.
Here's What Our Clients Are Saying About Us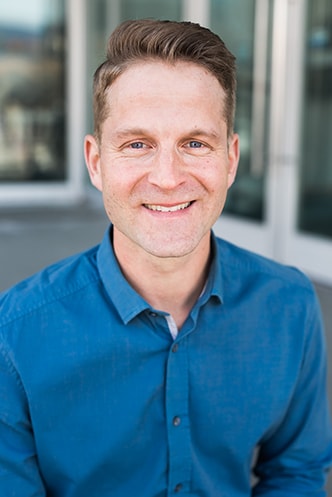 Ezra our property manager is very responsive and efficient. When the pipes at our property froze, he moved very quickly to initiate repairs and to look after our tenants. He provides updates and information regularly and makes sure that he is managing the property according to our wishes, but he also offers helpful suggestions. We are lucky to have found him!
– Anne MacCallum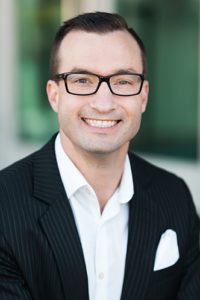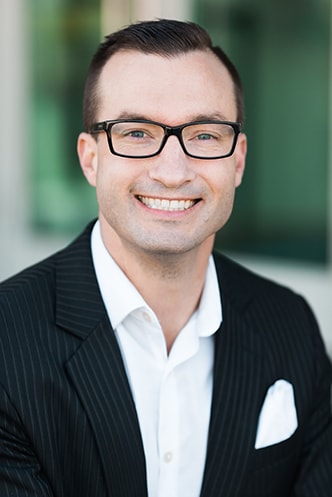 Trevor has been managing our 2 properties for us in Kelowna for the last year. We are very happy to have him as our property manager. You can tell he really cares, and the time, effort, communication, and attention to detail that he puts in really shows. Overall it's been a fantastic & stress free experience, and we look forward to continuing to work with him. I would not hesitate to recommend him.
Thanks!
– Kieran Tether
We use simple and reliable ways to ensure that your tenants are comfortable in your rental. Plus, we offer effective tenant management services, allowing you to maximize rent while minimizing the vacancy rates on your West Kelowna rental property.
Effective Tenant Communication
We regularly get in touch with your tenants to ensure they are not facing any inconvenience or discomfort in your rental property. Our team also helps our tenants to understand the clauses and terms of the lease agreement and answer their questions about lease renewal or rent payment methods.
Emergency Repair services
Our licensed contractors and vendors are available around-the-clock to address your tenants' maintenance and repairs requests, even at midnight. We promptly respond to our tenants and resolve all types of issues they have in your rental property, enhancing the market performance of your property.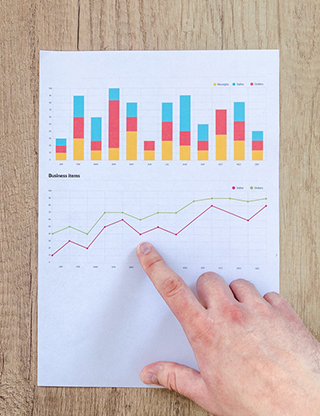 Free Rental Analysis
Struggling to decide on the right rental value? Connect with us and let us determine the right rental value for your Kelowna investment property. We have deep insight into the local real estate market and years of experience pricing homes for renting. We can conduct a comprehensive rental analysis to let you know what properties like yours are renting for in your neighborhood.
While overcharging can increase the vacancy rate for your rental, undercharging can affect your property's market value. That's why we charge competitive rental prices to attract your quality tenants and ensure steady cash flow.