Vantage West Realty Inc.
Providing the best property management services in West Kelowna.
Your West Kelowna Property Management Needs Are Heard And Valued
We understand your landlord concerns better than anyone because we are landlords too. We know that property management is more than just collecting rent or placing tenants. It requires dedication. We are passionate about real estate and we take pride in providing dedicated services to homeowners like you.
We believe in making a focused effort to help landlords reach their investment goals and obtain great returns. Our strategic services are designed to ensure consistent growth and uninterrupted cash flow. 
We also take care to communicate regularly with our clients, sharing meaningful insights about the financial health of their property. Our target areas are Kelowna, West Kelowna, Vernon, Lake Country, Peachland, and their suburbs.
Okanagan Valley Investors Need Full-Service Real Estate Management
Being a landlord can be challenging. It requires skill, time, dedication, and experience to carry out all your landlord responsibilities effectively. 
 At Vantage West Realty, we take care of all these responsibilities to help homeowners like you grow your business in a stress-free manner. From marketing and advertising your rental unit to finding tenants, greetings leases, and offering regular maintenance and inspections, we do it all.
 We help property owners manage their properties across the Okanagan Valley, Kelowna, Vernon, and the surrounding neighborhoods.
We provide honest feedback to convey the improvements that landlords can make in their properties. Our objective advice has helped many of our clients decide what steps to take to sustain their rental business and maximize the returns from their rental units. 
Our skilled group of property managers takes care of responsibilities like:
Rigorous Tenant Screening
Effective Marketing of a Vacant Rental
Responding to Urgent Requests and Routine Maintenance
Organized Routine Inspections and Systematic documentation of the property's condition
We know how important it is to look after your tenants, to respond to their requests, resolve their issues, and be empathetic about their concerns. We don't just handle tenants, we build strong landlord-tenant relationships.
Read More »
Our prime target is to find and place qualified tenants who understand their responsibilities towards your home. Our goal is to minimize vacancies and maximize revenue.
We ensure strict lease enforcement through open, straightforward, and transparent communication with your tenants.
We treat all renters respectfully and help them know that they are valued. For us at Vantage West Realty, it is about exceeding the expectations of our clients and their tenants to create a happy, habitable living space.
Whether it is leasing your West Kelowna home or undertaking any repairs that come up, we have it sorted for you at Vantage West Realty.
Read More »
We handle all the property-related management requests throughout the tenancy. We take work order requests, hire service personnel, negotiate with contractors, draw up purchase orders, and ensure active preventative maintenance.In addition, we also conduct regular inspections to identify and proactively eliminate any potential repairs that may damage the integrity of your West Kelowna rental unit.
Our experienced property managers have detailed inspection checklists to assess every aspect of your rental and a strong network of skilled maintenance professionals who get the job done.
Financial management is more than just collecting rent. It involves organizing expenses, planning your maintenance budget, and tracking the profitability of the place. With our tried and tested strategies, we help you save on taxes and increase your ROI for your West Kelowna rental.
Read More »
Our financial management goals are clear. We strive to optimize your returns while minimizing your expenses.
Our experience in real estate over the years has helped us know that landlords can use more than just monthly income to handle and plan their finances.
We do a semi-annual review to systematically quantify your returns, creating black and white reports that give you an accurate idea of how well your property is doing. Plus, we offer detailed insights about where you can improve your finances.
Here's What Our Clients Are Saying About Us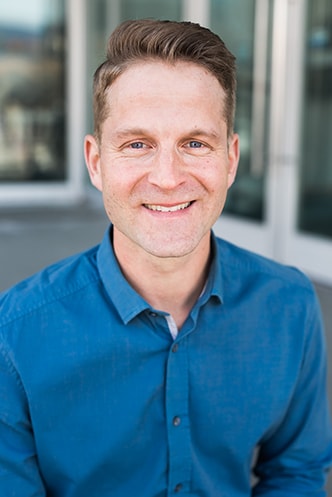 Ezra our property manager is very responsive and efficient. When the pipes at our property froze, he moved very quickly to initiate repairs and to look after our tenants. He provides updates and information regularly and makes sure that he is managing the property according to our wishes, but he also offers helpful suggestions. We are lucky to have found him!
– Anne MacCallum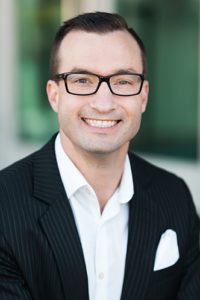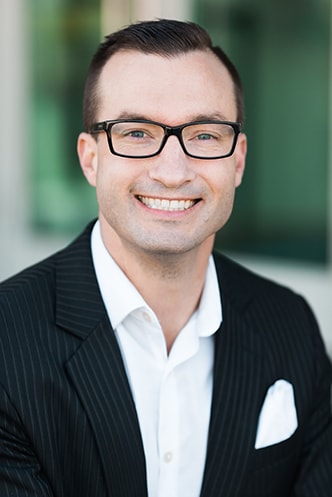 Trevor has been managing our 2 properties for us in Kelowna for the last year. We are very happy to have him as our property manager. You can tell he really cares, and the time, effort, communication, and attention to detail that he puts in really shows. Overall it's been a fantastic & stress free experience, and we look forward to continuing to work with him. I would not hesitate to recommend him.
Thanks!
– Kieran Tether
Our existing clients like being associated with Vantage West Realty because we have a reputation for helping them find and manage their dream homes.
We are the full-service property management partner you need for a hassle-free and hands-off rental management experience. Whether it is serving your tenants, resolving legal disputes, undertaking extensive repairs, or handling evictions, we have your back.
Discounts for Multiple Properties
If you are an avid investor in West Kelowna and planning to develop a strong rental portfolio with multiple diverse investments, we have good news for you. Your management fee can be 10%, or less, of the monthly rent. Talk to our property manager to know more.
Guaranteed Rent
We know how interruptions in your rental income can throw a wrench in your mortgage plans. So, we have a solution. If any renter chosen by us leaves your West Kelowna rental in under three months, we cover the cost of finding a new tenant.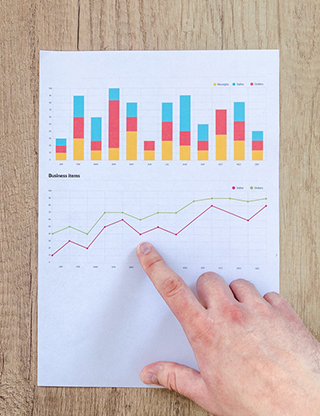 Free Rental Analysis
One of the biggest issues that landlords come across is setting the right rental price for their home. At Vantage West Property Management, our team is constantly updated with the local pricing trends. We can assess your property value, do a comparative market analysis, and set a fair market value rent for better revenue generation. 
 Unlike other property management companies, we look at rental analysis as an art. Even though we use the technical aspect to set the rental price, we ensure that it's not lower than it should be, and not high enough to drive away potential tenants. We can offer you the rental analysis in a short period of time.