Expert Rental Maintenance And Repair Services In West Kelowna
Expect Better Maintenance Services From Better Vendors
Quality Maintenance Services You Can Count On
Maintenance is a vital service when it comes to owning a rental property. It requires professional help and assistance to maintain the longevity of your asset and boost its market value and performance. Hiring an effective property management company will not only protect the value of your West Kelowna investment but also maximize its profit over time.
Vantage West is a leading property management company in West Kelowna that offers extensive maintenance and repair services to ensure 100% tenant retention and steady cash flow. Our strong network with licensed contractors, local vendors and professional handymen allows us to provide quality maintenance services at reasonable prices.
Contact Vantage West Realty Inc. today! We provide everything from routine inspections to preventative maintenance!
West Kelowna Investors Need Expert Property Maintenance Services
Providing a well-maintained rental unit or home is required for a successful rental business, and the maintenance and repair services through Vantage West Realty Inc. make that happen.
We keep your West Kelowna property in rent-ready condition to drive down vacancies and protect your investment condition.
We save you time and money that you might spend on costly repairs, keeping you worry-free.
Maintaining your rental property can be challenging. It requires your attention, time and money to carry out necessary repairs, walkthroughs and maintenance responsibilities. Our skilled property managers take care of all these responsibilities through the services like
Routine Property Inspections
We conduct regular inspections of your West Kelowna property to identify and eliminate any potential repair that may harm the market value of the investment and damage integrity of your West Kelowna unit.
Read More »
Our team of professional inspectors evaluate every corner of your property to spot minor and significant damage. We take photos and record videos of any potential damage to share as proof with our clients and discuss further remedies with them.
We also conduct move-in and move-out walkthroughs to check pre and post-tenancy conditions of your rental and make necessary recommendations.
Preventative Maintenance
A scheduled and regular preventative maintenance of your rental property is a smart investment that ensures maximum profit by reducing overall maintenance costs and improving the market performance of your asset.
Read More »
Our team of expert property managers conducts preventative maintenance to spot minor damages and prevent them before they become a significant risk for your rental property and affect its market value.
We regularly assess items like HVAC systems, smoke detectors, plumbing, drainage, fixtures, kitchen appliances and air filters to find any type of malfunctioning and fix it immediately.
Emergency Repairs Services
We handle all types of emergency maintenance requests throughout the tenancy. We have the online system to schedule, track and complete your emergency repair requests quickly and efficiently.
Read More »
We have an established network with professional vendors and licensed contractors who are available around the clock to address your emergency repairs and resolve them pronto.
Our emergency services include everything from drainage repair, central heating repair, building damage repair, and brake-in repair to electrical repair and fire system and boiler repairs.
Here's What Our Clients Are Saying About Us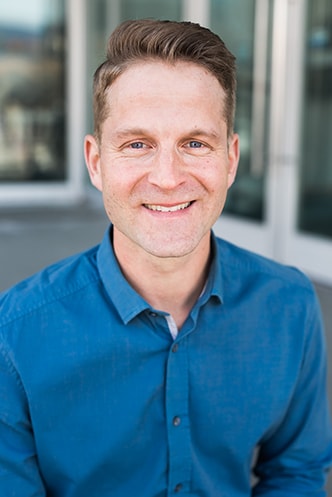 Ezra our property manager is very responsive and efficient. When the pipes at our property froze, he moved very quickly to initiate repairs and to look after our tenants. He provides updates and information regularly and makes sure that he is managing the property according to our wishes, but he also offers helpful suggestions. We are lucky to have found him!
– Anne MacCallum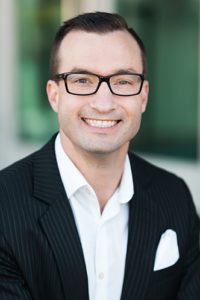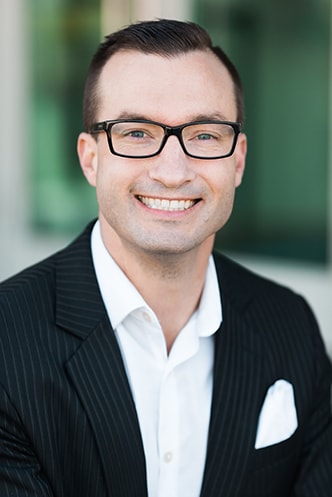 Trevor has been managing our 2 properties for us in Kelowna for the last year. We are very happy to have him as our property manager. You can tell he really cares, and the time, effort, communication, and attention to detail that he puts in really shows. Overall it's been a fantastic & stress free experience, and we look forward to continuing to work with him. I would not hesitate to recommend him.
Thanks!
– Kieran Tether
Wide-Ranging Maintenance Services For
Your West Kelowna Property
Vantage West caters to the diverse maintenance needs of your West Kelowna rental property. In addition to maintenance and repair services, we take work order requests, negotiate with contractors, hire service personnel, draw up a purchase order and ensure proactive maintenance. Here is what makes our services distinct.
Responsive & Professional Services
Tired of waiting for a quote? Say no more! We don't keep you waiting. Our contractors are professional, responsive and insured. We have extensive experience in floors and windows, rehabs and remodels, and doors and windows. We provide all these services with sound budgeting and strict deadlines.
General Contracting Services
Vantage West Realty Inc. brings you a team of professional contractors ready to provide highly skilled general contracting services. Our manager has xx years of experience and is a hands-on professional. Work is insured and guaranteed with us, and our prices are competitive too.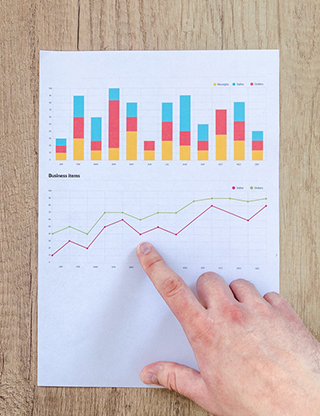 Free Rental Analysis
We conduct a professional rental assessment to understand the value of your rental property in the local real estate market and set competitive rental prices to attract your potential tenants.
At Vantage West, we use our knowledge and understanding of the local real estate market and consider a few factors like neighborhood, property condition, amenities, proximity to transport and the size of your rental while determining the rent. Partner with us and charge your tenants appropriately!