Impactful Financial Management For Your West Kelowna Rental Property
Delivering Experienced and Transparent Accounting And Financial Management Services
Professional Financial Services In West Kelowna
For us, financial management is more than merely handling rent collection. It encompasses planning a maintenance budget, organizing expenses, providing monthly/yearly financial statements, and saving on taxes. We combine our extensive real estate accounting expertise with industry-leading financial management software to provide accurate, transparent and easy-to-understand financial reports tailored for your individual needs.
Our team can manage every aspect of your rental property's accounting, like tenant receipts, black and white reports, quantifying your returns, paying monthly bills, insurance, property taxes, and detailed insights about where you can improve your finances.
Our wide range of accounting services is added to your monthly management fee, so there are no hidden charges or additional fees when you hire us.
Financial Responsibilities That You Can Handover To Us
Our proven financial and accounting management services help you save on taxes and maximize ROI for your West Kelowna rental property.
At Vantage West Realty Inc., we set clear financial goals to optimize your returns while minimizing your rental expenses. With us, you can use more than just monthly income to manage and plan your finances.
We do a semi-annual review to increase your returns and systematically manage your financial budget
Systematic financial management accelerates the growth of any successful rental business. We understand the fact and provide a wide array of financial and accounting management services to clarify how much you have at a particular time. Here is what you get while working with us:
Craft capital improvement budget
Process payables and receivables
Annual & semi-annual reviews
In-House Accounting & Bookkeeping
We know how important your money and investment is to you. That's why we immediately prioritize providing detailed answers to your accounting questions.
Read More »
Our in-house accounting and bookkeeping team is accessible 24/7 through our online portals and property management software to answer all types of queries related to accounting.
We have the ability to quickly produce customized payable reports, statements of income, delinquency reports, receivables and balance sheets and bank statements.
We can email those files in PDF and Excel or upload them on our online portals, allowing you to track your transactions, rent collections and other fees.
Budget Preparations
Ever Changing demand and occupancy combined with the fluctuating market condition can easily affect your cash flow, resulting in an inaccurate budget. That's why you need us.
Read More »
Vantage West Realty Inc. is a valuable source for investors and property owners who are experiencing different financial issues and sudden expenses.
We never let you fail while doing budget preparations. Our team helps you with an accurate budget plan by setting a business plan, analyzing the ongoing maintenance cost, consulting with local vendors, and calculating your budget.
Easy and Faster Rent Payments
We provide online portals to both our tenants and owners so that they track their accounts from anywhere and anytime from their devices and see the current status of financial transactions.
Read More »
With us, you don't need to wait for checks in your email! Each of our tenants receives access to their online tenant portals where they can make quick rent payments and set up automatic, recurring rental payments.
Once we collect rent from our tenants, we electronically deposit your owner's fund each month directly to your multiple bank accounts. Apart from rent payments, you can also track invoices, monthly statements and cash flow on our portals.
Here's What Our Clients Are Saying About Us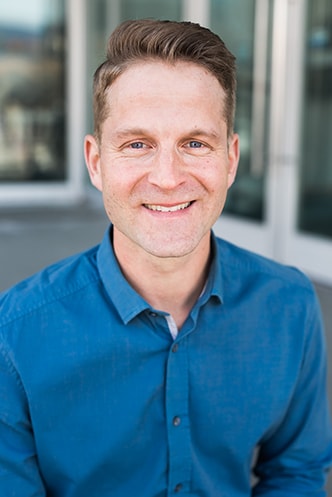 Ezra our property manager is very responsive and efficient. When the pipes at our property froze, he moved very quickly to initiate repairs and to look after our tenants. He provides updates and information regularly and makes sure that he is managing the property according to our wishes, but he also offers helpful suggestions. We are lucky to have found him!
– Anne MacCallum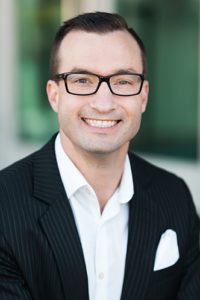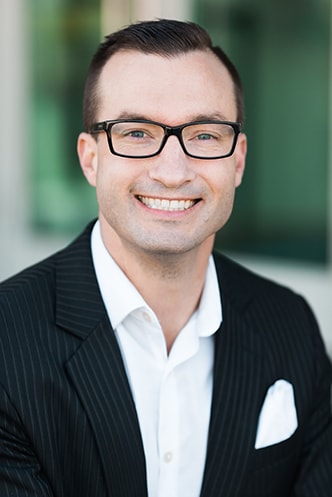 Trevor has been managing our 2 properties for us in Kelowna for the last year. We are very happy to have him as our property manager. You can tell he really cares, and the time, effort, communication, and attention to detail that he puts in really shows. Overall it's been a fantastic & stress free experience, and we look forward to continuing to work with him. I would not hesitate to recommend him.
Thanks!
– Kieran Tether
Managing Finance For West Kelowna Investment
At Vantage West, we believe that financial needs vary based on individual property requirements. We have a customized set of financial and accounting services that best suit all your rental needs in West Kelowna. What makes us stand out is our attention to detail and close analysis of your financial documents.
Risk Protection
We provide full protection to property owners and investors against potential financial threats and reduce risk by 99% by improving our backend support and internal control. We also have a good understanding of Federal, state and local laws that allows us to keep you compliant with financial rules and laws.
Effective Communication
Communication is the key to successful rental management. We regularly communicate with our owners, investors and tenants to ensure that they have access to their online portals and financial information such as rent payments, security deposits, maintenance and repair costs and other additional fees.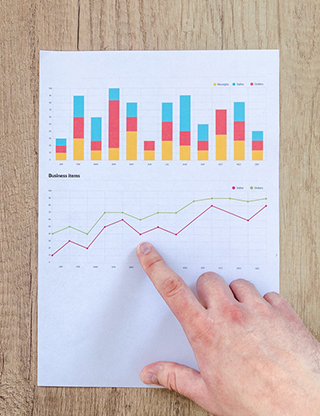 Free Rental Analysis
We know that the right rental prices can determine how quickly your property will rent to the type of tenants it will attract. Our Vantage West Realty Inc. team conducts a comparative market analysis in terms of property condition, age, location, size, amenities, and proximity to transport and helps you set competitive rental prices.
We show you what properties are available for rent in your neighborhood and what all those properties have been rented for in the last few months. We establish a fair market value to attract your potential tenants.