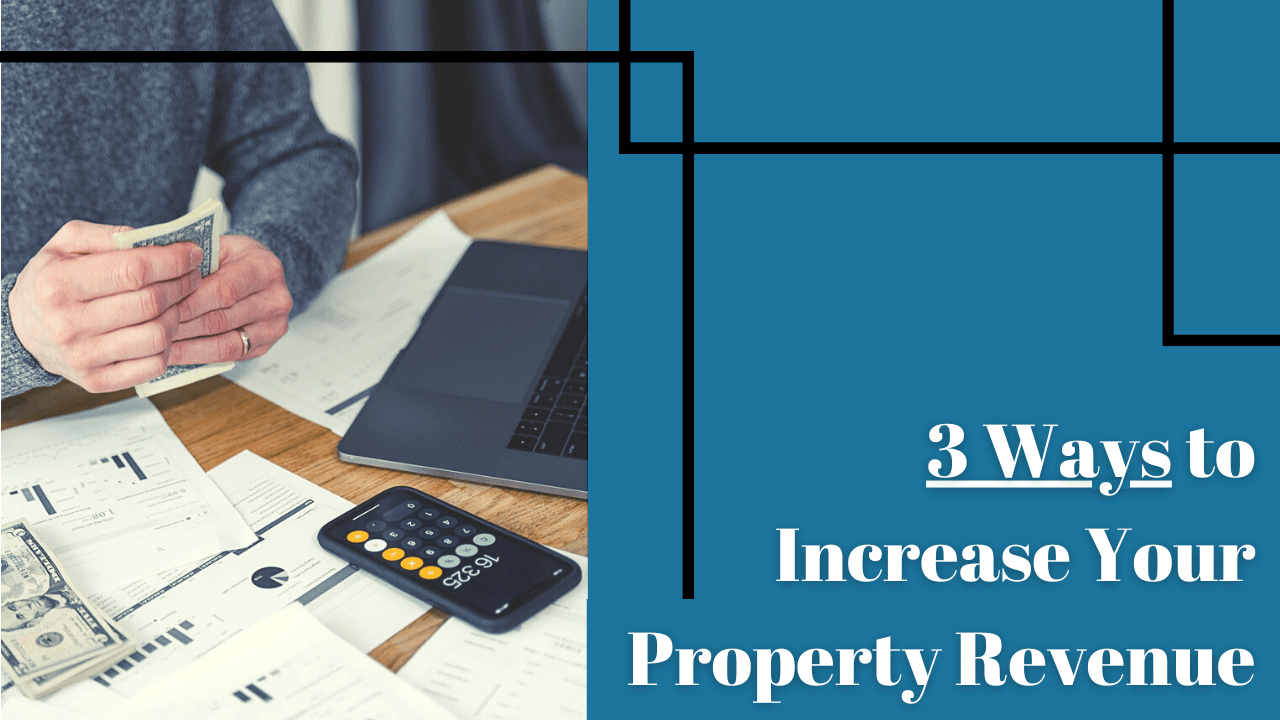 Are you earning as much as you'd like on your Kelowna rental property? 
There are likely ways to increase your revenue, especially as rental values continue to climb in the current market. 
If you're not already focused on these three ways of driving up what you earn, consider implementing them right away. You'll increase both your short term cash flow and your long term ROI.
1. Kelowna Tenant Retention
Think about how much it costs you to turn a unit over between tenants. 
There are a lot of costs involved. Not only are you dealing with the vacancy loss, you're also paying out of pocket for utilities, maintenance, and the wear and tear expenses that you have to expect every time a tenant moves out. When you're preparing your property for a new renter, you have to invest in new paint, clean the floors, and potentially upgrade appliances, fixtures, windows, and lighting. 
There's also the marketing and the cost of finding a new tenant. 
When you focus on retaining the tenants you have in place, you can count on consistent rental income, rental increases at renewal time, and a lot less financial risk. You'll earn more money when you retain tenants, and that's why a good retention plan needs to be in place. 
Tenants will stay in your property when:
Keep your tenants and earn more money.
2. Improving Your Kelowna Rental Property
Keeping your property well-maintained is a great way to reduce emergency repair costs. 
Even better is making cost-effective improvements and upgrades to your rental home. This will allow you to charge more in rent. It will also deliver better tenants and contribute to your retention plan. 
There's no need to spend a lot of money on major renovations. Instead, look for ways to make updates that will deliver more rental income. Tenants are often willing to pay more for rental homes that have:
In-unit laundry.

Energy efficient appliances.

Fresh paint.

Hard surface flooring. 

Good technology, including smart home tech.
Simply installing new window treatments or updated faucets and fixtures can earn you more rental income. A modern, well-appointed rental home will always make more money than one that's aging and showing signs of deterioration. 
3. Provide Extra Services (and charge for them)
Another great way to increase your revenue is by creating more revenue streams. 
Many owners are offering a package of resident benefits, which provides additional value for tenants and more rental income for landlords. Some of the things you might include in a resident benefits package include:
Online rental payments

Renter's insurance 

Air filter delivery

Mobile apps

One-time late fee waiver if rent is late
You can also consider including utilities in your rent. This relieves tenants of having to set up their own utility accounts, and you can charge them for the utilities you provide. You can do the same with landscaping. Instead of asking tenants to take care of it in a single-family home, you can provide the professional service and add it to the rental amount, giving you more income every month.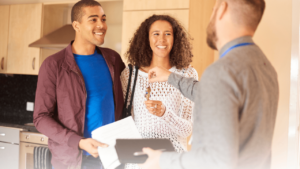 These are three easy ways to increase your revenue. We'd be happy to take a look at your portfolio and talk about some unique ways that you can improve what you're earning. Please contact us at Vantage West Property Management.