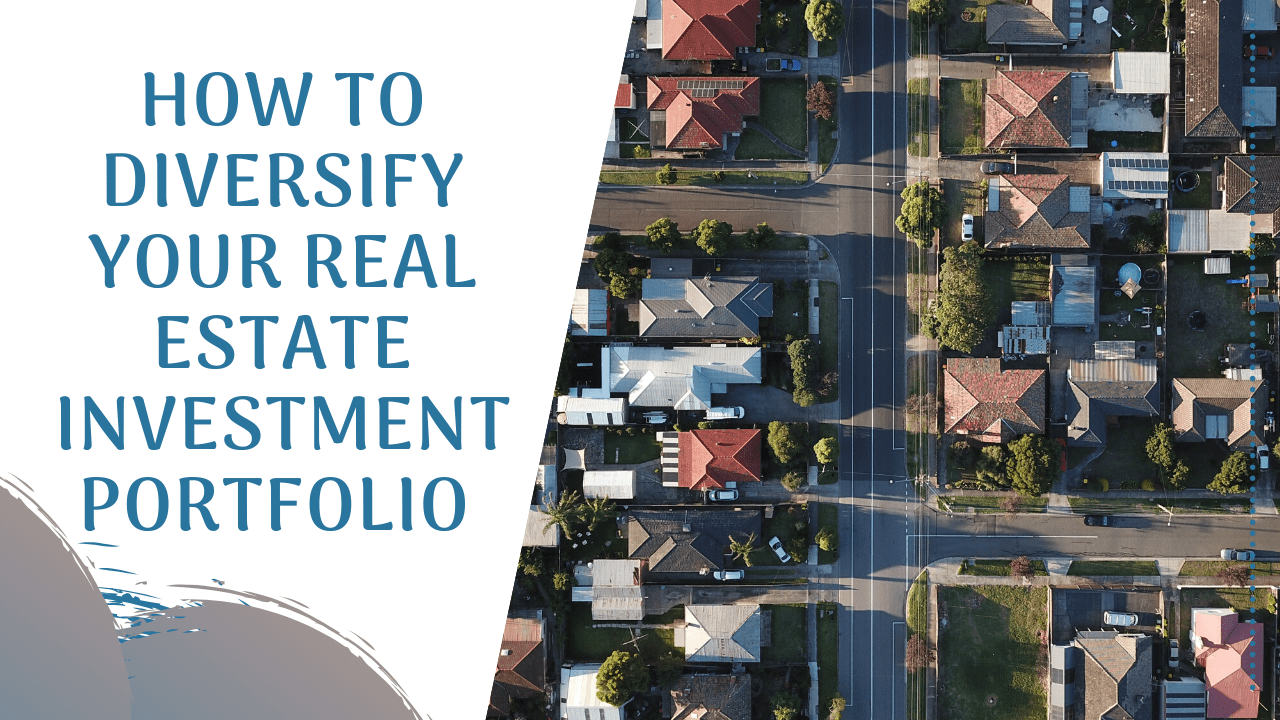 As every economic hiccup reminds us, strong investment portfolios need to be diverse. This is true of your stocks, bonds, and mutual funds, and it's also true of your real estate portfolio. By diversifying your investment portfolio, you limit the risk and invite a larger number of opportunities.
Real estate offers a number of ways to diversify. There are different types of properties to buy at many different risk levels. Even new investors can scale their growth and increase their cash flow and return on investment (ROI).
We have some tips for Kelowna investors who are looking for ways to diversify their real estate assets.
Kelowna Property Management for Single-Family and Multi-Family Propertiesbest
Single-family homes are almost always the investments that owners gravitate towards, and for Kelowna, that makes sense. We have properties in high demand, and tenants are usually willing to pay more for a home with lots of space, a garage, and a yard. Well-maintained single-family homes will do very well in this market, and you can count on its value appreciating quickly over time.
When you mainly invest in single-family homes, one way to diversify your portfolio is by purchasing multi-family homes. There are many ways that this can help you earn more with your rental investments. They're going to provide more income for you and less risk. Instead of collecting one rental payment every month, you'll collect two or three or four. This protects you against vacancy risks. If one unit is vacant, you still have income from the other units.
Lower risk and higher cash flow are excellent reasons to diversify the type of investments you buy. Talk to any property management company and you'll find that owning more than one type of rental home is a good way to earn more at a lower risk.
Consider Commercial Kelowna Investment Properties
An entire portfolio of residential properties can do very well, but if you add some commercial properties to your investment strategy, you'll really maximize your potential for diversity.
Commercial real estate might make you uncomfortable, but it's actually a very stable investment option. A lot of commercial properties include lease terms that are longer and more favorable to property owners. If you buy the right property, you'll have lower vacancy rates, higher rents, and less maintenance than with residential units. Commercial properties can be anything from retail space to office buildings to industrial or warehouse spaces. You'll need to be willing to learn a different set of legal obligations and best practices, but commercial properties can really help you boost your portfolio's performance.
Diversify Your Investment Financing and Risk Tolerance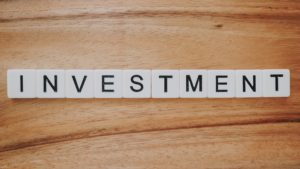 Another great way to diversify your real estate portfolio is by experimenting with your financing options. Many investors pay in cash when they can, and some investors still prefer to take a traditional mortgage. You might find you can get a better deal if you try owner financing. You usually won't need a large down payment, and if you structure the deal so that you're primarily or completely paying the principal, you'll find your cash flow and your ROI can improve quickly. You can also use a platform like the 1031 exchange to diversify. This is a great idea for deferring taxes and acquiring new properties.
Think about your risk level as well. You can consider investing in Kelowna even if you're out of state or out of town. There are many ways to diversify what you own, and we'd be happy to help you figure out the logistics. Contact our Kelowna property management team at Vantage West Property Management.