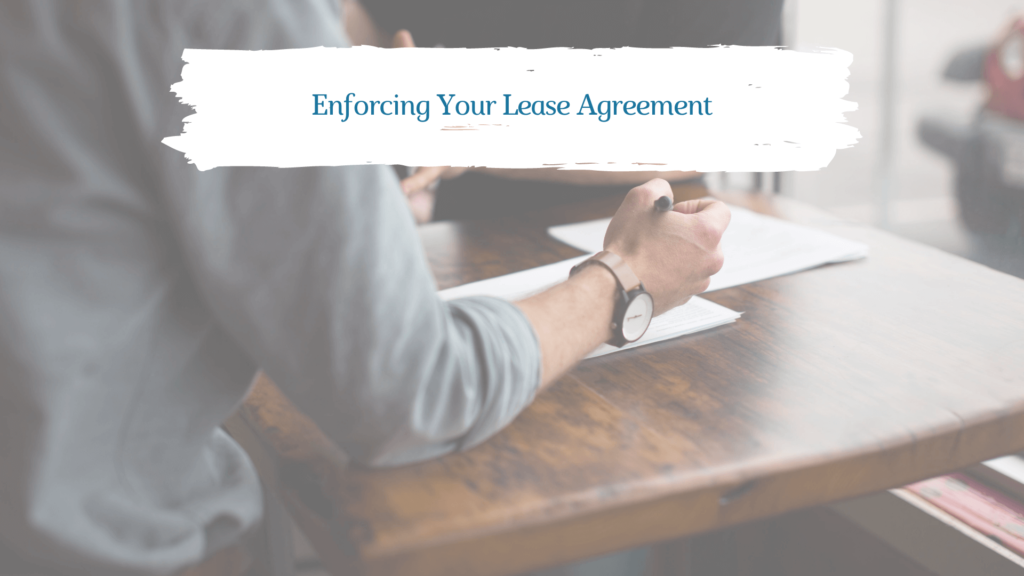 Landlords and tenants in Kelowna are required to comply with all the local tenancy laws and any orders that originate with the Residential Tenancy Branch. Those who do not comply with these laws will often find themselves facing significant legal and monetary penalties.
As a landlord, you also expect your tenants to comply with the lease agreement that has been negotiated and signed by all parties. If your tenant does violate the terms of that lease, you'll need to know how to bring them into compliance.

Communicate with your Tenants
Lease enforcement is a lot easier when you have a good relationship with your tenants already. All good relationships, of course, require excellent communication. Make sure you're open, transparent, and accessible when it comes to communicating with your renters. If they cannot get in touch with you or you're not responsive to their questions or calls, they might be more likely to violate your lease agreement simply because they could not get the answers they were looking for.
Lease Enforcement Process
It's easy to enforce your lease agreement when you're inspecting the property during the course of the tenancy. You can make sure all your rules and requirements are being followed, and if there's a problem, resolving it may be as easy as having a quick conversation with your tenant right there, in the moment.
For more complicated lease enforcement issues, it's best to put things in writing. When you notice a lease violation, send a letter to the tenant pointing out the problem. You might also want to send a copy of the lease language that pertains to the issue at hand. Ask your tenant to take the required actions in order to be in compliance. This non-confrontational type of correspondence can resolve the issue easily, without any conflict or escalation.
When the violation of the lease agreement is serious or the problem is repeated, you may need to think about eviction or formal legal action. Anything that puts your property or other people in danger is cause for immediate termination of the lease agreement. Any criminal activity or violent behaviors demand urgency.
Nonpayment of Rent is a Lease Violation
When a tenant has vacated the unit before the end of the lease term or the lease has been terminated by the landlord, tenants are still required to follow specific rental obligations. When tenants do not pay rent, or they move out before the end of the lease because they cannot continue to pay rent, you can file a lawsuit to recover any money that is owed to you. The judgment will compensate you for any loss that occurred because the tenant did not follow the lease agreement.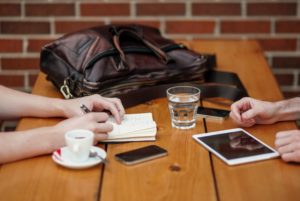 When you have done careful tenant screening, negotiated a strong lease agreement, and managed to establish a good relationship with your tenants, you'll find that lease violations are rare. Another excellent way to enforce your lease agreement is to work with a Kelowna property management company. This takes the liability and the stress of tenant conflict off your shoulders. We'd be happy to help with this. Please contact us at Vantage West Property Management.