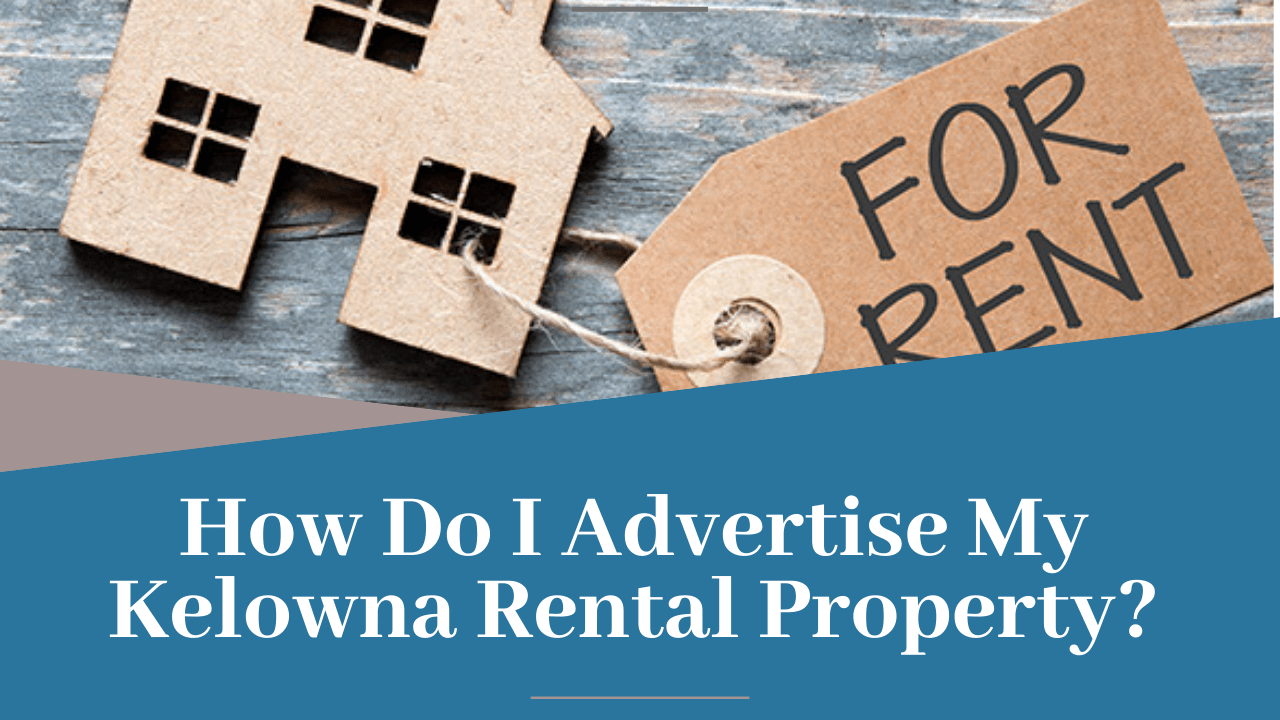 Advertising your Kelowna rental property is an important step in the leasing process. It's where you'll showcase everything your home has to offer. Good marketing and advertising plans will attract a large number of prospective residents, giving you the opportunity to lease your home to a reliable, responsible tenant for top dollar.
pets
Today's residents are looking for their next rental home online. While there's still a place for professional and attention-grabbing yard signs, the best place to reach prospective tenants is on the internet.
Invest in Great Advertising Photos
The photographs you post with your rental listing will be the first thing any potential resident looks at when they come across your advertisement online.
Take clear and engaging photos with great lighting. You want to show off all your property's best angles. Before taking the photos, clean the property, and make sure there aren't any distractions. Remove any debris, personal items, or cleaning materials that may be cluttering up counters and other surfaces. You want your pictures to show a clean, welcoming home with a lot of curb appeal.
Include photos of the kitchen, the bedrooms, the bathrooms, and any outdoor space. Don't forget special features like garden tubs or stainless appliances. Your photos are your first opportunity to tell your property's story.
Descriptive Photos Need Detailed Summaries
An effective rental listing will also include a detailed description that makes your prospective tenants want to learn more. Make sure you include information such as the size of your property. Be specific about the number of square meters included. Always state how many bedrooms and bathrooms the home has, and mention the general location and neighborhood.
It's also a good idea to include the rental amount, lease term expectations, and the security deposit requirements. Mention whether pets are permitted, including any strata restrictions if applicable, and always include your contact information.
Prepare Your Kelowna Rental Property for Advertising
Advertising won't get you far if you're not able to offer an exceptional rental property. Show your prospective tenants that you take good care of your investment. Provide a well-maintained and attractive home. Make sure it looks great and shows well before you start advertising.
Consider making a few cost-effective upgrades. There's no need to remodel the entire unit, but minor updates may make a difference during the marketing process. New window treatments and lighting, for example, can really grab a tenant's attention. Fresh paint is always important, and check the condition of your floors. Instead of steam cleaning the same old carpet every year, replace it. Hard surface flooring will be a huge selling point when you're marketing your home.
Online Advertising Sites to Try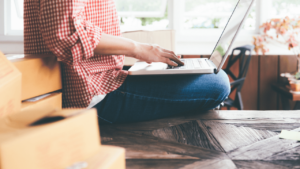 Your listing will get the most attention on the popular rental websites that highly qualified tenants are using. Platforms like Facebook Marketplace, Castanet.net and Kijiji are your best online spaces. Pay attention to your listing and respond to any inquiries you receive. You need to be responsive when people call for more information or send messages asking to schedule a showing.
These are just a few of the things you'll need to pay attention to when you're advertising your rental property. As always, working with a professional Kelowna property management company can help you have a more efficient and effective process. If you have any questions or need any help, contact our team at Vantage West Property Management.