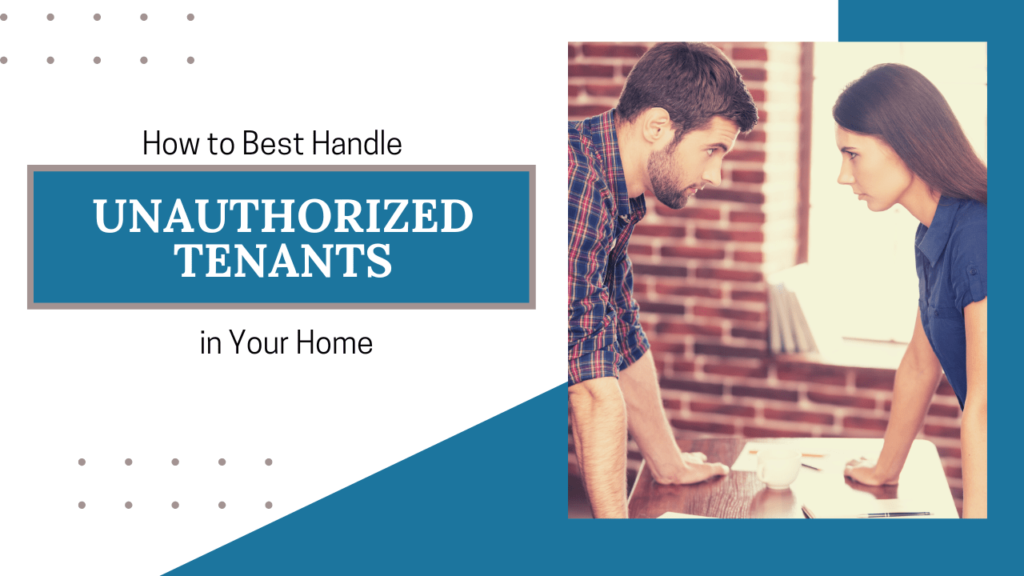 The tenants living in your Kelowna rental home have been screened. They've signed the lease and agreed to pay rent in exchange for the use of your property. 
What about unauthorized tenants who are not on the lease agreement? 
When you find there are people in your property who have not been screened or approved, you're in a frustrating situation. How are you supposed to handle it?
We have some tips for you, based on the Residential Tenancies Act and our experience managing Kelowna rental homes. 
Who Are Unauthorized Tenants and Why are They a Problem?
The Residential Tenancies Act does not provide a definition for "occupant" or "roommate." However, you know that a tenant is someone you have approved to live in your home. Those people living in your home who are not authorized to be there might be:
Long term guests who never leave

People subletting the home from your approved tenant

Squatters who are taking advantage of a vacant home
Why are they a problem for you?
Unauthorized tenants can cause damage to your property. It will be difficult to hold them accountable for any problems they cause. Having more people in the home will also contribute to extra wear and tear. Things will deteriorate quicker, and you'll find your turnover costs to be much higher if your home was occupied by 4 people instead of the 2 people who were originally on the lease agreement. 
Unauthorized tenants never sigh a lease, so they're not legally responsible for the rent. You might have to evict those unauthorized tenants if they refuse to vacate the home and they're not paying rent. You won't be able to enforce any part of your lease agreement with an unauthorized occupant. 
How to Handle Unauthorized Kelowna Tenants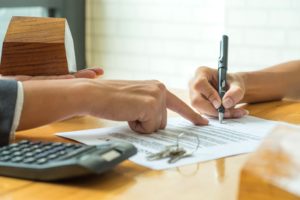 You basically have two choices when it comes to unauthorized tenants in your property. You can either require them to move out or you can re-write a new lease to include them. 
Here's what removing or allowing an unauthorized tenant might look like: 
If your original tenant who was screened and signed the lease has moved out, leaving only the unauthorized tenant, the Residential Tenancies Act allows you to apply to the Board to terminate the original tenancy and evict the unauthorized occupant. There are timelines involved; you'll need to do this within 60 days of finding out your tenant has moved out and some unauthorized person has moved in.  

If your approved tenant is still in the property, you'll need to discuss the terms of your lease agreement with them. Send a letter regarding the unauthorized tenant, and provide a timeline for when you expect that person to be out of the property. 

You can negotiate a new lease with the unauthorized tenant. This is permitted by the Residential Tenancies Act. You'll basically deal with that unauthorized person as if they were moving into a vacant property. You can set a new rent and screen your tenant and sign a lease agreement. 
It's important that your property is only occupied by tenants who have been screened and signed a lease agreement. Protect you and your property by acting quickly when an unauthorized person appears to be living in your Kelowna home. If you have any questions or you're worried that this is already a problem in one of your properties, please contact us at Vantage West Property Management.