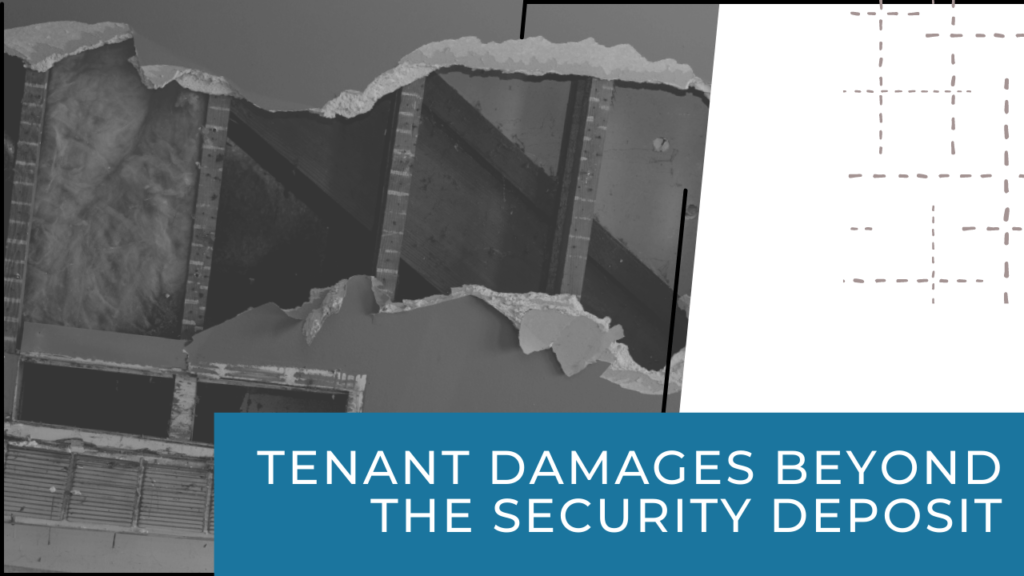 Tenant damage is a common fear among all Kelowna rental property owners. What happens if you place a tenant who ends up destroying your home, leaving you to pay for all the repairs that exceed the security deposit? There will be a lot of time and costs involved in getting that property back into shape. 
We understand your concerns. 
Here's the good news: Extreme tenant damage is rare, especially if you're working with a Kelowna property management company. 
The bad news is this: You never really know how a tenant is going to behave. 
Here are some things that may help when you find yourself dealing with – or trying to prevent – tenant damage. 
First, Create a Strong Kelowna Lease Agreement

Having a strong lease protects you in a number of ways, including when property damage is detected at your property. If you notice that there's a lot of damage left behind, your first step needs to be checking your lease agreement. It should clearly state what happens when property damage is caused by your tenants. This is the written documentation you'll need to hold your tenants accountable for the cost of repairing that damage. 

Documenting Tenant Damage During Inspections

Most landlords don't realize there's been damage left behind until after the tenant has moved out. Once you show up at the property to conduct the move-out inspection, you might find a mess. If this is the case, take a lot of pictures and videos, and keep notes that reflect what you're seeing. You'll need to be able to compare the property's condition now to the way it looked before a tenant moved in.  
As soon as you see that damage has been done, focus on getting the place repaired. Contacting the tenant and collecting the money that's needed for repairs is important, but getting that property back on the rental market is even more important. 
It will help if you already have relationships in place with reliable vendors and contractors who can respond to your work requests quickly. They should be willing to come out to your property and estimate how much it will cost to get everything repaired. 
Make a Demand for Payment
Prepare an itemized list of deductions which will justify why you keep the entire security deposit. When the damage exceeds that amount, send the tenant an invoice for what is still due. Ask that they pay in a specific amount of time, usually 10 to 30 days. 
It's hard to know how a tenant will respond. Maybe they'll want to protect their reputation and they'll pay for those outstanding damages right away. It's more likely, however, you will have to decide whether to absorb those costs yourself or hire an attorney to collect the remaining funds. You can also check and see if your insurance will cover any of the damage.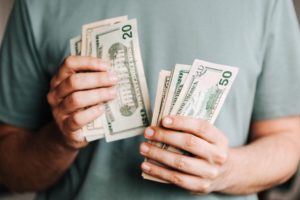 We can help you if you find yourself in this unfortunate circumstance. We can also talk about some of the best ways to prevent tenant damage, including rigorous screening, inspections, and positive tenant relationships. Contact us at Vantage West Property Management for any questions on this topic or anything pertaining to Kelowna property management.