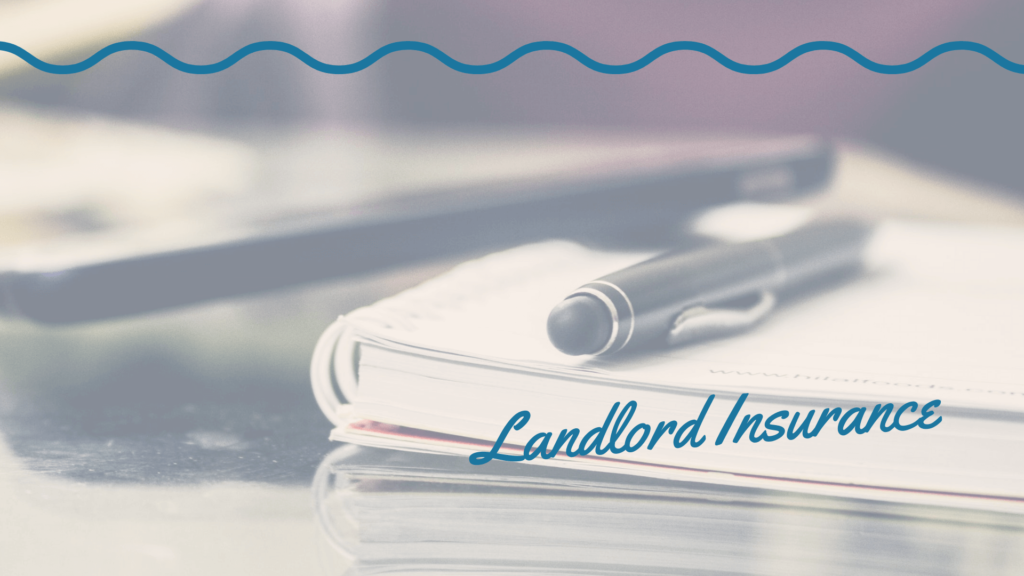 Landlord insurance for your Kelowna rental property is important when you want to protect your investment and rent it out with less stress. Whether you have tenants living in a single-family home, condo, or multi-family property, you need coverage that's customized to your property and your financial needs.

What Does Kelowna Landlord Insurance Cover?
We recommend you look for a strong insurance policy for your investment property because although no one wants to think about all the potential catastrophes, a lot can go wrong. Without proper coverage, an unexpected disaster or accident can leave you financially devastated. Insurance on your rental property will cover any damage to your property that is a result of the risks outlined in your policy. The purpose of insurance is to repair or replace whatever is needed so that you're restored as quickly as possible. Some of the protections a good landlord insurance policy will provide include:
Fire
Water damage
Wind
Theft
Vandalism
If you don't already have a reliable insurance agent, talk to a Kelowna property manager so you can get a qualified referral.
Protect Yourself against Liability
One of the most important reasons for landlord insurance is liability protection.
You'll be covered for liability that may occur whether an accident is intentional or unintentional. There may be medical expenses for someone who is injured at your rental property or repair costs if a tree in your yard crashes through the house next door.
Kelowna Rental Property Structure and Furnishings
A general landlord policy will cover any damage or destruction to the structure of your rental property. The tenant's personal possessions will not be covered during a loss, but any of your own belongings will be protected. The appliances, for example, are covered, and if you're renting out a furnished home, all of your furniture that's affected will also be repaired or replaced.
The lack of coverage for your tenant's personal possessions is an excellent reason that they should have renter's insurance for their own peace of mind and financial security.
Loss of Rental Income Coverage
Not all landlord insurance policies in Kelowna will cover loss of rent. If yours does not, consider adding that to your existing policy.
Your cash flow and your ROI depends on consistent rental income. You have projected your earnings according to the full lease term, and unexpected losses can occur if that rent is suddenly not coming in. When something unexpected happens and your tenants cannot continue living in your property, you'll need the insurance to cover the rental income you're losing. You may also have to pay to put your tenants into a hotel or another property until repairs that make the home habitable can be made.
Depending on your policy, your income will be replaced until your property is ready to have renters in place again.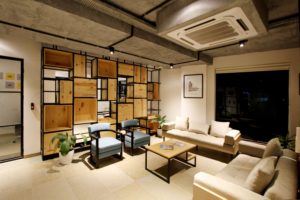 You know your property and your tolerance for risk better than anyone. You can put together a landlord policy that's as simple or comprehensive as you need. For some help evaluating what would be best for you, please contact us at Vantage West Property Management.