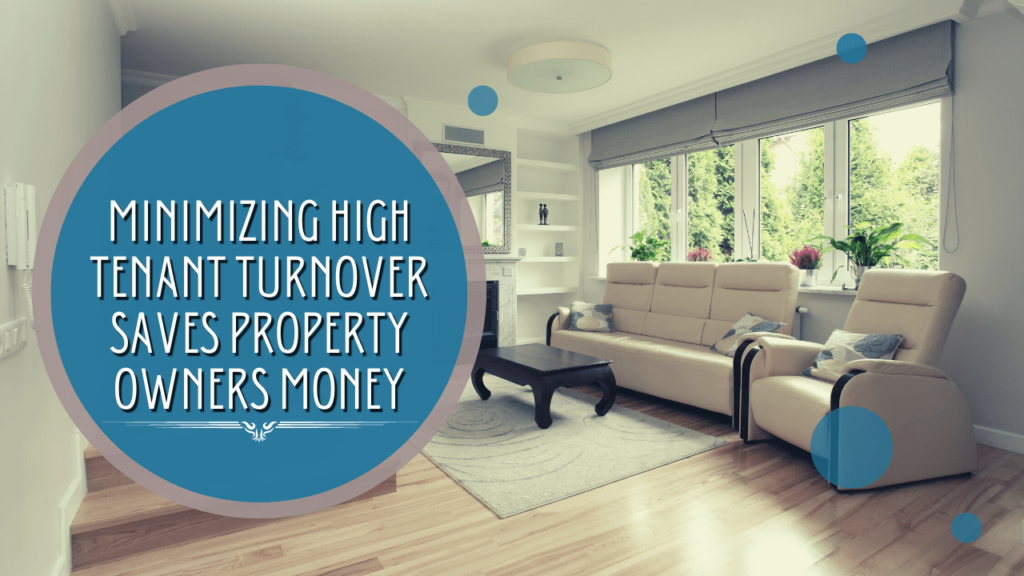 Turnover is expensive, and the money you lose between tenants is hard to recoup as a Kelowna rental property investor. Not only do you have a vacant property that isn't earning any income, you're also spending money on repairing wear and tear, making improvements, and preparing the home for a new tenant. There will be marketing costs and all the time it takes you to advertise and show the property, then screen your potential tenants. 
Avoiding turnover is always best. It saves you money and keeps a stable, reliable tenant in your rental home. 
How can you minimize turnover and keep more of your money? We have some ideas.
Communicate for Better Tenant Retention
Tenant communication is critical when you want to keep tenants happy, paying rent on time, and renewing their lease agreements. If you have trouble with communication and tenant relationships, consider professional Kelowna property management. We maintain ongoing communication and develop excellent relationships with your tenants. 
If you are managing on your own, make sure your tenant's needs are being met. Remain responsive and accessible. Your tenants will need to know how to contact you at all times. They need all your phone numbers in case there's an emergency. 
With good communication, you can share expectations and be clear about responsibilities. This will improve your retention rates. 
Kelowna Rental Property Repairs and Maintenance
Emergency maintenance problems require your immediate attention. If a tenant calls to report that the property is flooding or the toilet in a one-bathroom home isn't flushing, you need to get these things fixed right away to keep your tenants safe and the property habitable. 
To avoid turnover, respond to routine repairs with the same sense of urgency as an emergency. Tenants will notice and appreciate your immediate response. They'll feel like you care about their comfort, and that's going to inspire them to stay in place. 
Studies have been conducted, and the main reason that tenants leave their rental property after the end of their lease term is that maintenance is not responded to in a timely or efficient way. So, be responsive when it comes to making repairs. It's good for your property and it's good for avoiding turnover.
Make Tenant Happiness a Priority
Happy tenants lead to less turnover. Say thank you when rent is paid on time. Provide resources that may be helpful to them. Consider a small gift or a token of appreciation when they sign their lease or move into their home. You can offer a gift or an incentive at lease renewal time as well. 
Make it easy for them to rent your property. Offer online rental payments. Be welcoming to pets. 
Implement Reasonable Rental Increases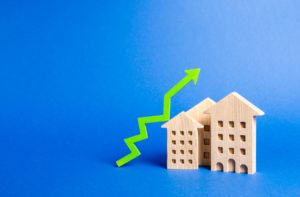 Most tenants expect that the rent will go up when it's lease renewal time. You don't necessarily have to freeze rent increases in order to keep good tenants. 
But, you do have to make sure your rent increase is legally compliant, and not outside of what the Kelowna rental market demands. Don't increase the rent by too much and make sure you provide your tenants with enough notice before the new rent takes effect. This will lead to better retention. 
Keeping your tenants in place is one of the only ways to reduce the costs that come with turnover. If you'd like some help creating a better tenant experience, please contact us at Vantage West Property Management.