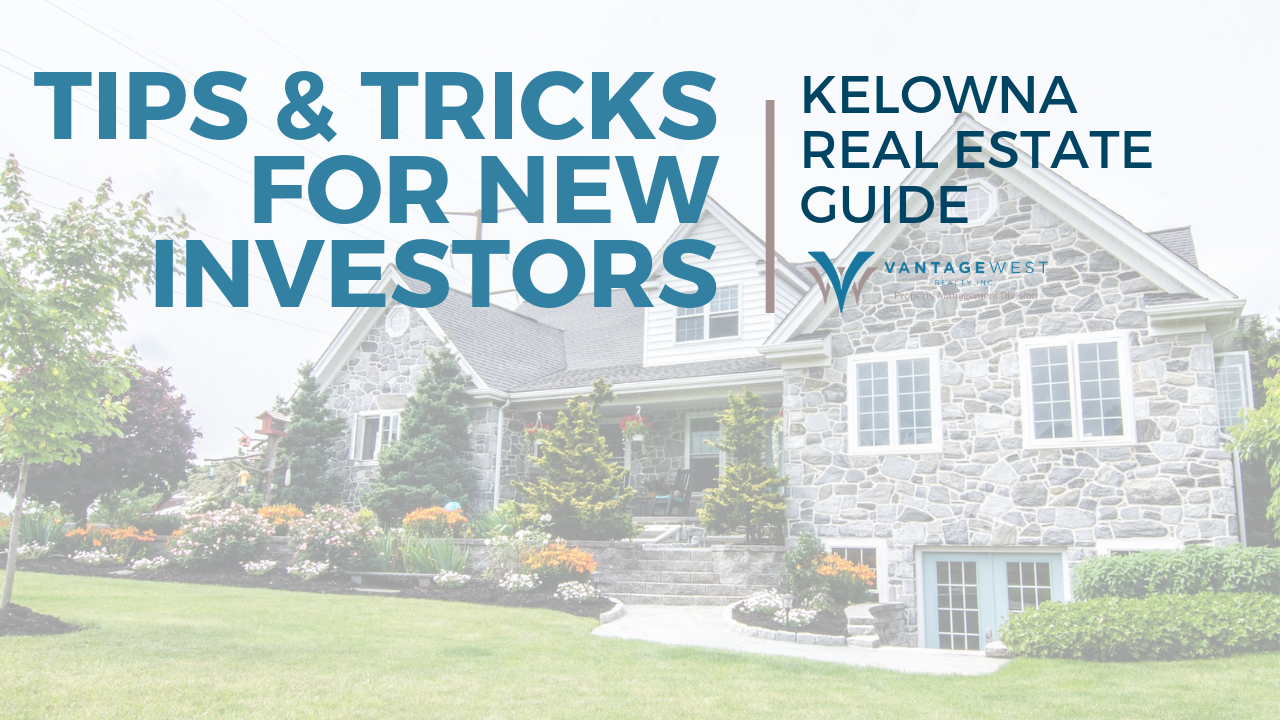 One of the major challenges for new investors is finding an investment property that earns a healthy return on investment (ROI). When you're looking for the right property, you need a home that will be easy to maintain. You also want it to be attractive to potential renters.
If you're new to real estate investing, it's a good idea to work with a professional property company. Property managers can help you evaluate a potential opportunity, and let you know how much rent you can expect to earn and how long it will take you to find a good tenant.
Today, we're sharing a few tips that will help you get started in the Kelowna rental market.
Learn About the Gross Rent Multiplier Formula
Cash flow will be an important part of your investment decisions. You need a property that will bring in enough monthly rent to help you pay down your mortgage and cover your other expenses, such as property taxes and insurance. Prepare to do some math before you decide to invest.
The Gross Rent Multiplier formula can help. It's the ratio of the property price to its annual rental income. You'll want to calculate what you earn before you factor in expenses for things like taxes, insurance, utilities, and other professional services that will be required. The Gross Rent Multiplier shows you how long it will take the property to pay for itself in the gross rent you receive. This number will help you identify the best properties and pass on those investments that just won't provide the cash or the ROI that you need to invest successfully.
Tenants Care about Walk Score
A Walk Score measures the ease with which a person can walk from their home address to things like restaurants, public transportation, shops, and other amenities. Walk Scores matter to tenants who are more environmentally aware and wish to leave the car at home whenever possible. Look for a rental property that's walkable. The highest Walk Score an address can achieve is a 100, so getting as high as possible will help you appeal to good tenants. When regular errands and a great restaurant can be done on foot, you'll attract modern tenants who are looking for a healthy and active lifestyle. This will be a good investment for you.
Location is an Important Factor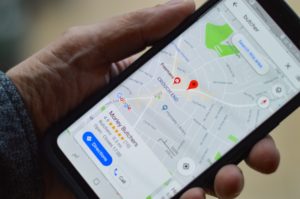 Walkability is important, but so is the overall location. When you're looking for an investment property, make sure you pick one that's easily accessible and in a desirable neighbourhood. You'll want your home to provide proximity to public transportation, workplaces, and schools. College and university students want to live close to campus. Take these things into consideration when you're shopping for investment properties. When you offer a well-maintained home in a great location, you'll be able to earn more rent, attract better tenants, and reduce your vacancy and turnover time and cost.
We'd love to provide additional tips and advice to new investors in Kelowna. If you have any questions, please contact us at Vantage West Property Management.