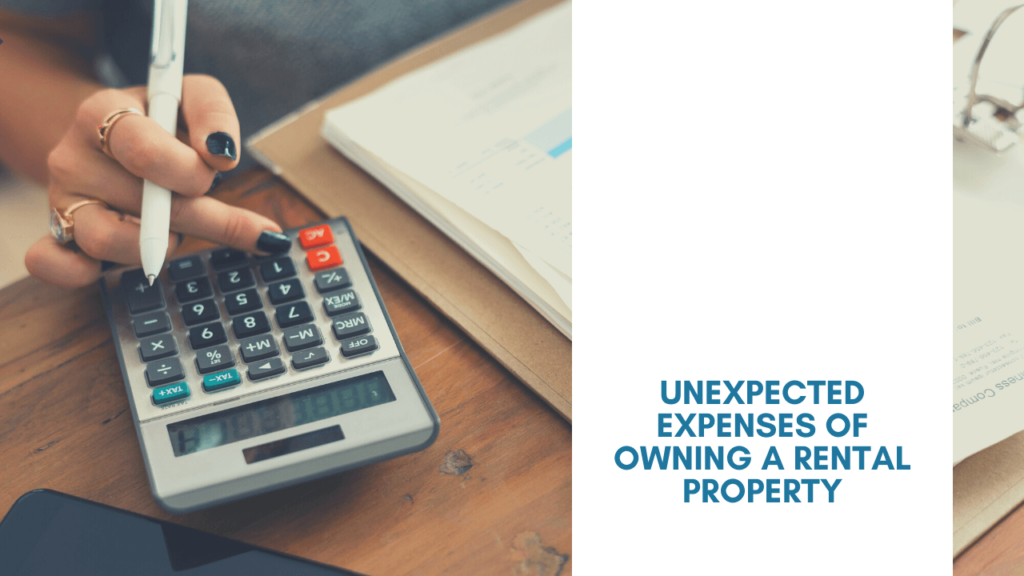 Most investors buy Kelowna rental property because they understand the benefits and opportunities inherent in real estate. You are earning rental income every month when your property is occupied, and your investment continues to appreciate. It's easier to sustain the value of your asset even during uncertain market ups and downs. Your rental property is a tangible asset, unlike the stocks you trade or the mutual funds you buy.
There are some costs, however, that are unique to real estate investments, and you need to be prepared for them. Unexpected costs can be a bit of a shock, and that shock is magnified if you haven't budgeted for the expense.
Here are some unexpected expenses that come with owning Kelowna rental homes.

Kelowna Vacancy and Turnover Costs
Hopefully, you've got a great marketing plan in place to lease your home quickly and a sound tenant retention in place that will ensure you don't lose your renters after each lease period. Even with a good plan to prevent vacancy and turnover, you know it's going to happen eventually. No property is occupied 100 percent of the time.
The costs of vacancy and turnover are often overlooked or under-estimated. When one tenant moves out, you'll have to invest in turnover costs like cleaning and preparing the property, and then you'll have to advertise and market it.
Vacancy costs are especially expensive because it's money that you can't really recoup. The longer you don't have a tenant in place, the more your investment costs you. You're not receiving rental income, and at the same time you're also required to pay out of your own funds for things like utilities and upkeep.
Make sure losing a tenant doesn't stop you in your financial tracks. Budget for these expenses and work quickly to prepare your rental home for a new tenant.
Unexpected Maintenance Emergencies and Deferred Work
You may have noticed that the cost of maintaining your rental properties is rising. That's because labor and supply costs are higher. There's a shortage of both, and that makes everything more expensive.
Also expensive is deferred maintenance. Putting off minor repairs will only cost you more later on, when those simple issues have become larger and more complex.
Take care of preventive and routine maintenance regularly. There will always be maintenance costs involved in renting out a home, no matter how new it is or what kind of excellent condition it happens to be in. Make sure you know what you're likely to spend on recurring services like HVAC inspections, pest control, and landscaping. This will help you budget and avoid surprises.
An even better idea is to have a reserve fund or a savings account set aside for potential repair bills. Be responsive when those maintenance requests come in from your tenants. You want to preserve the condition of your home and avoid complex and costly repairs. You also want to keep your tenants happy. Responsive maintenance saves money.
Tenant Issues Can be Expensive
Even with good tenant screening, you can run into a problem tenant. Unfortunately, those bad tenants can be expensive. Rental property owners may not budget for potential evictions, property damage, and the cost of trying to collect money owed by a tenant. There may be legal fees, extra cleaning charges, and a lot of rehab required to return your property to a rentable condition.
These are just a few of the things that investors and landlords rarely anticipate when they begin to rent out a home in Kelowna and the surrounding areas. Professional property management can help. We know your bottom line is important, and we can minimize surprise expenses.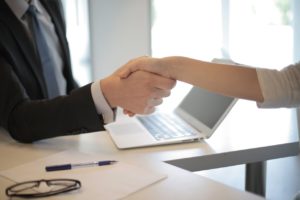 To hear more about this topic, please contact us at Vantage West Property Management.