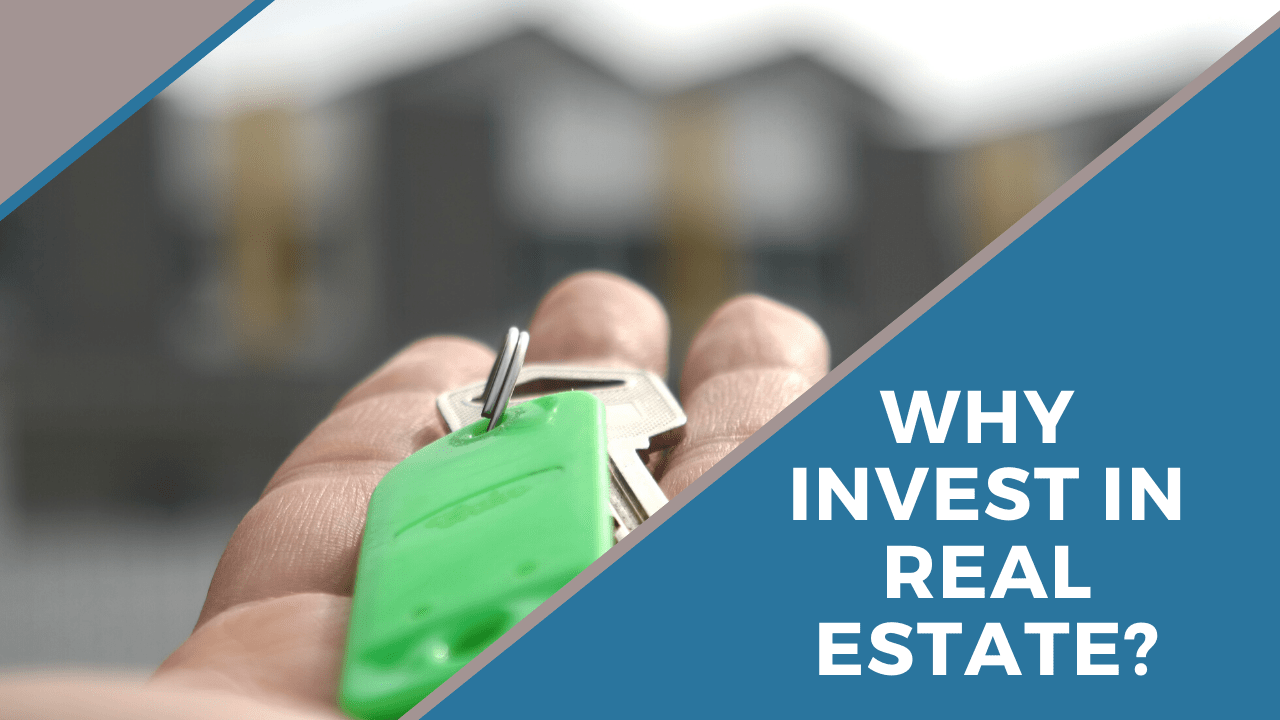 Kelowna is a growing real estate market in British Columbia. It's situated along the Okanagan Lake, providing a high quality of life for both residents and visitors. There's skiing and boating and fishing and a ton of outdoor recreation. There's also a great stable economy and an exceptional pool of tenants.

If you're looking for a new market in which to grow your real estate portfolio, we strongly recommend you consider Kelowna. Today, we're sharing some reasons it makes sense.
Economics and Population
The Kelowna real estate market has been growing for several years now, and there's also a large population increase that supports the demand for high-quality housing. There's been plenty of job growth in the area, and the economy is stable. Prices for great investment homes in Kelowna are far more competitive than they are in larger cities such as Vancouver.
Kelowna's downtown area has seen a lot of new development. Investors who want to buy something new have many opportunities, and it's also still possible to acquire an investment property that's a bit older and in an established neighborhood. Vacancy rates are low in the rental market, and more people are moving into the area for job opportunities.
Diversity of Investment Options
The Kelowna real estate market has another important thing going for it: diversity.
Whether you're looking for a home that you might retire in yourself one day or you want to buy a series of new construction high-rise units, there's something for you in Kelowna. If you're looking for a vacation home that you can rent out part-time with a view of the lake and the mountains, there are opportunities in Kelowna.
Single-family homes, condos, apartments, and even commercial real-estate are available in this market. Investors don't have to feel boxed into a specific path. Whatever your investment goals happen to be, you can find something that makes sense.
High-Quality Kelowna Property Management
Finally, it's easy to invest in Kelowna because the property management field has grown and modernized. Many property managers and management companies, as well as high-powered investors with large portfolios, have invested in technology and industry-leading best practices to serve small landlords with a single home to rent out. This has led to an increase in the services local property management companies provide. Our systems are perfected and our communication is better.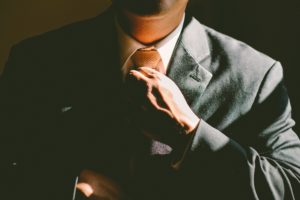 Local property management companies have honed their skills, and many of us now provide services that go beyond collecting rent and fixing toilets. We can also advise you on your investment decisions based on what we know of the market. We can help you identify a great opportunity, run some numbers on the amount of rent you'll receive, and help you decide if investing in a property here is worth it.
We'd love to learn more about your investment goals and what you're seeking. When you're ready to invest in Kelowna, please contact us at Vantage West Property Management.