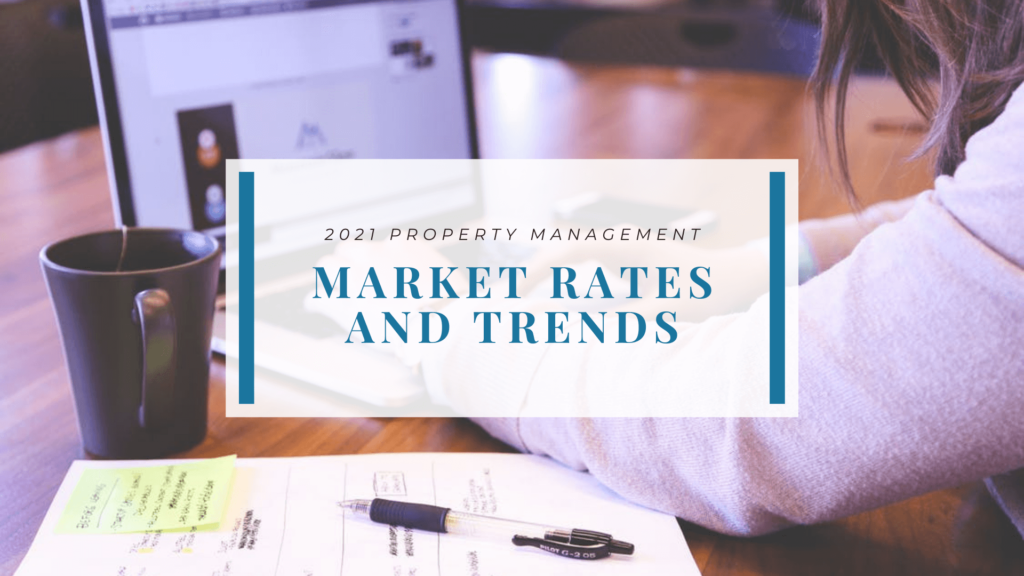 It's an excellent time to be a real estate investor in Kelowna, especially if you're renting out well-maintained homes in good neighborhoods.
Why?
Because demand for good rental housing is far outpacing the supply. This has increased rental prices and driven down vacancy rates.
We expect the trend to continue throughout 2021, making it a great time to acquire a Kelowna rental property or convert an asset you already own into a rental home.
Here's what else you should be looking for when it comes to Kelowna real estate in 2021.

High Rents and a Large Tenant Pool
The 2020 year was nerve-wracking for everyone, particularly real estate investors who worried what a global pandemic would do to the industry.
In Kelowna, both the economy and the housing sector proved to be resilient and strong. Last year ended with better jobs figures than the previous year, and this drove up housing prices, including local Kelowna rental values.
Tenants are staying in place. With the market as tight as it is, you're less likely to lose a resident to turnover. You're also less likely to lose a tenant to homeownership. Many renters are priced out of the sales market, which is also showing tremendous strength.
We also know that the vacancy rate fell in 2020, from 2.7 percent in 2019 to 2.1 percent. A lot of people have moved into Kelowna and continue moving into the area, providing a stable and reliable pool of tenants who are looking for affordable and attractive rental homes.
Prices are Rising in the Kelowna Sales Market
If you're an investor who has been thinking about acquiring additional properties, now is the time to do it. You'll be more competitive if you can make a cash offer and move quickly to close the deal. This remains a seller's market, with low inventory and historically low interest rates for people seeking mortgages.
The average sales price for Kelowna properties rose 5.6 percent from 2019 to 2020. Many real estate experts expect that sales prices will be another 5 percent higher by the end of 2021. This is good news for homeowners with rapidly accelerating home values. It also means that if you buy a property today, you'll already be in a positive place by the end of the year.
Kelowna Benefits from COVID-19 Demographic Shifts
The pandemic has not curtailed the Kelowna real estate market, and it's also had an interesting impact on behaviors.
People are leaving large cities for communities like Kelowna, where homes are still more affordable than they are in other parts of Canada. They're also looking for a higher quality of life, with access to outdoor recreation and nature. The pandemic has meant people are spending more time in and around their homes. Those homes need to be places where they can work, study, and pursue their passions.
Both the rental market in Kelowna and the sales market in Kelowna are doing very well. We expect them to remain strong throughout the year.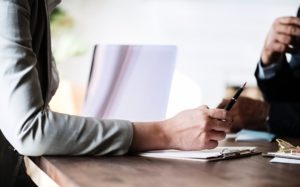 The best way to leverage how your own investments perform is with the help of a professional Kelowna property management company. We can help. Contact us at Vantage West Property Management.