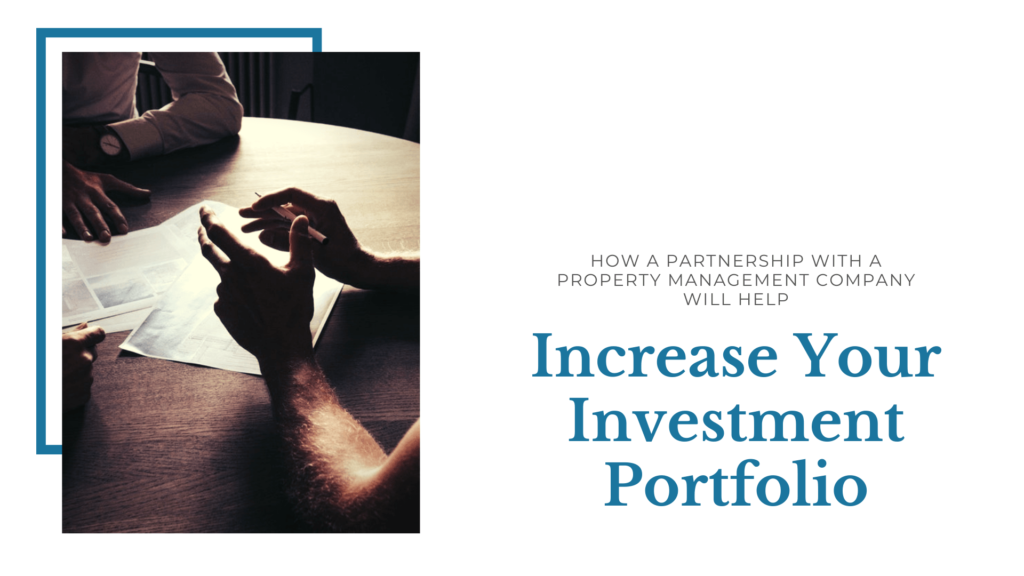 Owning one Kelowna rental property is a great investment. Owning two is even better. If you're really interested in building wealth through real estate investing, however, you need a long-term strategy for growth.
Instead of buying up any property that's in your budget, why not be more intentional? When you partner with a Kelowna property management company, you can take advantage of their expertise and knowledge of the local rental and real estate market.
There are dozens of good reasons to work with property managers when you want to increase your investment portfolio. In today's blog, we're focusing on three of those reasons: rental value, maintenance network, and risk management.

Understanding Kelowna Rental Values
If you're going to grow your investment portfolio by acquiring additional properties, you need to know how much you'll earn from those homes. This is the most important reason to work with a property manager. You don't want to rely on data that you find online. Get good, reliable numbers and insight from professionals who work in this market every day and spend their professional careers pricing properties, raising rents, and studying the local market.
When you understand how much you're likely to earn and spend on a particular property, you'll make smarter investment decisions. This will help you earn more on your growing portfolio.
It's not only about property rental value, either. Your property management expert can also tell you how long it will likely be until your property is rented. You'll know what kind of tenants you're likely to attract, and how long they stay on average.
Professional Vendors and Contractors
Ideally, you'll buy homes that are in excellent condition when you're investing in new properties and growing your investment portfolio. However, even with a new home in great shape, you're likely going to need some painting, cleaning, and maybe minor cosmetic upgrades before the property is ready for the rental market.
A Kelowna property manager can get licensed, insured vendors over to your property as quickly as possible so there's not a delay in getting that investment ready for the market. Without the qualified and reputable network that property managers often have, investors are left waiting to get the work done and they often overpay.
You'll also have access to this list of preferred vendors throughout the leasing term. Maintenance is important because it protects the condition of your assets. But, you want it to be cost-effective as well. Professional property managers understand that balance and work with high quality vendors.
Avoiding Risk and Liability
Increasing the assets in your real estate portfolio will earn you more income in both the short and long term. Growth is a good investment strategy.
However, it's not without risk. You'll need a professional to tell you if there's a habitability issue in one of the properties. You'll need help understanding all of the latest laws, requirements, and regulations that come with rental properties. Your property manager can help. Making a mistake is easy – even for experienced investors. Those mistakes are often expensive and difficult to recover from. A property manager can help you avoid legal liability and financial risk.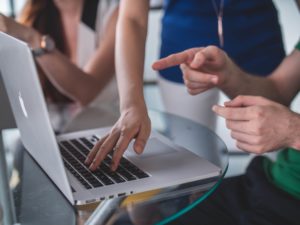 These are just a few of the good reasons to find a Kelowna property manager before you invest in your next property and continue to grow a successful investment portfolio. We can tell you more. Contact us at Vantage West Property Management.