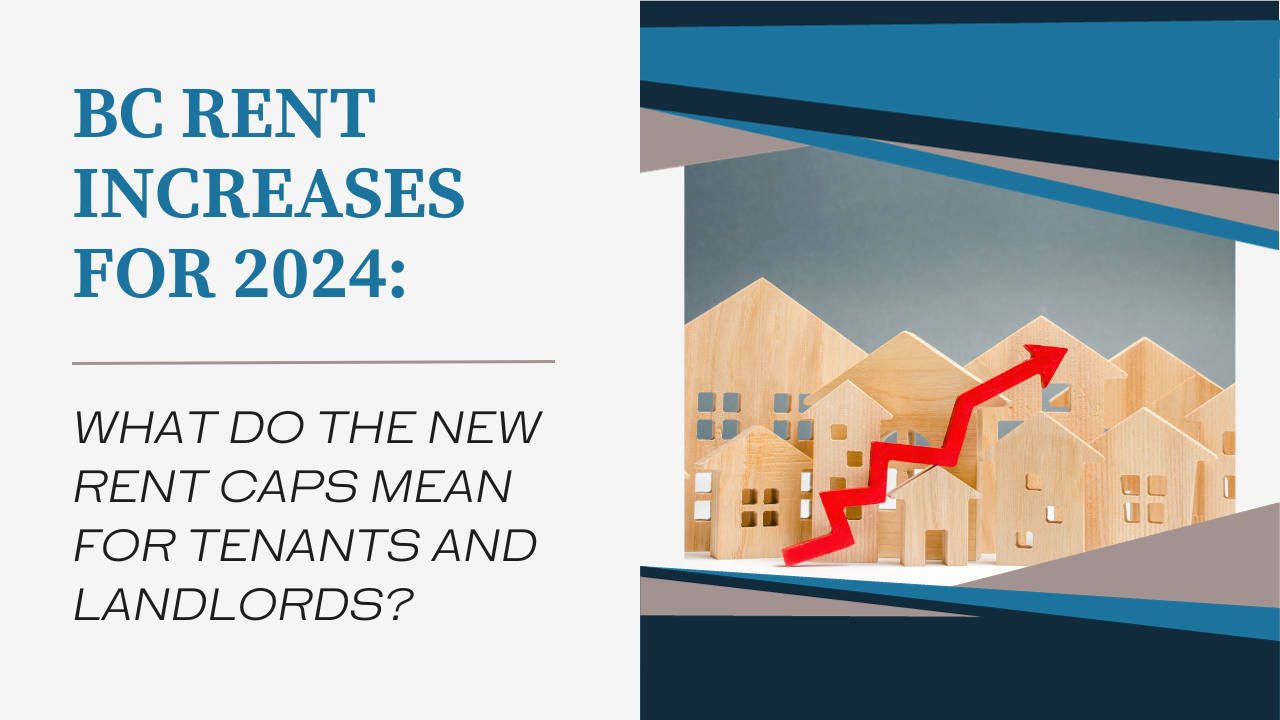 As we enter 2024, British Columbia's rental landscape is undergoing a significant change with the implementation of new rent caps. This big change will affect not only landlords but also tenants (including those living in Kelowna rental units). Of course, the biggest concerns with these changes are budgeting for tenants and landlord costs.
As a team of expert property managers at Vantage West Property Management, we understand the importance of keeping landlords and tenants informed about these changes. Every year, big and small changes happen in the rental landscape. Keeping you informed and ready is our top priority. 
In this blog post, we'll dive into the key details of the BC rental cap increase to give you the insights you need to prepare, whether you're a tenant or a landlord.
Understanding General Rent Increase Regulations in BC:
To kick things off, let's quickly go over understanding the regulations about rent increases. 
Beyond the specific changes coming in 2024, it's crucial for both landlords and tenants to be familiar with the general rent increase regulations in British Columbia. The Residential Tenancy Branch provides comprehensive guidelines on rent increases during a tenancy if you want to do a deeper dive. We'll give you a quick overview here first.  
Providing Notice Of Increasing Rent In BC
Landlords in BC are required to provide tenants with three months' written notice of rent increase before implementing it. This notice period allows tenants ample time to adjust their budgets. They can also make more informed decisions about their housing situation (such as if they need to move, or can budget the increase in rent).
When Rent Can Be Increased And By How Much In BC In 2023
Landlords can only increase rent once in a 12-month period.
Additionally, the maximum annual rent increase percentage is set by the government (currently at 2%, but this is increasing in 2024). This ensures that any adjustments remain fair and reasonable to protect renters and landlords alike. Caps implemented by the government are in collaboration with the Residential Tenancy Branch. These are meant to remain below the annual 5.6 per cent inflation rate. A rental housing task force is often used to help research and understand the needs of renters and owners alike when it comes to increasing rent. This includes reviewing the annual inflation rate, property taxes, rental housing availability, interest rates, consumer price index, increased costs for tenants and owners and more. Take a look at this rental housing task force report from 2018 to get an idea of the research they do for residential tenancies.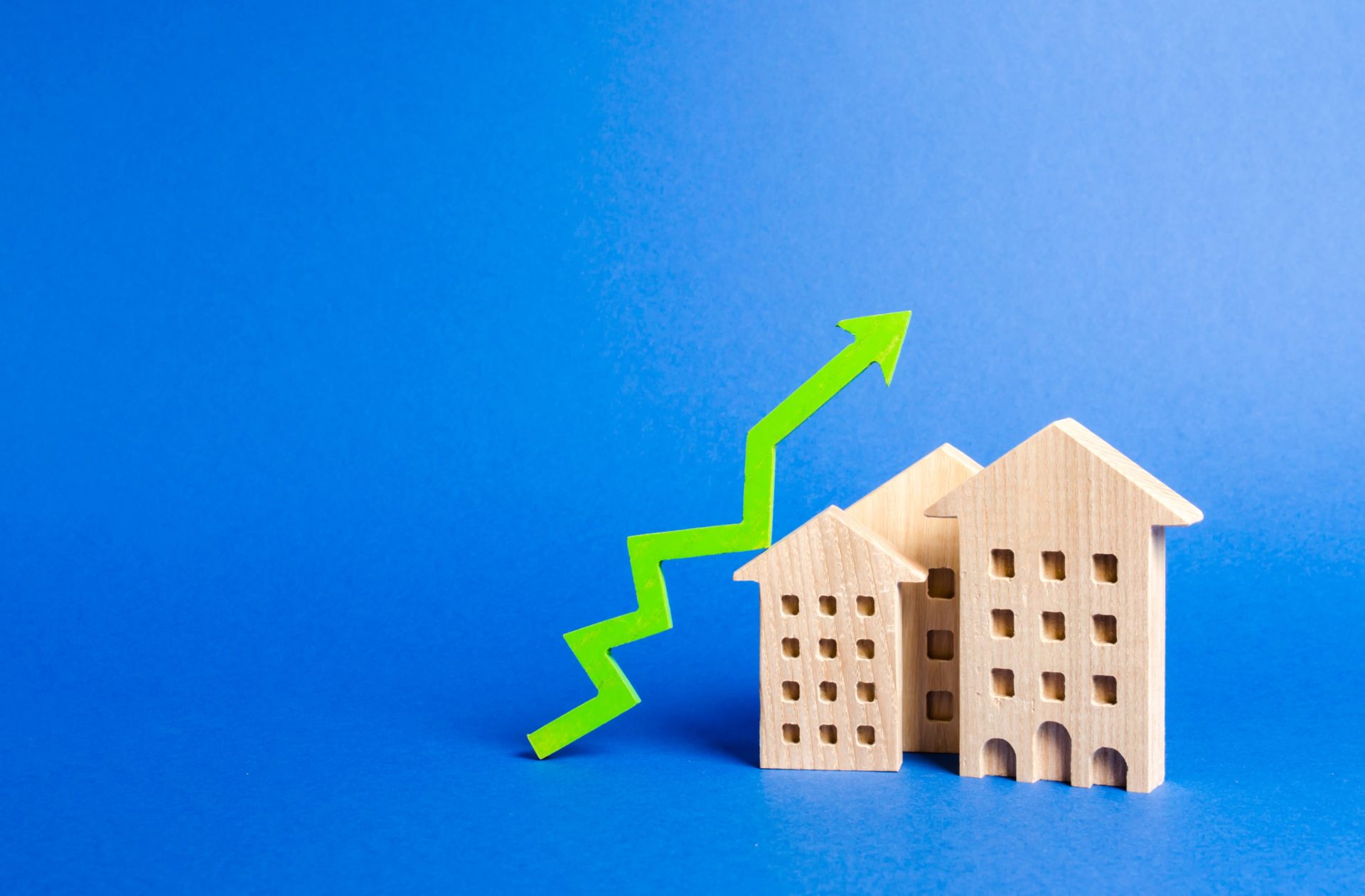 Tenants should be aware of their rights and be proactive in understanding the regulations outlined by the Residential Tenancy Branch. This will help you navigate the rental market with confidence. Property owners should also familiarize themselves with these regulations surrounding rental increases to ensure they avoid any penalties for not following guidelines. 
Now that we have a better understanding of rent increases in general, let's go over the changes coming in 2024.
Understanding the Basics Of BC's New 2024 Rent Caps From The BC Government Release In Accordance With Annual Inflation Rate
The BC government and housing minister Honourable Ravi Kahlon have announced a rental cap increase effective 2024. This is meant to be in relation to their commitment to affordable housing. According to the official BC government release, the allowable rent increase will be capped at 3.5 per cent. This is to balance fair returns for landlords and affordability for tenants to help protect renters' and landlord rights. As housing becomes an increasingly important issue across Canada, the BC government is taking steps to help with affordability while balancing costs for property owners.
BC has capped the annual maximum allowable rent increase at 3.5 per cent. This is below the yearly inflation rate of 5.6 per cent. The previous rent increase cap was 2%, making this increase for 2024 1.5% higher. While this may seem like a small change, this will likely make a big impact on renters and landlords alike. 
The CBC News report provides more context on the increase, shedding light on the implications for both parties involved in the rental market:
*Note: The rent increase does not apply to commercial tenancies, non-profit housing tenancies where rent is geared to income, co-operative housing and some assisted-living facilities.
Key Takeaways for Landlords On The BC Annual Rent Cap: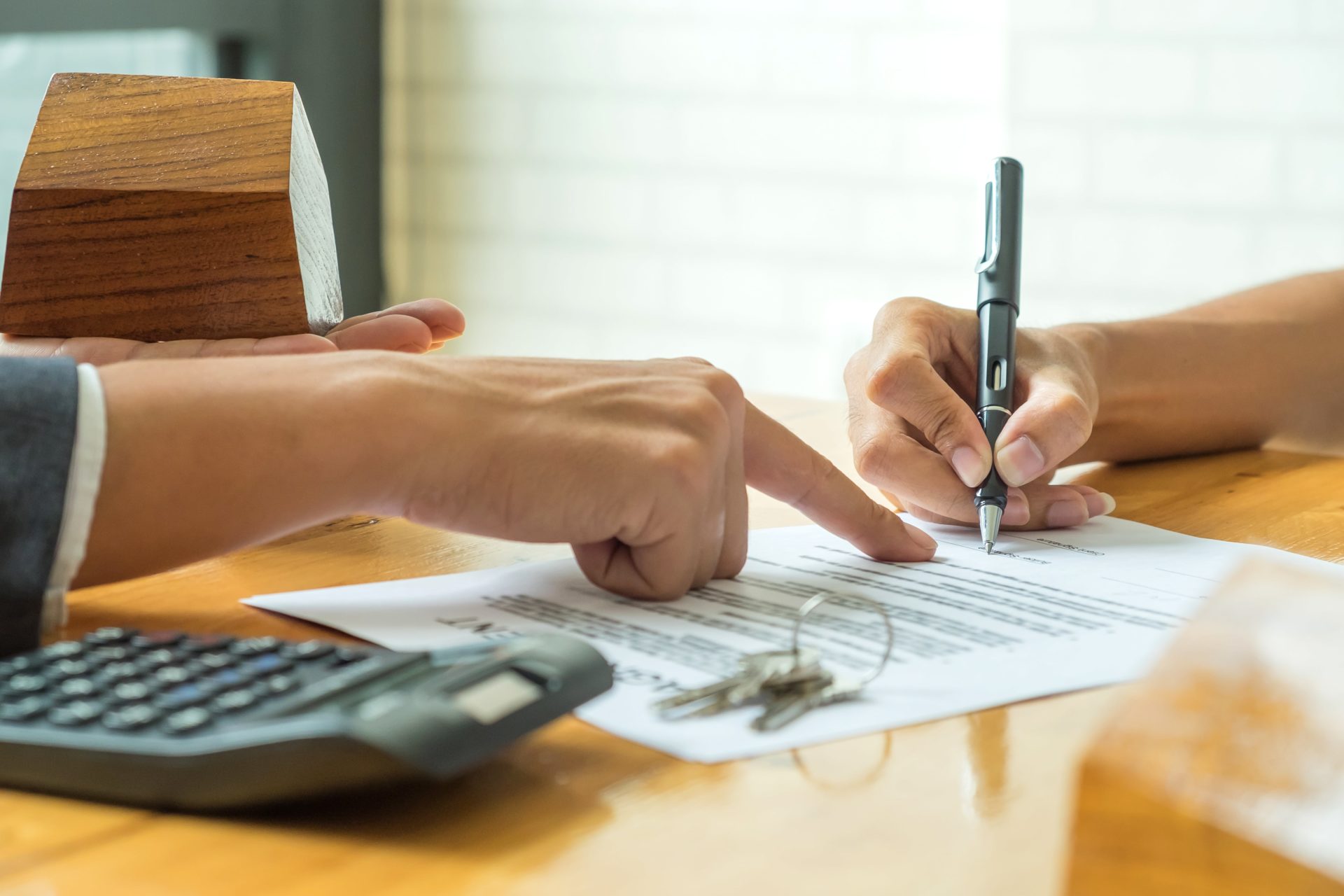 Understanding the Percentage Cap:
As of 2024, landlords are subject to a maximum allowable rent increase of 3.5 per cent. This limits the amount they can raise rents for existing tenants. Property owners must familiarize themselves with the requirements around rent increase caps issued by the government to ensure compliance and avoid potential legal issues. A professional property manager can help you better understand the requirements around rent increases and navigating changes for your rentals.
Planning for the Future:
With the implementation of the new cap, landlords need to strategically plan their financials and property management accordingly. This includes considering alternative revenue streams and budgeting for maintenance and improvements to enhance property value. If you're looking for budgeting help or advice on increasing your investment property's value, our property management team can help.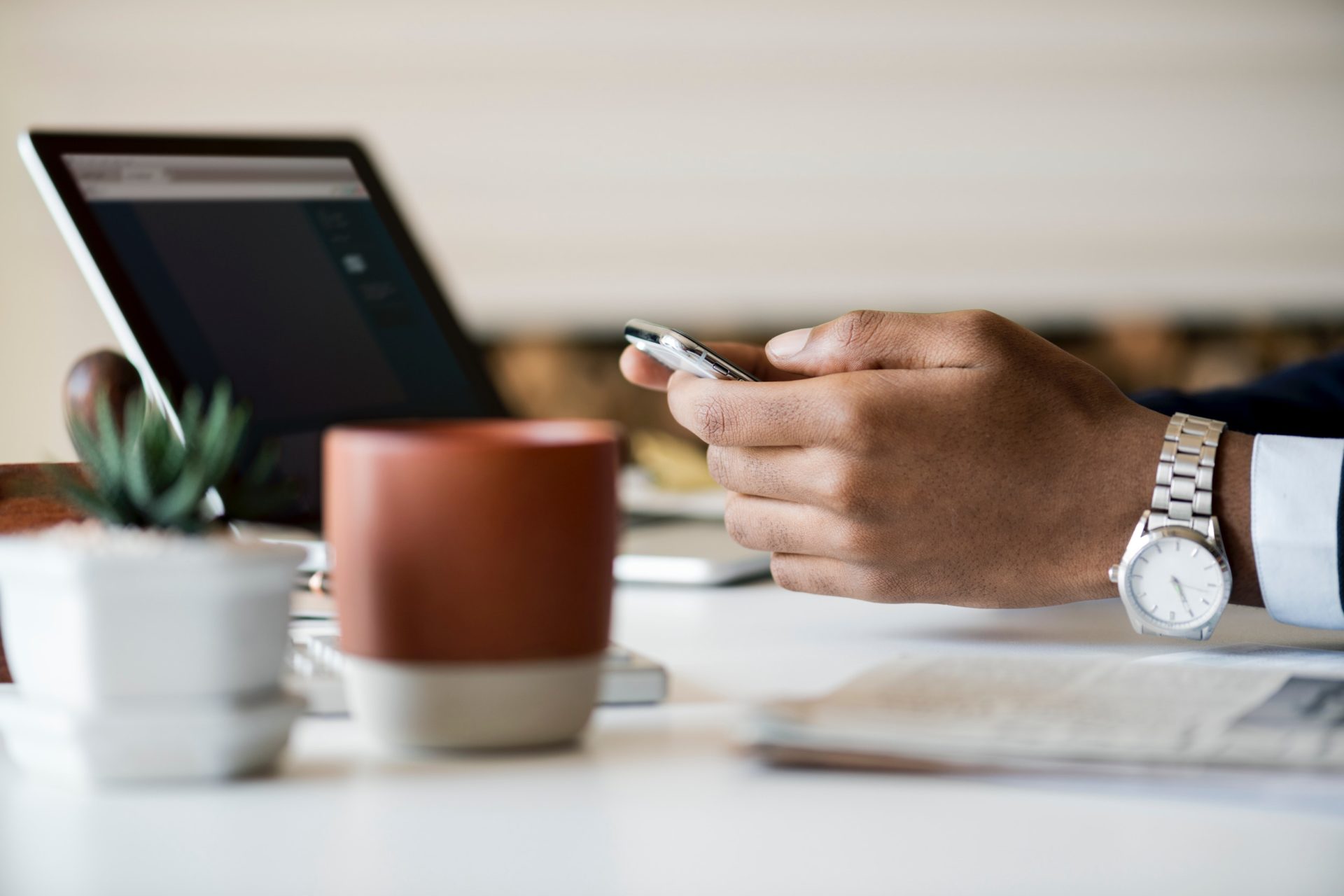 Communication with Tenants:
Transparent communication with tenants is key. Informing them about the new rental cap, its implications, and any changes in rent should be done in a clear and timely manner. If you're planning to increase rent, make sure to give your tenant official and proper notice 3 full months ahead of when the increase will take effect. Open dialogue can help build trust, maintain positive landlord-tenant relationships, and ensure you keep quality tenants longer. Your property manager can also help you with important communications with your renters.
Key Takeaways for Tenants On The BC Annual Rent Cap:
Budgeting for Changes:
Renters should be aware that the rental cap increase may still impact their budget, albeit within a set limit. People renting should plan and consider the potential for incremental rent hikes in the coming years.
Knowing Tenant Rights:
Understanding tenant rights is crucial. Tenants should be aware of the maximum allowable increase (3.5% cap in 2024) and be vigilant about any potential violations. Being informed empowers tenants to address concerns and seek assistance if needed. As the intermediary between renters and property owners, we're here to help you. We can provide you with the answers you need about your rights or share the sources you need. We also recommend reviewing your rights as a tenant independently. You can review government legislation around tenant rights and BC rental laws here.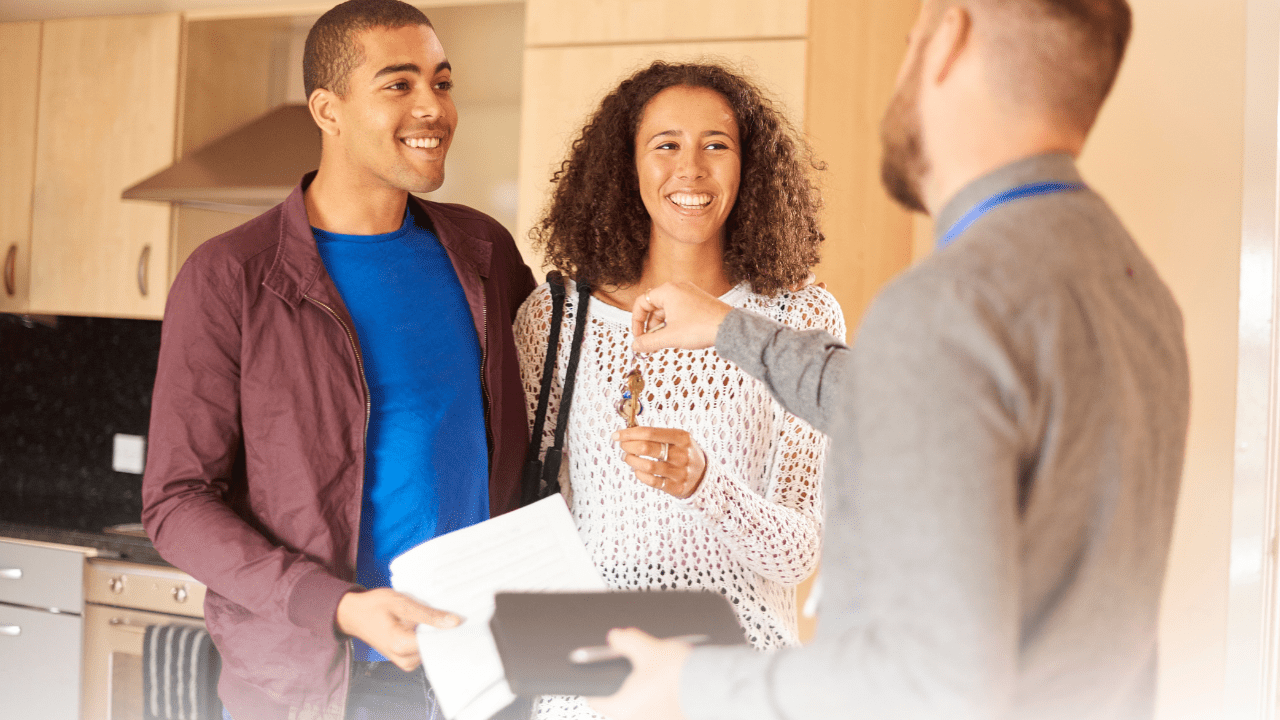 Be Prepared to Need Alternative Home Options:
Renters facing financial constraints due to rent increases should be prepared to explore other options. Looking for alternatives if the increased rent no longer fits their budget will help you avoid stress, and ensure you're staying on budget. Government assistance programs may also be available to them.
Preparing For Changes To BC Rentals & 2024 Rent Increases In BC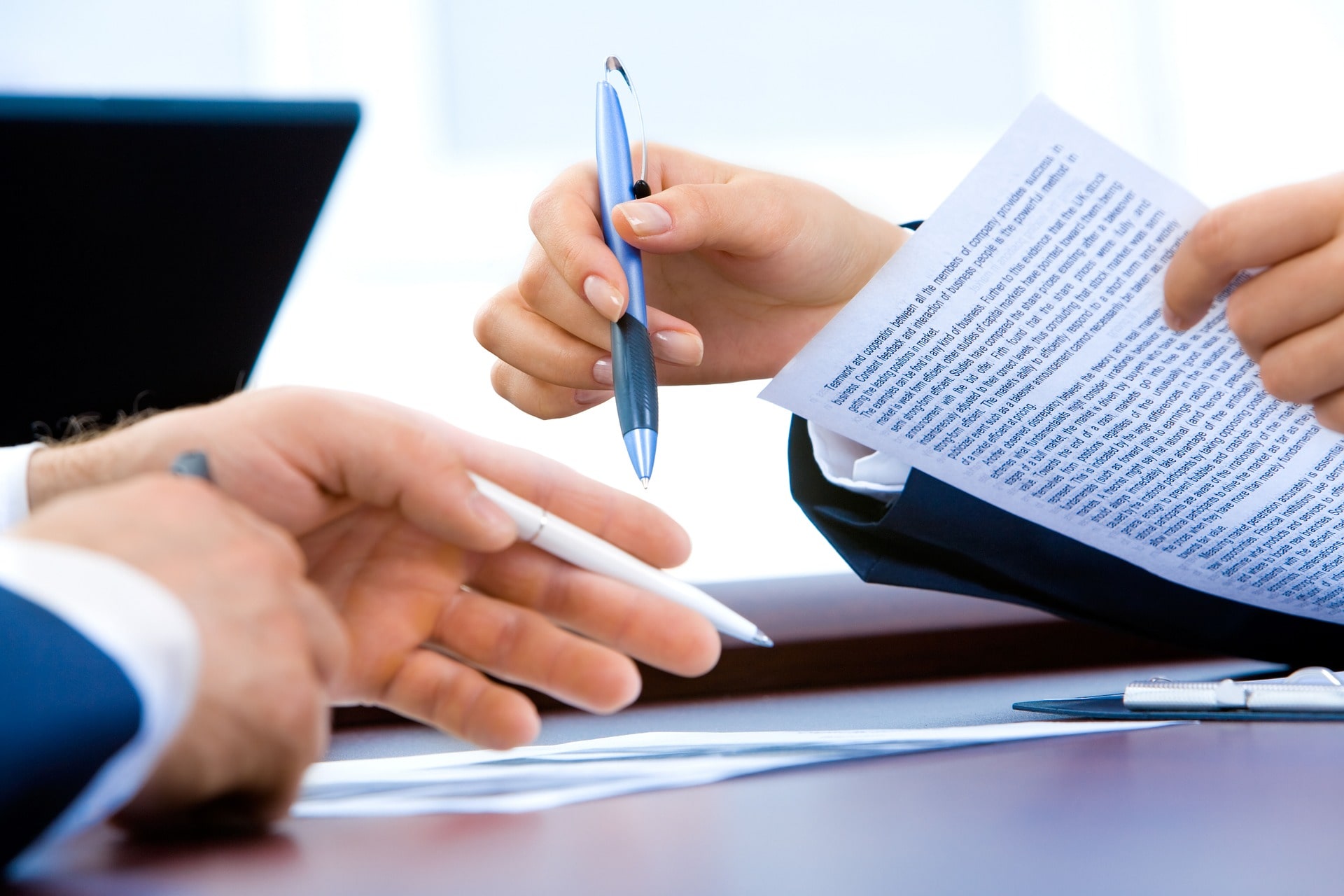 2024 is just around the corner. The new annual allowable rent increase cap in British Columbia signals a shift towards a more balanced and affordable rental market. 
For property owners and tenants alike, adapting to these changes requires understanding the regulations, open communication, and strategic planning. 
At Vantage West Property Management, we are committed to guiding our clients through these transitions. We want to help ensure a harmonious relationship between landlords and tenants in the dynamic landscape of BC's rental market. If you have any questions about rent increases or your rights as a landlord or tenant, we're here to help. Contact us today with your questions to get the answers you need.