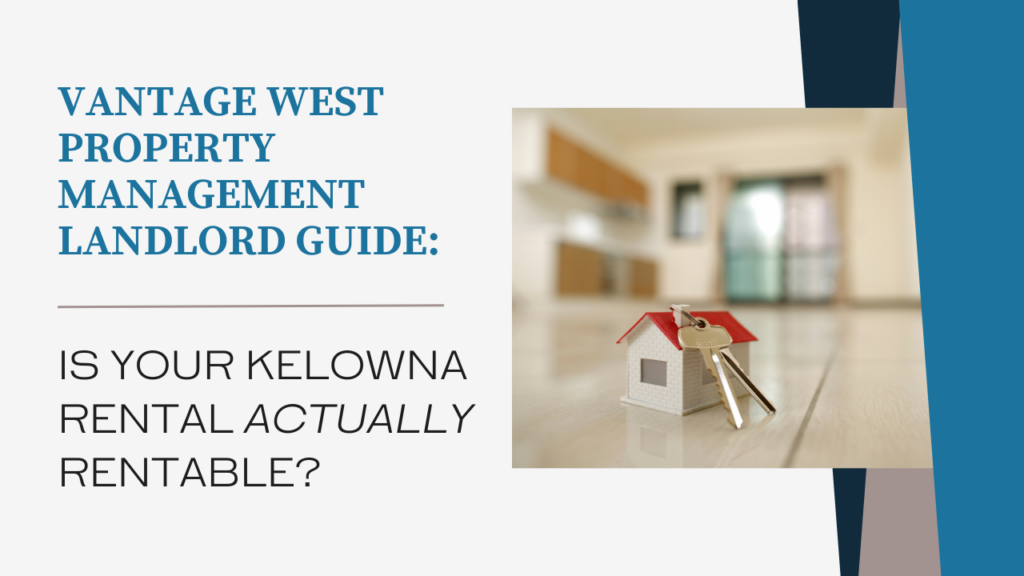 So you've got a beautiful investment property, and now you want to rent it in Kelowna. Great idea!
But is your Kelowna rental property actually rentable?
In our first post for an ongoing Vantage West Property Management Landlord Guide series, we'll dive into the world of Kelowna rental properties, and help you decide if your property is ready to rent in Kelowna, or not.
If you want to hear what our team of professionals has to say about renting a property in Kelowna, keep reading.
Stepping Into The World of Kelowna Rentals With Vantage West Property Management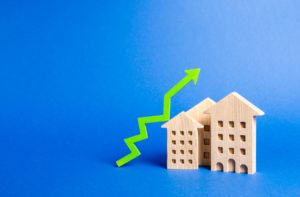 The Kelowna rental market isn't always an easy one to get into as a first-time landlord and property owner. It can be an extremely competitive market, and not always profitable if you're not set up for success from the get-go.
Kelowna is quickly becoming one of the most popular cities to live in BC, and many people are moving from other cities like Victoria and Vancouver to live here. Because of this, there are plenty of potential tenants looking for a rental to call home in Kelowna BC, but there are also lots of great rentals on the market to compete for those quality tenants, too.
If your rental is too out of date, too expensive, poorly located, or requires major fixes, you may not get the traction you need to improve your ROI. But, if your rental has great amenities, competitive pricing, and up-to-date touches, you'll be able to not only rent your property but also make more on your investment in the long run.
Now that you have a better understanding of the Kelowna rental market, here are some of the top questions you can ask yourself about your property to help you better determine if it's ready to rent.
Where Is Your Kelowna Rental Located?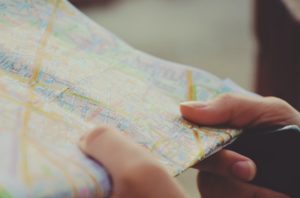 This will help you better understand how to price your rental, and how to market it. Having a great location (such as near convenient shopping centres, public transportation, or other attractions for tenants) will make your rental more enticing to quality tenants.
But you don't necessarily need the best location to find quality tenants. If your rental isn't in a great location, you'll of course want to take this into consideration for your rental price, and how you market it. Many quality tenants will be interested in your rental despite the location, if you can find the right way to market it, as many will care more about a fair price and comfortable living spaces.
However, don't be afraid to really sell the location if the rental has a great location! Whether your rental has a great location near amenities and urban features, or not, you can use this to your advantage to make your property more rentable.
How Old Is Your Kelowna Rental Property?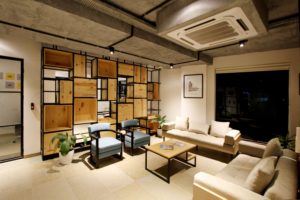 While newer rentals don't necessarily mean better, an older property may need more maintenance and upkeep, and may need some general renovations depending on the condition to make it move in ready for tenants.
If you know your rental is an older home or apartment, we'd recommend a full home inspection of the property to ensure there aren't any major problems with the property. But, don't underestimate the power of old "charm" as many tenants like the feel of older homes and apartments, too, and this may be a unique rental feature for you.
If you have a newer build home or apartment, this can be another great selling point to use in your search for quality tenants, and make your property more rentable.
Does Your Rental Need Any Updating Or Fixes?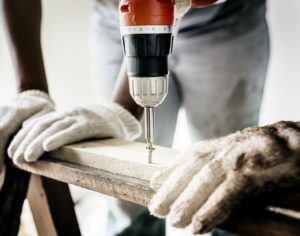 We recommend doing an inspection on your property to check for any damage, fixes or renovations that may be needed.
Are there leaks? Poor heating or cooling systems in place? Damaged flooring or walls? Outdated design?
Any of these, or more, may mean your property needs a bit more work before it's ready for the Kelowna market. If there's damage or poor conditions in the home, this may deem your property not "reasonably suitable for occupation" and means you won't be able to rent your property in BC.
Ugly or outdated design won't necessarily make your property "unsuitable" for living in, but it may make it less enticing to quality tenants. Addressing any of these potential problems will help your property be more attractive and ready to rent in Kelowna.
Have You Determined Your Rental Maintenance Budget And General Costs?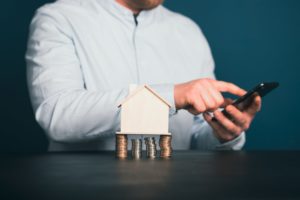 Renting a property in Kelowna may cost more than you think, and determining what your rental maintenance budget and upkeep costs are will help you better understand what to charge for the rental.
Some properties will need more regular, and expensive, maintenance than others, while some properties are generally fairly reasonable for upkeep costs and will allow you to maintain higher profits on the rental.
If you think the cost of maintaining the property will be too much, this will help you better understand if your property, and you, are ready for the Kelowna market.
What Will Make Your Rental Stand Out In The Kelowna Market?
In a highly competitive rental market, having features and amenities that make your rental stand out will help it attract higher quality tenants.
These features could be a matter of how you market them, are something you need to add, or are things that are already in your rental. Here's a quick list of potential features to help you determine what will make your rental stand out: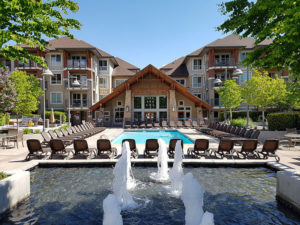 Pool or hot tub
Deck or patio space
Newly renovated
Fully furnished
Great, central location (near downtown, near restaurants or shopping, near convenient  public transportation etc.)
Apartment building amenities like a gym, shared roof entertainment space, bike storage, or secure parking
Quiet neighbourhood
Electricity, heat, AC included
Tenant parking
Fenced yard (especially if you allow pets)
Once you have highlighted the features you think will be most enticing, you and your property manager can use those to market your rental.
Are You Ready To Be A Landlord For Your Rental?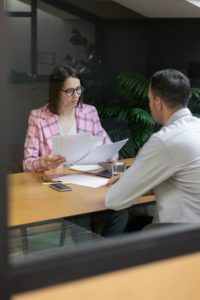 One of the most important questions to ask doesn't have anything to do with your property, but rather with you as a landlord.
Have you prepared all the documents and agreements you'll need? Are you set up for efficient communication with your tenant? Do you have handyman services or contractors available to help with rental maintenance work? Do you fully understand your, and your potential tenants', rights in BC?
These are some of the important questions you'll need to ask yourself before putting your property in the Kelowna rental market.
Don't think you're ready to manage the property yourself, but you still want to rent your property? If you have a professional, experienced property management company, many of these questions can be taken off your shoulders to help make renting your property easier, and more profitable.
How Much Can You Rent Your Kelowna Property For?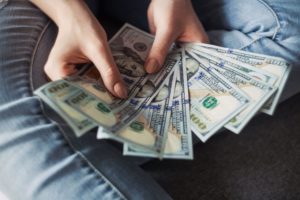 You'll want to fully analyze not only your property, but the current market to make sure you're pricing it competitively to entice tenants.
Your monthly rent will take into account your rental maintenance costs, other general costs, any mortgage you may have, and how much profit you're hoping to make while still making the property competitively priced.
Not sure how much you could rent your property for? We can help determine your price and better understand what a property like yours could rent for in the Kelowna market.
Is The Rental "Move In Ready"?
Our last question is simple: "Is it ready, or not?" Does your property check all the boxes for BC's laws when it comes to move in ready for tenants? Have you finished updating and fixing all the issues you needed to address? Do you have all your documents and processes in place for a smooth rental process? Do you know what you'll price your rental at, and how you'll market it?
If you can answer "yes" to these questions, your property is likely ready for the Kelowna rental market!
But if you're uncertain about any of these items, like what to price the rental at or whether the property needs updating, we can help make sure your property is ready for renting (we even offer a FREE rental analysis to determine the value of your property).
As experienced Kelowna property managers, and a division of Vantage West Realty, we know the Kelowna rental market like the back of our hand. Experienced and professional property managers can help you make the most of your rental property, and take the stress out of managing the fine details of renting it.  If you're looking to rent your property in Kelowna, but you're not sure where to start, get in touch with our property management team today.