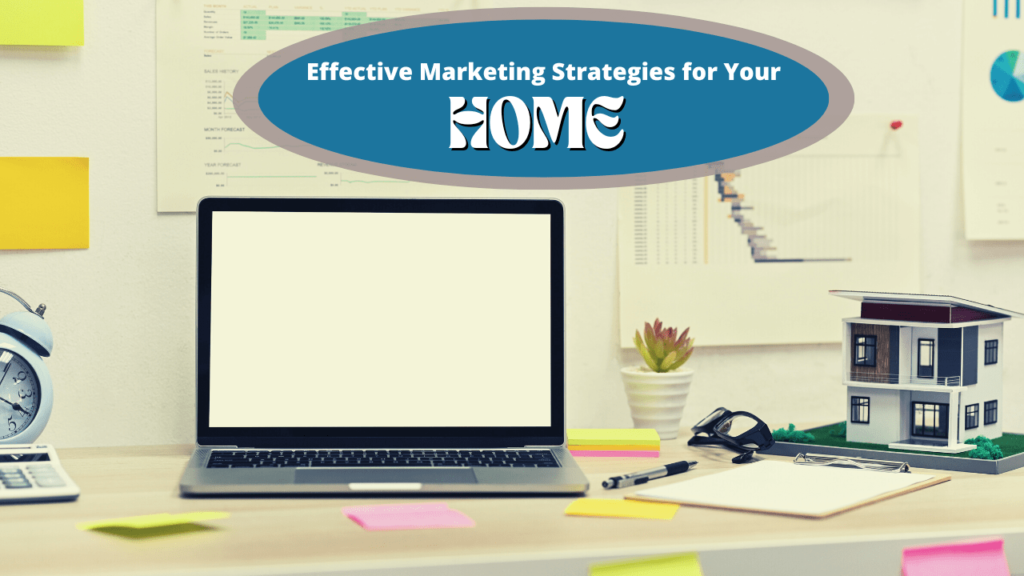 Effective marketing strategies are required to reduce your vacancy time and attract highly qualified tenants for your Kelowna rental property. When you can quickly market your home and launch the leasing process, you'll enjoy higher rental income and better ROI. 
Most tenants in Kelowna are looking online for their next rental property. The listings that grab their attention have professional photos, detailed descriptions, and pertinent information that helps them make a decision about whether they want to see your home.  
Here are some of the best strategies you can use when you're preparing to market your property on the Kelowna rental market. 
Get Your Property Rent-Ready
Don't begin the marketing process until you've ensured your rental home is move-in ready. A property that still needs work will not show well. Inspect the property to make sure all your repairs and updates are made. Have the home professionally cleaned so it's ready to show. 
Effective Marketing Includes Competitive Pricing
Price your Kelowna rental property correctly and include that price in your online marketing. There's no point in attracting tenants who are not able to pay what you're asking. 
A competitive and accurate rental value will help your marketing by reducing the amount of time you have to search for tenants. Look at your competition and make sure your own rental value isn't too high or too low. Remember that the market drives your rental value. Take a look at what similar properties in your neighborhood are listed for on the same sites you plan to use. Or, access reliable rental data from a Kelowna property manager. 
Professional Photos for Your Kelowna Rental Property 
Tenants will land on your listing and look at the photos before anything else. This is your opportunity to make a great first impression. You'll need to include a lot of photos, and they should be good photos. A professional photographer probably isn't necessary, but use a good camera and pay attention to lighting and angles.  
Video can be an effective marketing strategy, too. Creating a video may take a little extra time, but it can be beneficial for tenants who want to feel like they're touring the property before they schedule an in-person showing. It's also great for nonlocal tenants who are moving to the area.  
Provide a Detailed Description with Photos
A well-written description provides all the information a prospective tenant needs, but manages to remain brief. What you write in your description can also eliminate people who were impressed with the photos but need larger bedrooms or more square footage.
Your listing should include all the features your rental property, including: 
Number of bedrooms and bathrooms.

Square footage.

Whether there's outdoor space.

Appliances and amenities such as in-unit laundry or a dishwasher.

Whether there's carpet or tile or hardwoods on the floors.

Rental amount.

Deposit amount. 

Lease terms, such as whether pets are allowed.

Move-in date.
Always include contact information with the listing as well as instructions on how to schedule a showing. 
Marketing with Convenient Showings
A good marketing plan results in a lot of tenants asking to see your property. 
Be responsive. 
Answer the phone, respond to emails, and return messages. Provide self-showing technology like lockboxes or digital keys if you're not able to show the home in person. Always follow up by asking if they'd like an application and offering to answer any questions.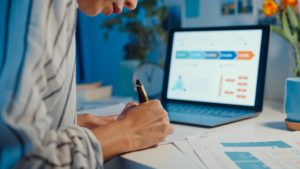 These are some of the best ways to market your Kelowna rental property effectively. If you'd like some help marketing your property, contact us at Vantage West Property Management.