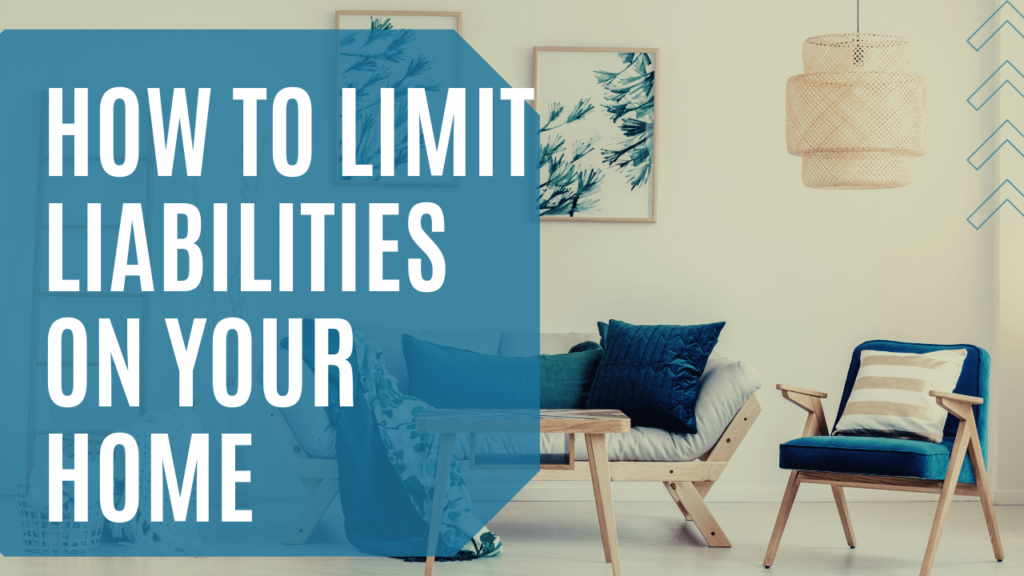 Protecting your Kelowna rental home has to be a priority if you plan to have a profitable investment experience. 
How can you fully protect it, especially when tenants are in place? 
It comes down to proactive measures, including good insurance, inspections, and excellent tenant relationships.
Every investment you make comes with risk, and when you're investing in rental properties, that risk can be especially dangerous. Not only do you have to worry about the property itself – you also have to consider your tenants and the liability that comes with having other people live in your property. 
Comply with the Residential Tenancy Act
The Residential Tenancy Act sets forth your legal responsibilities as a rental property owner in Kelowna. You will really invite liability into your life if you fail to comply with all the laws and requirements that pertain to rental housing in Kelowna and British Columbia. These laws are getting more complex, and if you aren't up to date, there's a chance you might violate a law without even realizing it. This sets you up for some expensive legal penalties.  
Protect yourself by understanding the laws and how you're expected to comply with them. 
Do You Have the Right Kelowna Insurance?
Protecting yourself starts with insurance. Make sure your policy is up to date, reflects the accurate value of your property, and includes all the coverage you'll need to manage risk. Most importantly, make sure it protects you from potential lawsuits and claims. You need a lot of liability coverage. 
No one likes to think about worst case scenarios, but what will happen if your tenant or a tenant's guest gets injured at your property and files a lawsuit? That's where the brunt of your liability rests. Landlord insurance isn't only about covering the structure of the home and your ability to repair or rebuild after a covered loss. It's also about protecting you from claims that others may make against you.
Keep Your Kelowna Investment Property Safe and Habitable
It's your responsibility to provide a rental home that's safe, habitable, and maintained. Routine inspections will limit your liability by ensuring that property remains in good condition. These inspections should occur before and after a tenancy and at least once a year when a resident is in place. 
Look for plumbing and electrical issues. Check the roof and make sure the doors and windows lock. There should be adequate lighting, functional smoke detectors, and working appliances. Look for loose handrails, uneven steps, and any issues outside that may cause harm. 
Choose Good Kelowna Tenants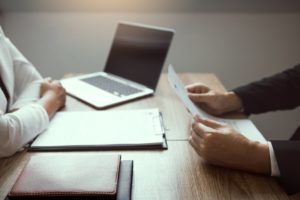 You can limit your liability by working with the best tenants in Kelowna. Make sure you have a screening process that identifies and places responsible, credible residents who will pay rent on time and take care of your home. 
Make an effort to be responsive, professional, and respectful. When tenants feel comfortable with you, there's less risk in the tenancy as a whole. 
If you're really worried about liability, there's one quick thing you can do to limit your risk. 
Work with a professional Kelowna property management company. 
When you partner with professionals, you don't have to worry about liability because your management team is protecting you and your investments. Property management professionals stay up to date on all the latest laws and risks that come with owning rental property. Processes and systems are in place to protect you, your property, and your tenants. 
If you'd like to hear more about how we can help you avoid liability, please contact us at Vantage West Property Management. We're happy to be your resource for Kelowna property management.