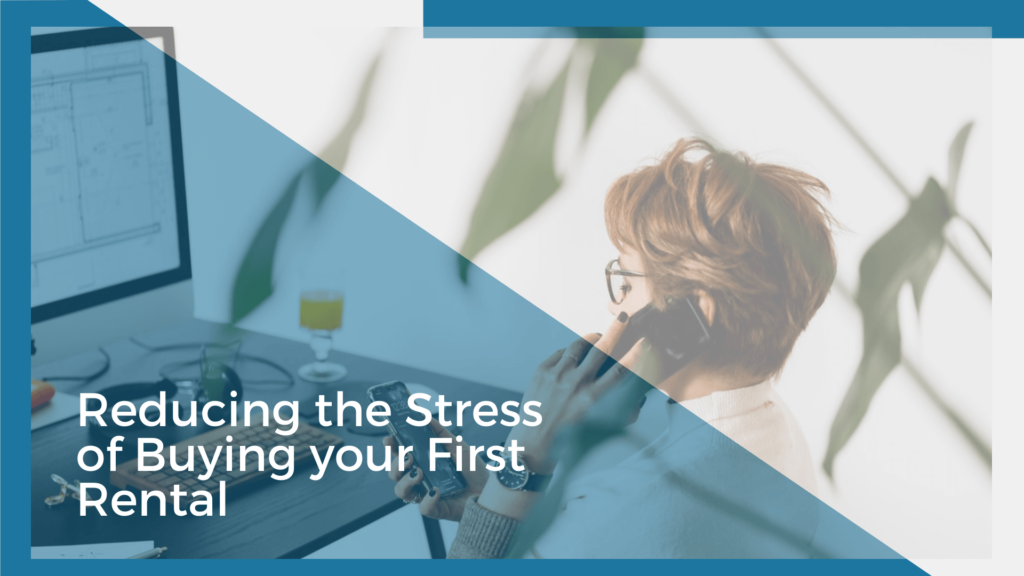 If you're buying your first Kelowna investment property, you may be feeling a bit overwhelmed.
Instead of letting yourself get stressed, turn that energy into a positive force. You're about to embark on a fantastic real estate journey, and if you do it right – a successful one.
Preparation, education, and partnerships will help you navigate the process better than anything else. Start with understanding why you're investing and what you hope to achieve.
Here's how to have a stress-free buying experience for the first time.

Set Your Investment Goals
What do you want to accomplish with your real estate investments? Think about this first property in particular and decide whether you care more about cash flow or long-term appreciation.
Everything will come back to these investment goals. Your goals will determine what you buy and where. It will drive how you choose tenants and whether you hold onto the investment property for five years or 50 years.
If you aren't completely sure about those goals, buying any piece of rental real estate will feel overwhelming and stressful.
Financial Preparations and Kelowna Investment Property
Prepare your finances to the detail. Decide how you'll pay for this investment property. Cash buyers are dominating the market right now, and if you have that kind of money, you'll find you're very competitive. However, not a lot of first-time investors pay in cash. So, decide how much you'll have for a down payment.
Talk to a Kelowna property manager once you've identified a property you're thinking you might like to buy. You'll get some reliable information on rental values, whether renovations and repairs will be required before it's rent-ready, and insight into the likely tenant pool. This information will help you map out your expected income and expenses, thus reducing the financial stress of buying a property.
Get to Know the Kelowna Rental Market
You'll need to know everything you can about the local Kelowna real estate market and the rental market. Before you buy, make sure you know which locations are especially good for high quality tenants. You'll need to know the school districts and how far it is from a property to dining, grocery stores, and entertainment.
Investigate the supply and demand of the specific property type you wish to invest in. The strength of the market and the particular investment you make will vary by location and neighborhood. Consider if your potential rental property is located in a viable, growing area. Take a look at whether rental values have risen or dropped in the last few years and whether homes have been consistently appreciating. These things will help you make smart investment decisions.
Buy the Right Kelowna Investment Property
When you're choosing an acquisition, you need to know what you're looking for and how the property will fit your investment goals. It has to make sense mathematically, not emotionally. Think of this as a business, not a home. Consider your prospective tenants. Look for a well-maintained home in a desirable neighborhood that will be easy to rent.
Many first-time investors make the mistake of buying a cheap property that needs a lot of work. This is a strategy that may have some merits, but it's not a great way to start your investment career. The rehab that's needed means there will be a delay in getting that property listed on the market.
While the prices are certain to be lower than other homes on the market, the amount you'll have to spend to get that property into rent-ready condition may be more than you expect. Not only will you have to invest in repairs and renovations, you'll also wait longer to begin earning rental income.
The best way to set yourself up for success as a real estate investor and reduce your stress while buying your first property is to surround yourself with experts. Invite advice from a real estate agent, mortgage broker, contractors, and most importantly – a Kelowna property management company. With these professionals in your network, you'll get some valuable advice and resources.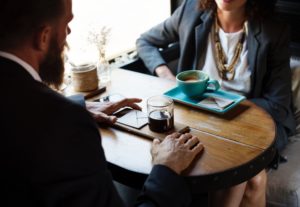 We'd be happy to help you get started as an investor. Contact our team at Vantage West Property Management.