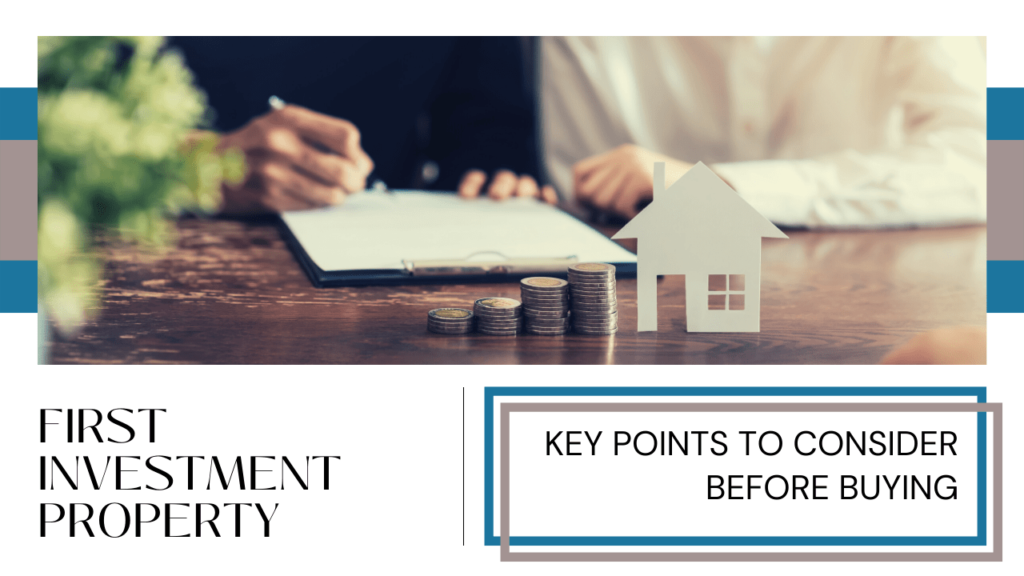 How are you feeling as you prepare to buy your first Kelowna investment property?
Maybe you're excited and maybe you're nervous and maybe you're just eager to get moving. 
Don't move too fast, however. It's easy to make mistakes when you start buying properties just because they're available to you. As you prepare to make your first investment, be strategic. Be intentional about what you're looking for, and make sure you're prepared for all the challenges and rewards that come with real estate investing. 
Here are some of the key points we always tell investors to consider before they buy their first rental property. 
Don't Expect to Get Rich Quick
You might have heard that owning rental property is a passive investment. That's not exactly true. There are a lot of details involved in leasing, managing, and maintaining a property. You want to avoid the mindset that you'll purchase the property and then sit back while the rent rolls in. You'll have to work hard to keep the property occupied with good tenants, to respond to repair issues, and to make the necessary upgrades and updates that keep the property competitive on the rental market. 
There will be rent collection and lease enforcement. Inspections and vendor relationships. 
Not exactly passive. 
You're also not going to get rich quickly. The best way to earn real wealth from real estate investments is through buying and holding your asset for the long term. You have a real opportunity to establish wealth, especially as your portfolio grows, but you shouldn't expect that your rental income and your returns will bump you into a new tax bracket in the first or second year of owning an investment property. 
Success Depends on Choosing the Right Kelowna Investment Property
Kelowna is an ideal market for rental property investments. The local economy is strong and the population is growing, ensuring you'll have a steady pool of tenants who are looking for rental homes. Rental values are increasing and vacancy rates are falling. Investors can expect long-term appreciation thanks to rising home values. 
Your investment goals, tolerance for risk, and budget will determine what type of property you invest in first. Perhaps you're looking for a single-family rental home to get started, or a small multi-family property. When appreciation is more important than anything else, the single-family home might be your best bet. But, if you're worried about vacancy loss and the risk of losing income for a month or two is too much for you, a duplex or a multi-family property where there are several rents coming in each month might be better. 
Choose a property that's in good condition. You don't want to spend months renovating a fixer-upper because that will only delay getting the property onto the market and earning you money. 
Make Sure the Math Makes Sense 
The most important thing to consider before you invest for the first time is money. 
You'll need to be very clear on how much you can spend and how you're planning to finance your investment. Financing an investment property is different from applying for a mortgage on a primary residence. You can expect to make a larger down payment, and there will be higher lender fees and interest rates. Qualifying for a loan may be more difficult and you can expect to provide a lot of financial information, including bank statements and tax returns. 
The money you expect to earn and spend with your investment property is also important. Talk to a Kelowna property manager before you buy your first investment. You'll need an idea of how much you can expect to earn in rent and what kind of maintenance expenses a particular property can be expected to have.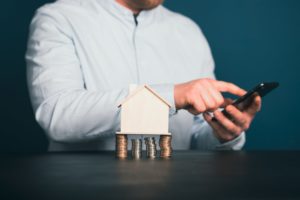 If you're a new investor looking for your first Kelowna rental property, we'd love to help you. Contact our experienced team at Vantage West Property Management.