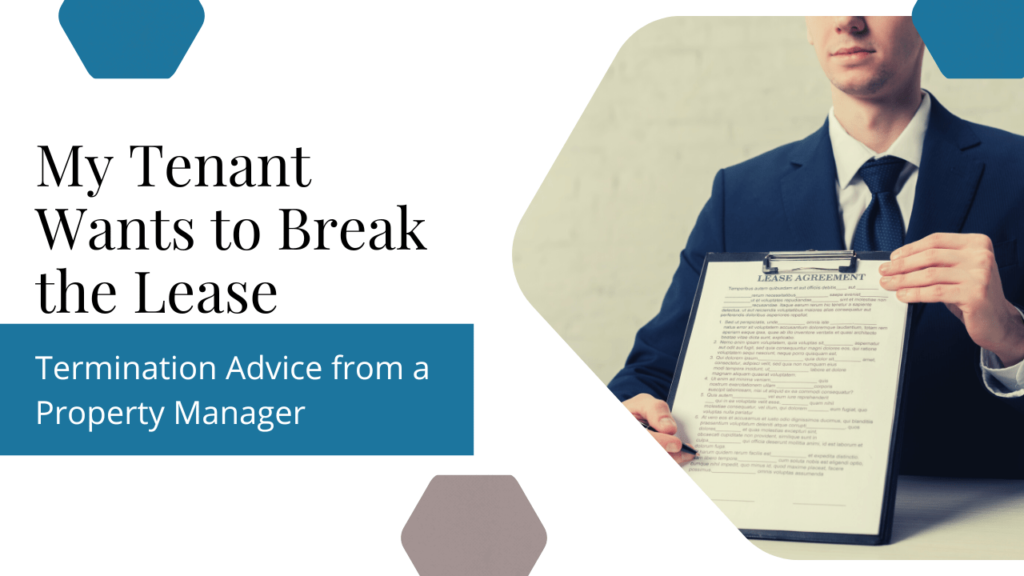 One of the reasons you sign a lease agreement with a tenant is that you want to know for certain how long a person will be in place, paying rent. Every Kelowna lease agreement includes the term of the lease, whether it's one year or 18 months or two years or something else. 
Both of you are bound to the timeline of the lease agreement, unless something happens to nullify the lease such as nonpayment of rent or the landlord not maintaining the home to habitable standards. 
When your tenant wants to break the lease and move out early, you'll need to take the necessary steps to mitigate your own financial losses and those of your tenants. 
Here's our best advice as your Kelowna property management experts. 
Communicate with your Kelowna Tenants 
Lease breaks are frustrating but they shouldn't escalate into a huge conflict with your tenants. Well-screened renters typically don't break a lease unless there's a very good reason. So, listen to them. Find out what's happening. 
If you're willing to come to an agreement with your tenants, decide when they will move out and ask for help in keeping your property well-maintained and available for showings so you can get a new tenant moved in as soon as possible. 
The written agreement should include a specific date the tenancy will end. You can use the Agreement to Terminate a Tenancy Form, or you can create your own. 
Assigning the Lease to a New Tenant
Maybe your tenant has someone in mind who is willing to move into the property and take over the lease. This can be a great solution to the problem of a lease break, providing that the tenant is qualified and meets your standards. 
When the tenant makes a request to transfer the lease to a new tenant, all the rights and obligations will be transferred when your existing tenant moves out and the new tenant moves in. You'll want to be sure that the new tenant is able to fulfill all the leasing conditions and to pay the rent amount when it's due. 
You don't have to agree to this, but it might be in your best interest. Not only will you get a new tenant in place without losing a lot of money on vacancy, you also run the risk of having your departing tenant apply to the Landlord Tenant Board for approval of the transfer. This takes the decision completely out of your hands. 
Finding a New Kelowna Tenant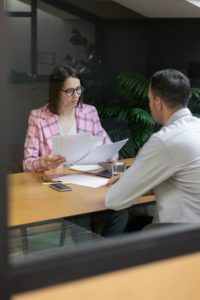 While you can pursue legal action against your tenant who is leaving early and hold them accountable for the rent payments throughout the lease agreement, it's rarely worth your time. Instead, find a new tenant as quickly as you can. In fact, you're legally required to do so In Ontario. By law, a landlord is required to find a new tenant to mitigate losses following a lease break.
We aren't attorneys and you might want to consult a legal expert who can advise you on actions you might be able to take. As Kelowna property managers, we know it's best to keep things as cooperative as possible, even though it's frustrating to have your tenant break a lease agreement. 
We can help you. Contact our team at Vantage West Property Management.