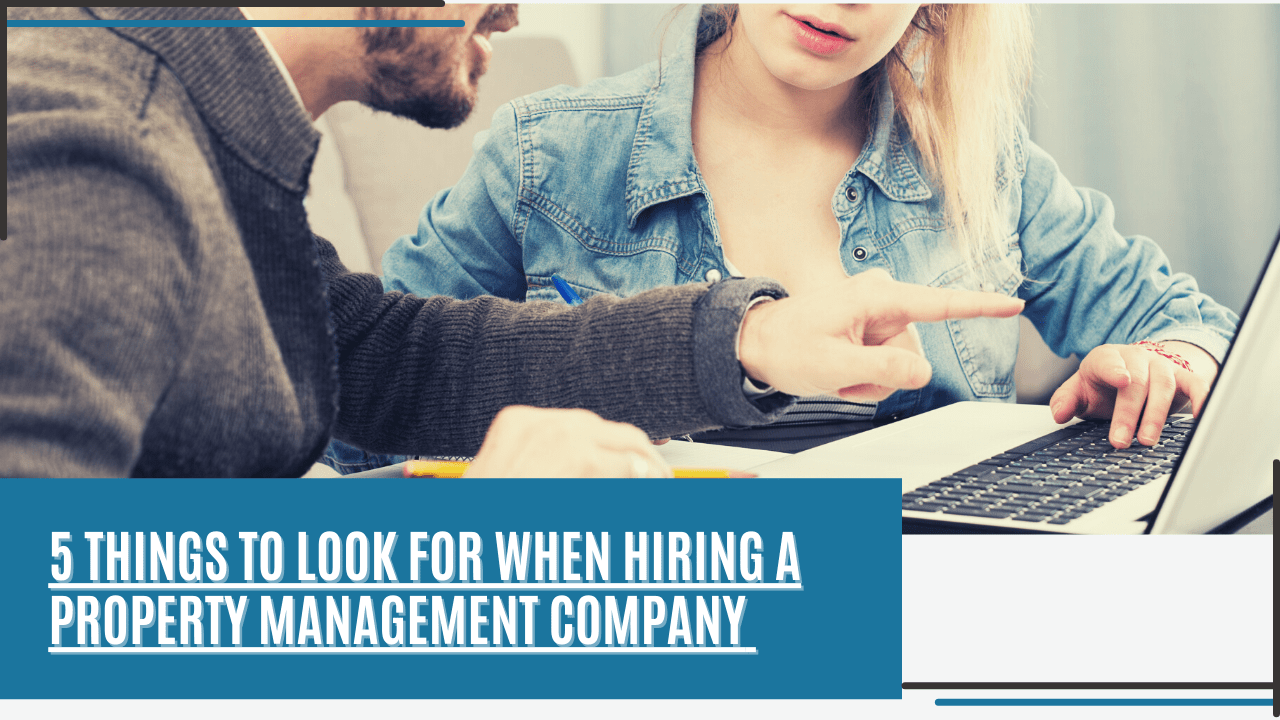 Hiring a Kelowna property management can feel a bit overwhelming, especially if you've never worked with professional property managers before or if you've had a bad experience and you're not sure who to trust. 
You want a management company that's a good fit for you and your rental properties. Here are five good places to start when you're hiring a property manager.
1. Look for Local Market Expertise
Experience is important, and smart investors will look for local experience as well as industry expertise. Choose a property management company that has been managing properties long enough to understand what works and what doesn't. You'll also need a lot of experience with landlord and tenant law.  Your property manager needs a depth of experience that will protect you and your investments. 
It's also important that you choose a property manager who has the knowledge and the talents required for your type of rental property. If you have multi-unit dwellings and small apartment buildings, using a management company that specializes in single-family homes is probably not your best option. Local experience will help when you're pricing your property and looking for tenants.
2. Investigate Reputation within the Industry
Reputation is important, because it tells you what kind of experience other clients and customers have had with a particular property manager. Read reviews and spend some time on the company's website. Do they provide information that's educational and valuable, or are they just collecting a management fee? 
You should also take some time to research a company's reputation within the property management industry. Talk to vendors who do work on homes managed by that company. Ask other investors who they work with and what they know.  
3. Consistent and Effective Property Management Systems and Processes
When you talk to management companies, they should be able to tell you exactly what they do in nearly every situation that may arise. They should have a consistent leasing process, a procedure for screening tenants, a schedule for preventative maintenance and inspections, and a rent collection policy. 
Ask about what they do when a tenant doesn't pay rent, or how they handle unauthorized pets. You should hear specific plans and feel comfortable that they have systems in place that solve problems. 
Every property is a little different and there should always be room for flexibility and customization. But, a good management company with automate and systemize everything they can in order to efficiently and effectively deliver their services. 
4. An Investment in Technology Helps Communication
Always ask about technology when you're interviewing potential property managers. You can usually get an immediate understanding of their willingness to embrace technology just by checking out their website and looking at their online presence. 
Look for a company with innovative software designed for this specific industry. You want to be sure rent can be collected and deposited electronically. You'll need an online portal, where you can see statements and reports, especially if you're an out-of-state owner. Technology helps communication flow better – between managers and owners and managers and tenants.  
5. Detailed and Transparent Property Management Accounting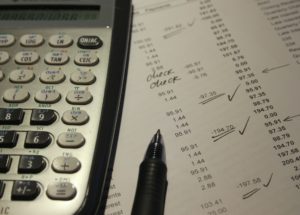 The accounting statements you receive should be detailed, accurate, and easy to read. You should be able to see your income and expenses, and everything should be transparent. A good management company will have online portals and other resources so you know what your property is earning and spending on a monthly, quarterly, and annual basis. 
These are only five of the things you should look for in a Kelowna property management company. There's much more to consider. Contact us at Vantage West Property Management for some additional ideas.