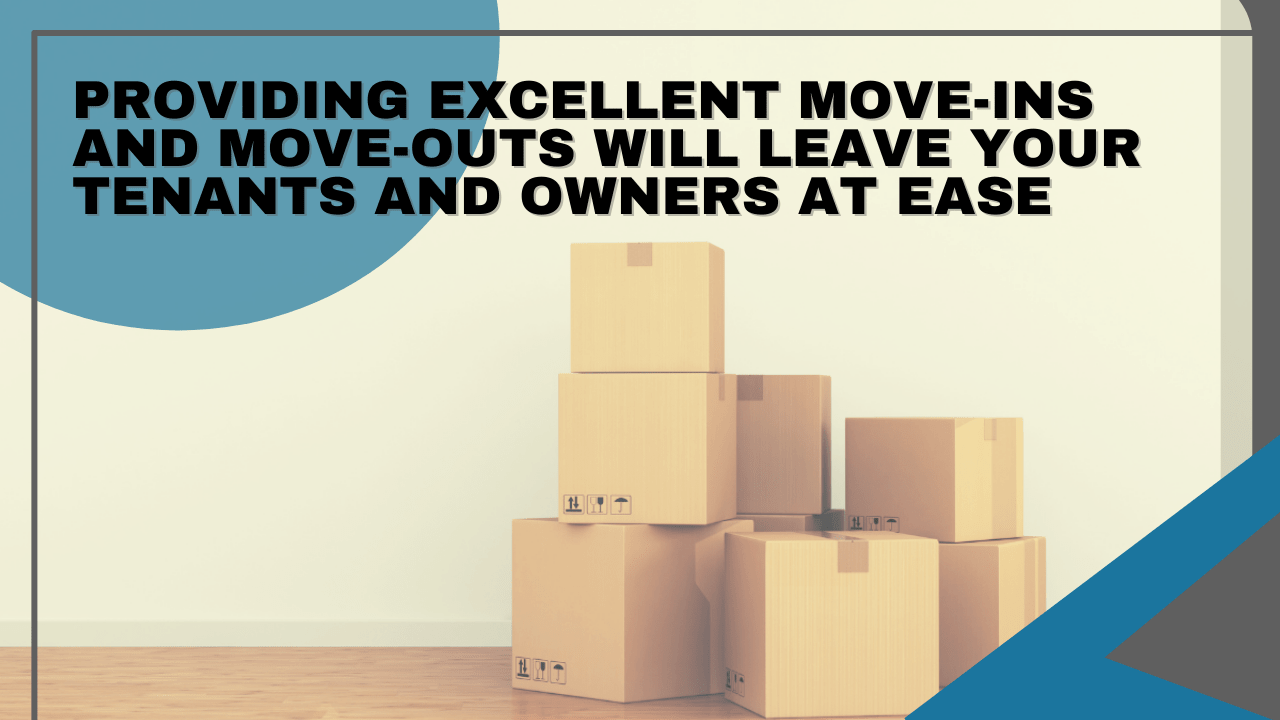 Providing a smooth and efficient move-in and move-out process will leave your tenants at ease, and that's important. Several recent studies have demonstrated that property managers are most likely to fail in providing a good tenant experience when it comes to maintenance and the move-in process. 
Don't let your relationship get off to a terrible start. Pay attention to how you move your new tenants into your rental home. Then, make sure the move-out process is equally as easy. You want open communication, clear expectations, and consistent procedures. 
We have some tips on how we handle these things for our Kelowna tenants at Vantage West. 
Tenants Expect Move-In Ready Rental Properties
The first step in an effective move-in process is ensuring a great property. 
Your tenants are expecting a home that's clean, habitable, functional, and attractive. Check and double-check to be sure that everything is working and safe. Any last-minute repairs must be made before the move-in date, and the home should be professionally cleaned. 
Check the landscaping in your single-family homes, and make sure the walkway and front door area is free of sticks, leaves, and debris. If you're renting out a multi-family home, make sure tenants know where to park and how to get into the building. All the common areas should look appealing and welcoming.
Open and Transparent Communication during Move-in and Move-out
The most important thing you can do is to communicate openly and consistently with your Kelowna tenants. You don't want to collect the move-in funds, hand over the house keys, and then leave them alone to figure everything out. 
Get together to go over the lease agreement in person. It's easy enough to sign all the documents you need to sign online, but you want to know if your tenants have any questions about the lease agreement. You also want to make sure they understand their responsibilities and your expectations. This will avoid disputes and conflicts in the future. 
Provide a bit of an introduction to the property. You want them to know where the water shut-off valve is and how to locate the smoke detectors. Go over emergency procedures and provide guidelines for air filter changes.  Information is power, and it leads to more ease and peace of mind. 
When tenants are preparing to move out, communication and consistency is even more important. You don't want to end the lease term with confusion and conflict. Communicate about what they'll need to do to get their security deposits back. Remind them that the lease requires a professional carpet cleaning, for example. Make sure you have a process for gathering their forwarding address.  
Document the Condition of your Kelowna Rental Property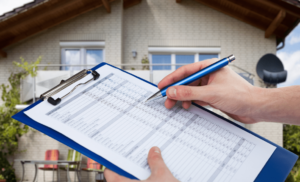 At both the move-in and move-out stages, you're going to need to conduct a thorough inspection of the property. The idea is to document the condition of the home before the tenants moved in and after they lived there. This will help you determine if there is any damage that needs to be paid for out of their security deposit at the end of the lease term. 
For the move-in inspection, take lots of pictures and notes. Make sure your tenants have an opportunity to conduct their own inspection and add any observations to the move-in report. After the move-out, do a similar inspection and compare the condition of the property to what it looked like before the tenancy. If there are any security deposit deductions, itemize them in detail so your tenants know why you're keeping some of their deposit. 
If you need help with the move-in or move-out details, or any part of your Kelowna property management process, please contact us at Vantage West Property Management.