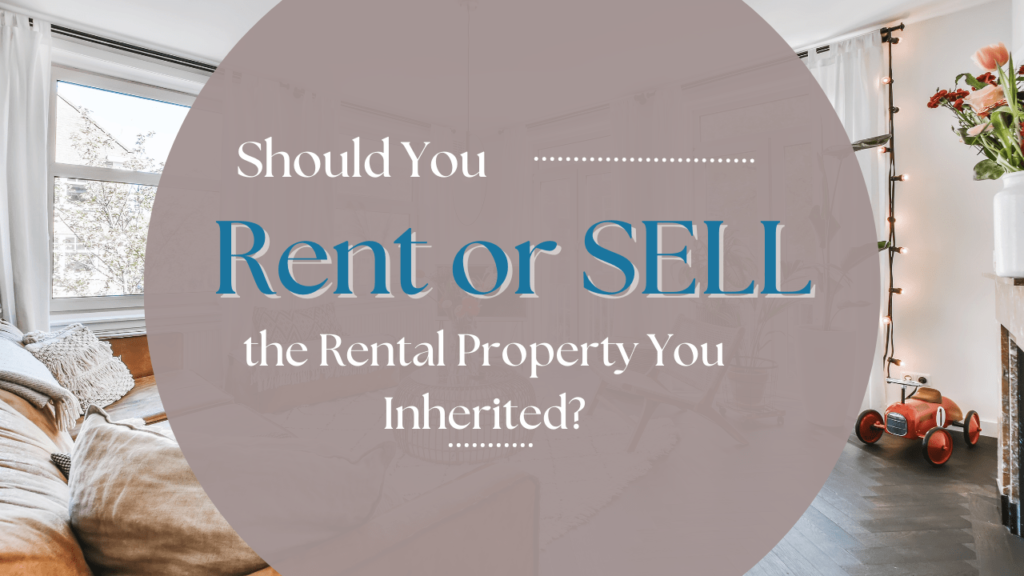 When you inherit a piece of property, you will need to make some decisions about what to do with it. If you're not planning to move into it yourself, your main options are to sell it or to rent it out. What makes the most sense for you?
As Kelowna property managers with a lot of real estate experience, we help owners make this decision all the time. It really comes down to your own financial situation and your own plans for property ownership and future investments. 
Let's take a look at some of the most important things to consider.
Selling an Inherited Kelowna Property
If you have no interest in the home, the easiest course of action might be to sell. The market is in good shape right now, and you're likely going to earn at least the appraised value of the property. If there's not a mortgage on it and you aren't dealing with shared ownership, selling can make you some quick money. With demand high and inventory low, you're likely to have competing offers and a quick close. 
Selling can also work out best for you if you inherited the home jointly with other family members or individuals. Everyone would get an equal share of the proceeds. 
But, as hot as the market is right now, you might stand to earn more money in the long term. You also have to consider the condition of the property. If it's not in great shape, you'll have to sell it at a lower price as-is or invest some money in making repairs and upgrades.
Renting Out an Inherited Kelowna Property
You can always hold onto the home you've inherited and rent it out to tenants. 
This option comes with a number of benefits: 
You'll have a consistent source of income by collecting rent.

Any remaining mortgage will be paid off by your tenants. 

Equity in the home will increase and so will the value.

Your sale in five or 10 or 20 years might yield more money than a sale today.
If you decide to rent out the home, you'll need to make sure it's ready for a tenant. This could require some cosmetic upgrades, a few improvements, and a complete cleaning. 
Then, you'll have to decide how much to rent it for and what kind of lease to offer. You could do a long-term rental with a lease of a year or more, or you can rent it out temporarily, on sites like Airbnb or as a vacation property. 
The downside to renting out a home is that you need to find great and reliable tenants. You need to know the laws associated with rental property, and you need to be available to respond to any maintenance or repair needs. Being a landlord isn't always easy, especially if you've never done it before. 
Work with a Professional Kelowna Property Manager 
If you decide to rent out the property you've inherited, it's essential that you work with a Kelowna property management company. A property manager will remove a lot of risk and liability from your plate. A good management company will know the market and understand the tenant pool. You'll get a good and competitive price for your property, you'll have excellent tenants in place with a record of paying rent on time and taking care of properties, and you'll have a legally binding lease in place that your manager will enforce.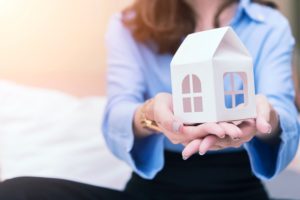 Still not sure which option works best for you? Contact us at Vantage West Property Management. We'll take a look at your unique situation as well as the property you've inherited, and we'll give you our best advice.