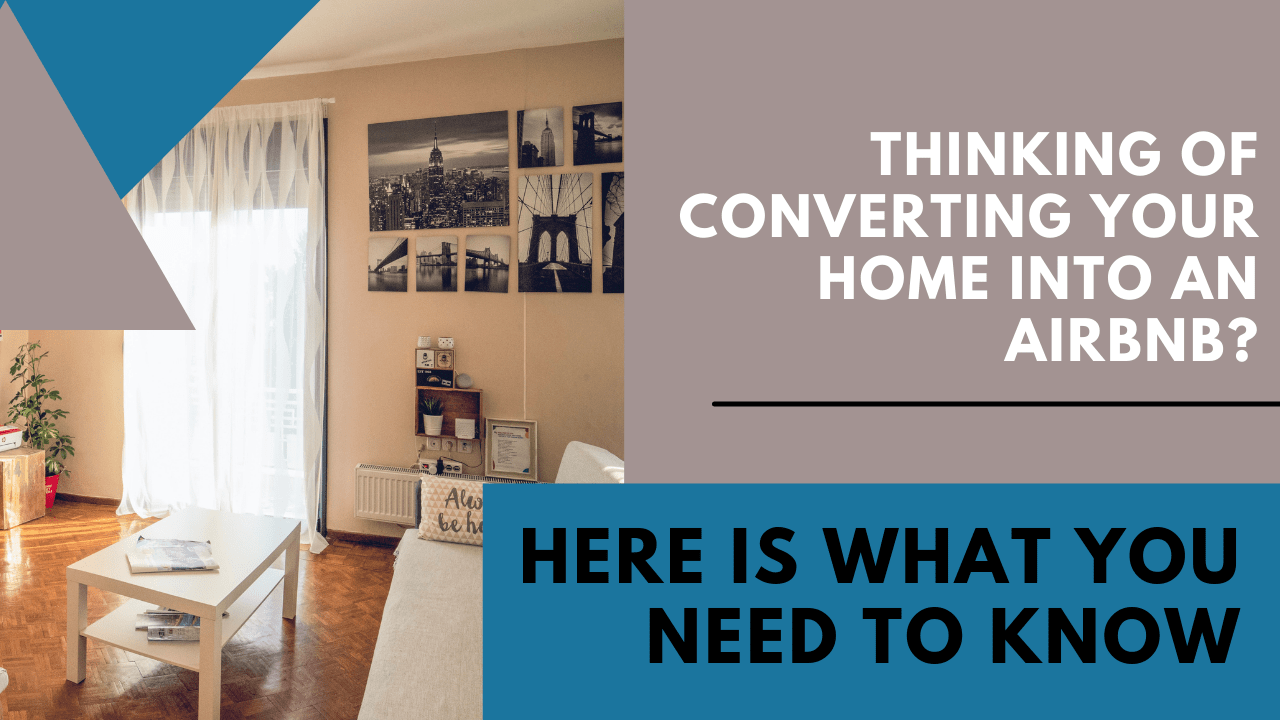 The short-term rental market has been growing steadily over the last few years, and Airbnb rentals are becoming more popular than hotel rooms. If you've decided to rent out a property on a vacation or short-term site such as Airbnb or VRBO or one of the others, there's going to be a lot of work involved. You'll have to manage guests and cleaning, and you'll also have to market your property constantly in order to make sure it's occupied and not left vacant for long periods of time. 
First, you'll have to make sure you meet all the legal and regulatory requirements to lawfully rent out a property in the short term. 
Kelowna has recently imposed some rules on short term rentals, and you have to make sure you're compliant. Otherwise, the fines can be steep. 
If you're converting your Kelowna property into an Airbnb, be prepared to take the following steps. 
Apply for a Short Term Rental Business Licence
New laws allow eligible homeowners to rent their property out in the short term, but there are some regulations that need your attention. 
Most importantly, anyone operating a short-term rental must apply for a business licence. You can rent out your residence or a space within your residence for less than 30 days in specific tourist areas within Kelowna. Make sure your property qualifies, and then obtain the appropriate licence. If you want to rent out a property that isn't your own residence, you'll have to be in one of the designated tourist areas that allow short-term rentals of this kind. 
The cost of an annual business licence for short-term rentals is around $345 for principal residences and $750 for non-principal residences. You'll have to renew the licence annually and ensure all documentation is accurate and up-to-date for the New Year.
Prepare to Provide High-Level Customer Service
Airbnb guests will have high expectations, and you need to be prepared to provide an exceptional customer experience. Other potential guests will make decisions based on the reviews your guests leave, so make sure every visitor is happy with the property you provide. 
Airbnb tenants are not long term residents who are going to make the place their own. Your guests will expect attractive, comfortable furniture and high-end linens. They will want everything they need in the kitchen, including a coffee maker and microwave. You'll need to provide utilities and cable television. Wi-Fi is non-negotiable. Be prepared.
Work with a Kelowna Property Management Company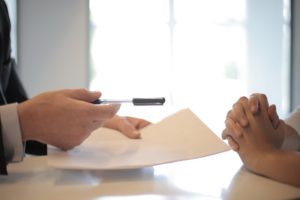 Hospitality is a big part of short term Airbnb rentals, whether a guest is staying for one night, one week, or an entire month. It will be difficult to keep up with all the turnover and the inspections, maintenance, and cleaning on your own. You'll also have to list the home, market it to potential visitors, and handle the collection of rent, deposits, and other financial details.
An experienced Kelowna property management company will provide guests with concierge-style services, including 24-hour responsiveness, recommendations on where to eat and what to see while they're in Kelowna, and everything they might need, whether it's high speed internet or snacks in the kitchen. Offering a professionally managed Airbnb is a great way to set your property apart from all the others. 
We'd be happy to help you set up and manage your Kelowna Airbnb property. Please don't hesitate to contact us at Vantage West Property Management.