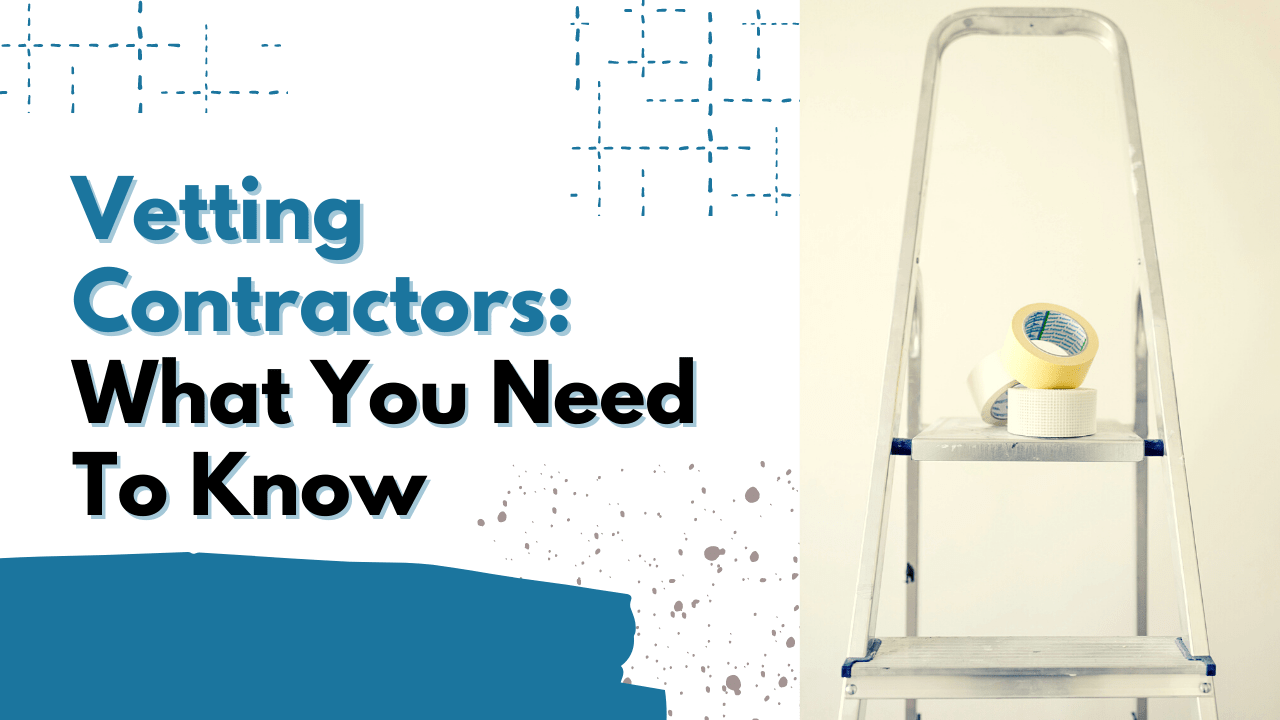 The contractors and vendors you work with as a landlord or rental property investor are an extension of you and the services you provide. It impacts what you earn and how you provide customer support to your tenants. 
If you send a painter over to the property during a turnover and they do sloppy work, you're going to lose valuable time repainting the property in order to market and show it. If you send a plumber over to an occupied property where a tenant is having problems with a toilet and that plumber is rude or messy, you're going to leave a bad impression with your resident, which could affect retention.
Choose your contractors carefully. Today, we're sharing a few important ways you can screen them as judiciously as you screen your tenants. 
Check for Reputation and Reliability
Do a little checking into a vendor's reputation before you hire someone. Visit their website and see if they have any guarantees. 
A simple evaluation of online reviews will tell you whether current and former customers have enjoyed working with that person, team, or company. Find out what their strengths are, and see if they match what you need. You want to work with someone reliable. Stay away from those companies or professionals who don't show up on time or finish projects way over budget.
You can also talk to other landlords, investors, builders, and homeowners to ask for referrals. If someone has had a good experience with a particular contractor, they should be eager to tell you about it. Talk to professional property managers and other industry professionals to get an idea of who is high on the list for things like electrical work, plumbing, roofing, HVAC servicing, pest control, landscaping, and even cleaning.
Ask for Proof of Insurance and Licensure
Working only with licensed and insured vendors will protect you from a lot of risk. When you're vetting contractors, always ask for proof of insurance and worker's comp. Check their license and make sure it's valid and in good standing. Working with an unlicensed or uninsured contractor can end up being more expensive than you imagine. 
Licensed and insured professionals will ensure a high standard of workmanship. This qualification will also allow you to hold your vendors accountable for the repairs they make. Most importantly, it protects you against liability. You won't be sued if something is improperly repaired, and you won't have to worry about paying for medical expenses if someone falls off a ladder.
Compare Costs to Value and Service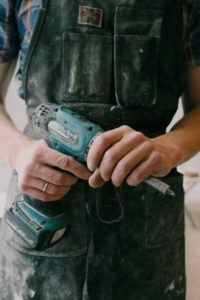 Saving money is always important when you're investing in real estate. You want to keep your expenses low so that you can maximize your rental income and increase your long term ROI. Maintenance is not the area you want to cut costs, however. Make sure you're investing in good contractors and vendors who are professional, experienced, and willing to stand by their work. 
Don't hire the cheapest contractor you can find. Take a look at what they've done in the past and make sure you're getting the value and the service you expect. Then, you can compare prices and see if anything is negotiable. 
Working with a professional property management company can keep your maintenance costs lower because we have relationships in place with great contractors and vendors already. The volume of work we're able to provide allows us to enjoy deep discounts that individual landlords often cannot access.
If you'd like to hear more, please contact us at Vantage West Property Management.