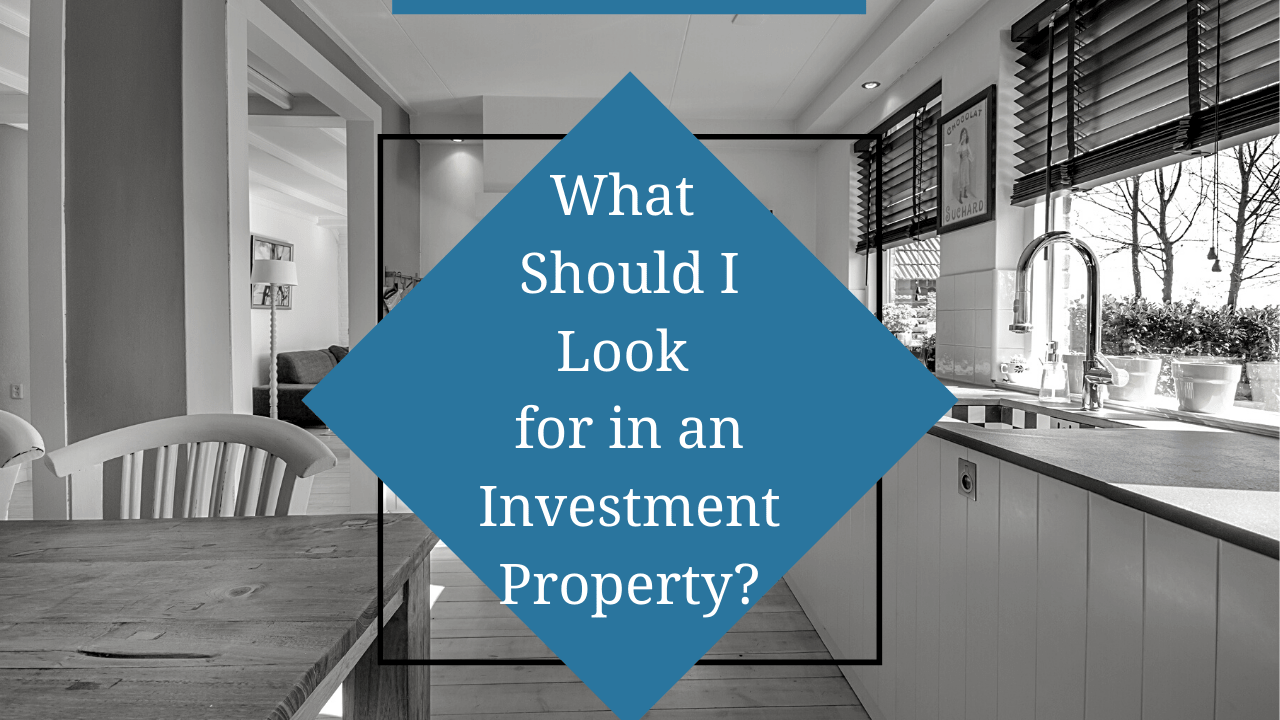 If you're looking for a Kelowna investment property, you're already on the right real estate track. Investing in rental homes can result in short-term income and long-term returns. There are lots of benefits to this type of investment, from appreciation to tax advantages.
When you're deciding what to buy, you'll want to think first about your investment goals. Maybe you're buying a retirement home that you plan to live in 20 or 30 years from now. Or, perhaps this is your strategy for diversifying and strengthening a growing investment portfolio.
Whatever your purpose, understanding your own goals and expectations is the first step in buying an investment property. Then, you'll have to choose the right home in the right location and surround yourself with experts so you can be sure you have a successful experience.
Identify the Right Kelowna Investment Property
When you're investing in real-estate, you need to know what you're looking for and you need to be able to identify it quickly.
Remember that you're not buying a home that you're going to move into yourself right now. Maybe you live in a home with hardwood floors, granite counters, and a spa bathtub in the master suite. Renters right now aren't necessarily demanding those upgrades, especially if it means a higher price tag. Your ideal tenants want a clean, well-maintained home in a great neighborhood for a great price. Think from the perspective of your potential residents when you're deciding on the investment home you want to buy.
Many investors want to buy low-cost homes in need of a lot of work. This is one strategy, and if it fits your investor profile, great. But, don't waste time and money on homes that need a lot of work if it's going to mean a delay in hitting the rental market. While the prices are certain to be attractively low, the amount you'll have to spend to get that property into rent-ready condition may be more than you expect. Not only will you have to invest in repairs and rehab, you'll also wait longer to begin earning rental income.
Crunch Your Numbers and Buy a Profitable Investment Home
Estimate your income and expenses. Make sure those numbers fit into what you need and expect from this investment. Your comfortable cash on cash return and cap rate will depend on your investment goals and what you need to make this purchase work. Run the numbers across several different scenarios. For example, what will happen if you have a vacant property for six months? How will your cash flow be impacted by maintenance work? These are things you need to factor in when you're determining what you'll earn and spend on a property.
Professional Kelowna Property Management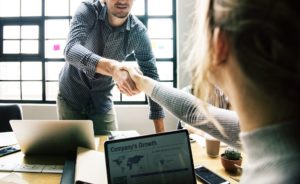 Another important tip to consider when buying a Kelowna investment property is that you probably need professional help. A good property management company can help. You can rely on a property manager's local expertise and knowledge to estimate the amount of rent you'll earn and the amount of time it will take to find a great tenant.
A good property manager can also discuss what kind of cosmetic or functional repairs and updates will be needed before the property you're considering is ready for the rental market. Don't wait until you're ready to rent the property out to consult a property manager; find out what you need to know before you buy.
We'd be happy to help with any investment questions or with your Kelowna property management needs. Please don't hesitate to contact us at Vantage West Property Management.