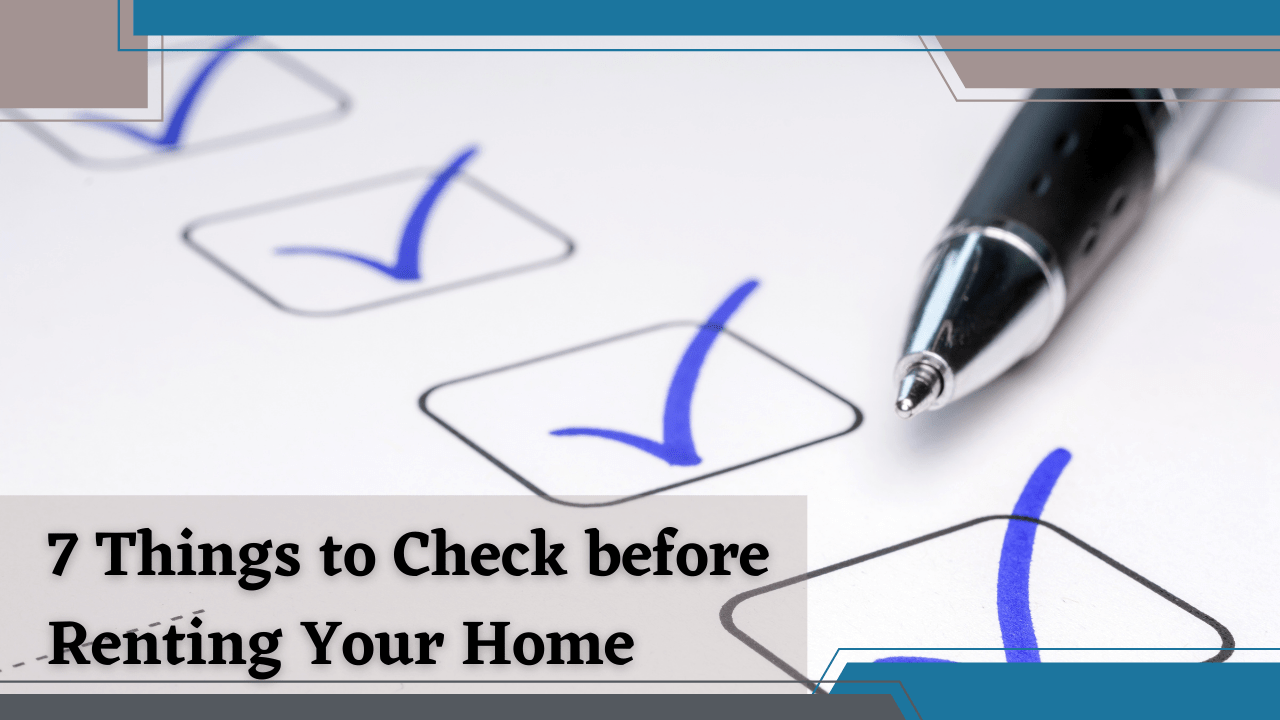 When you're ready to rent out a Kelowna property, you have a myriad of details that will need your attention. 
Before you find some high quality tenants and begin collecting rent, you'll need to prepare the property and yourself. Here's a list of seven specific things you'll want to check before you begin renting out your home. 
1. Inspect for Needed Repairs
Start with an inspection. This will tell you if there are any maintenance issues that will be required to ensure you're renting out a safe and habitable home. You may find a leak under a sink or a closet door that doesn't close properly. 
Make a list of everything that needs work, including cosmetic issues. Some repairs will be immediate, such as a roof that's missing shingles or a furnace that's slow to provide heat. Minor repairs such as window screens and air filters and new light bulbs can wait until you're ready to move a tenant in. But, you want to make sure there aren't any major repairs that will need to be made before the property is ready for the rental market. 
2. Get to Know the Residential Tenancy Act
Understanding the legal requirements of renting out a property is critical. Review the Residential Tenancy Act and all of the updates that have been implemented since it was first written as a law. The most recent changes went into effect just last year. 
3. Check for Opportunities to Improve your Kelowna Rental
Making upgrades and updates to your property will help you earn more rent. You'll also find good tenants faster, which will also help you increase what you earn. You don't have to renovate the entire home if it's in good shape. Simply make some small improvements, such as new paint or fresh landscaping. 
4. Clean and Prepare for Tenants
You'll have a hard time finding tenants if the property isn't clean. 
When you're preparing to rent out your home, have it professionally cleaned. A professional will do a deep clean, attending to details you might not even have thought about. They'll dust baseboards and sweep behind appliances. A very clean home is a move-in ready home, and tenants will notice.
5. Set an Accurate Rental Value
Decide on a rent price. You might have an idea of what you want to earn, but the Kelowna rental market really drives what you can ask in rent. Pay attention to what similar properties are renting for in your area. Don't price your home too high, or you'll face a longer vacancy. Don't price it too low or you'll lose money before you even collect your first rent check. 
6. Partner with a Kelowna Property Manager
Professional property management in Kelowna is crucial, especially if you've never rented out a home before. Your management partner will help you limit the risk that comes with renting out a property. You won't have to worry about staying ahead of the latest laws, finding a vendor when you need repairs, or collecting rent from tenants. Your property manager is an expert, and you'll have a much better rental experience if you turn it over to someone who has done this for years.
7. Make Sure Marketing Plans are In Order
Finally, put together a marketing plan. Take some great marketing photos, write an engaging description, and look for places to list your property for rent.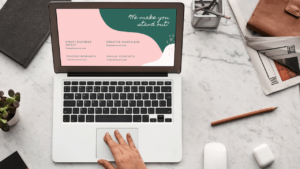 We can help you with each of these steps and prepare you for a profitable, stress-free rental experience with your Kelowna home. Contact our team at Vantage West Property Management.